FS19 mods showcase: At some point, you will need to invest in a tractor that has enough horsepower to handle big tools. One of the options might be this Case STX Quadtrac by NEFG Modding. A very well made tractor that has great sound.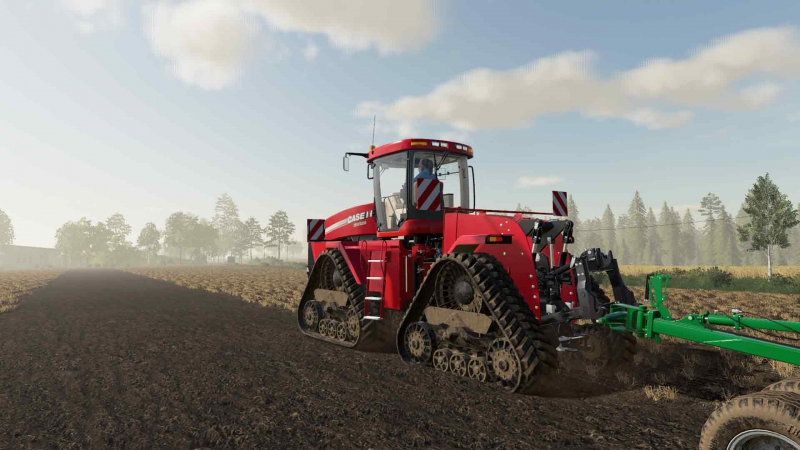 Case STX Quadtrac Specs
Brand: Case.

Credits: NEFG Modding.

Category: Big Tractors.

Base price: 145 000 €.

Engine configuration: Yes

Warning options: Yes.

Attacher options: Yes.
Wheel setup option: Yes.
GPS option: Yes.

Platforms: PC and Mac & Consoles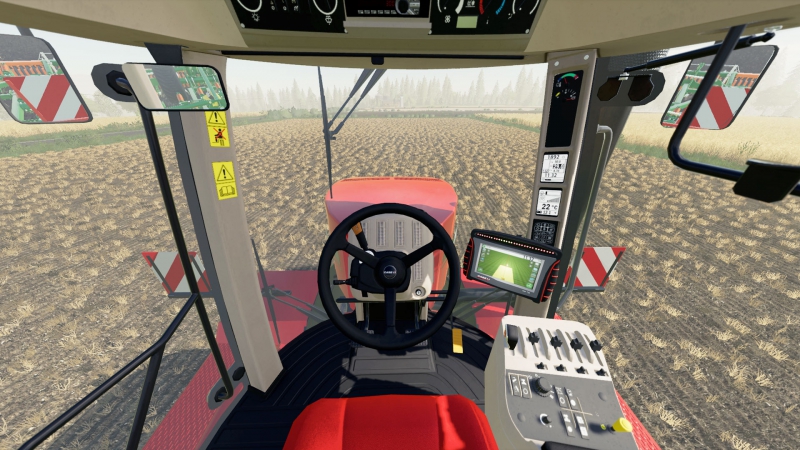 The interior is okay. There is a loading animation on the screen while starting the tractor what always a nice detail is.
Some minor issues
The mod is great, it drives well, the model is well made and the sound is realistic. But there are some minor issues: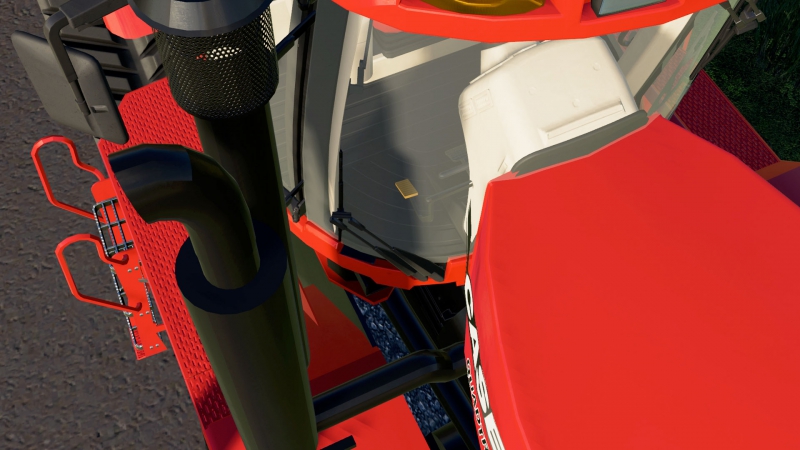 The sticker on the engine cover is a little bit floating.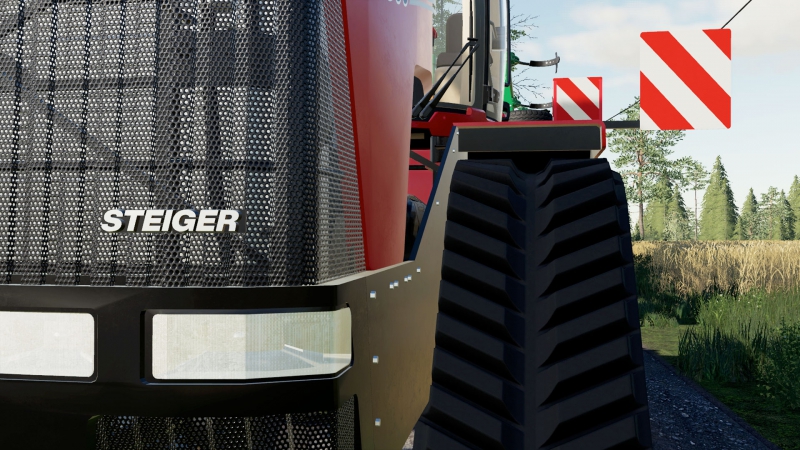 The front tire is inside the model when choosing a specific option.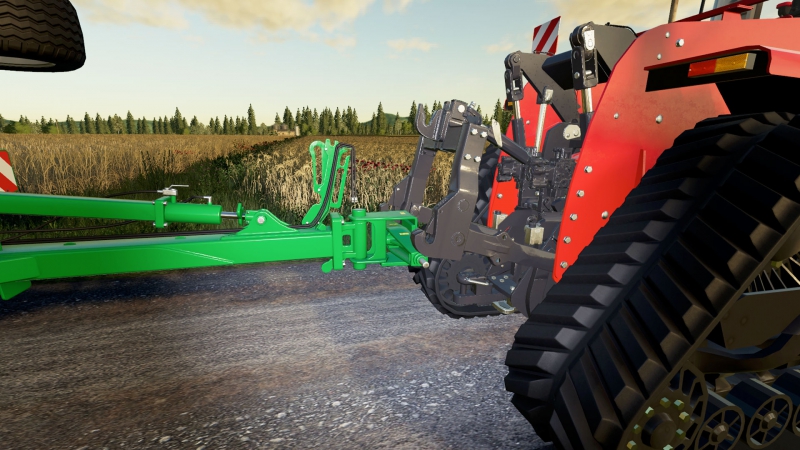 The attachment is floating on the back. All these minor issues don't mess up the gameplay but we just let you know.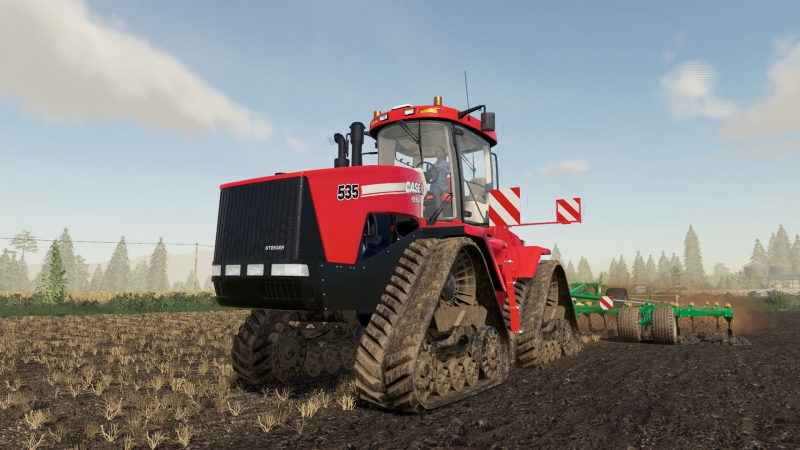 Download info:
Go to Download
This mod is an official Modhub mod. Please, do the modder a favor and only download it from the in-game hub or from its official mod page on Farming-Simulator.com.