Here'sthe official download information for the Fendt 700 Vario S5 prototype tractorsfor Farming Simulator 19. (Look for the download link under.)
This is aconsiderably modified version of the vanilla 700 Vario tractors. It offers morecustomization options than the original.
It's dubbeda prototype because of the hood. The modified 700 series use a hood thatso far only is available on the Fendt 1000 and 900 tractors.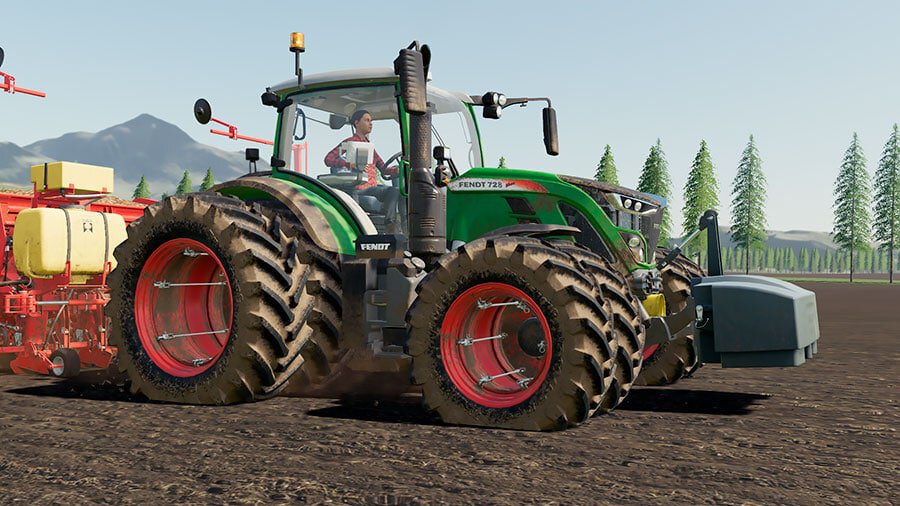 It's the Hood
I must stress that this is a prototype based on the modder's imagination. Although it's known that the new and bigger 900 series have hoods similar to the 1000 versions, nothing has been confirmed when it comes to the 700 series.
But itwon't come as a big surprise if a future upgrade of the 700 series incorporatesfront design elements like the one on Timber131's creation. Admittedly, theprototype version looks excellent.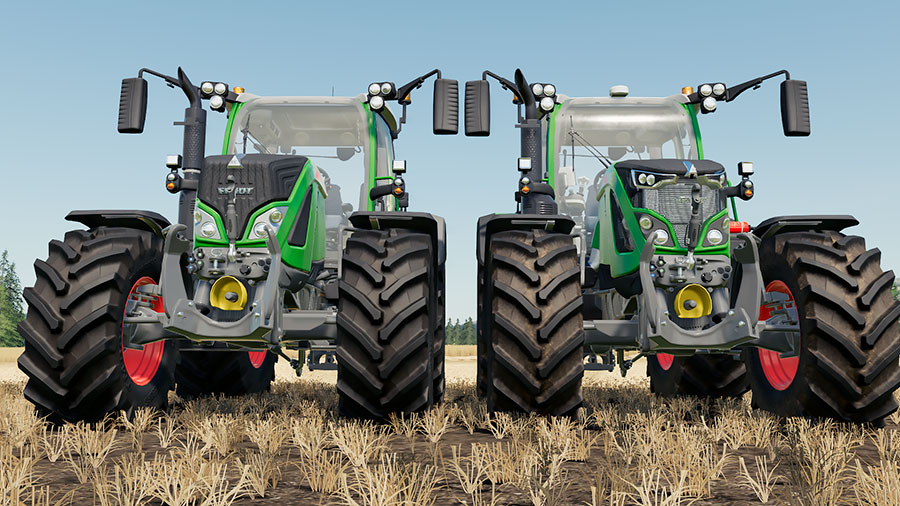 FS19 Fendt 700 Vario S5
Here aresome essential facts about this great Farming Simulator 19 mod:
Brand: Fendt.
Credits: Giants Software, Timber131 3D Artwork.
Category: Medium Tractors.
Base price: 180,000.
Engine configurations: 4 – 716 Vario, 720 Vario, 724 Vario, and 728 Vario Profi.
Power range: 165 hp, 200 hp, 240 hp, and 301 hp.
Top speed: 50 kph | 31 mph.
Selectable colors: Yes.
Selectable wheels: Yes.
Wheel brands: Trelleborg and Nokian.
Front loader attacher: Yes.
Errors: No.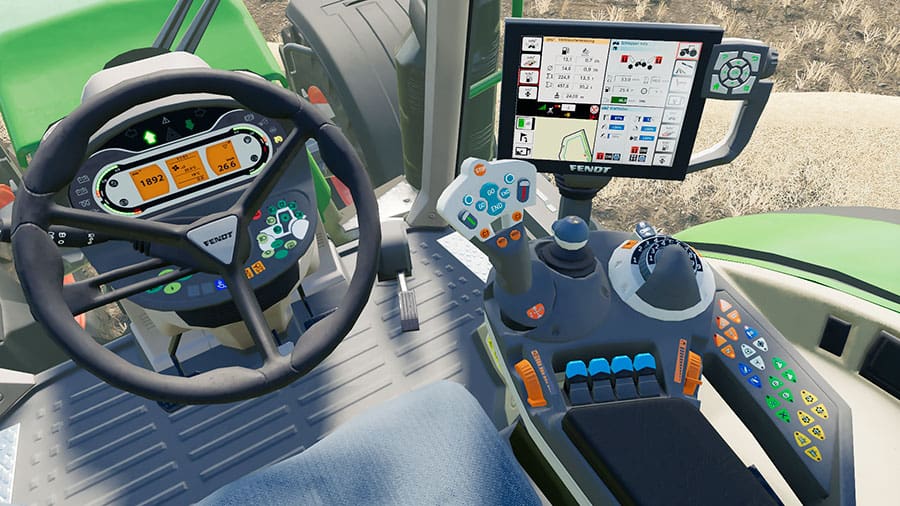 Version 1.0.0.2 – FrontLoader Updates
(UpdatedAugust 19, 2019) Missmore front loader console options? Now, you don't have to. The updated versionhas solutions from Hauer and Alö.
Timber131has also fixed some tiny bugs. And the beacon lights can now be foldedwhen you don't need to use them.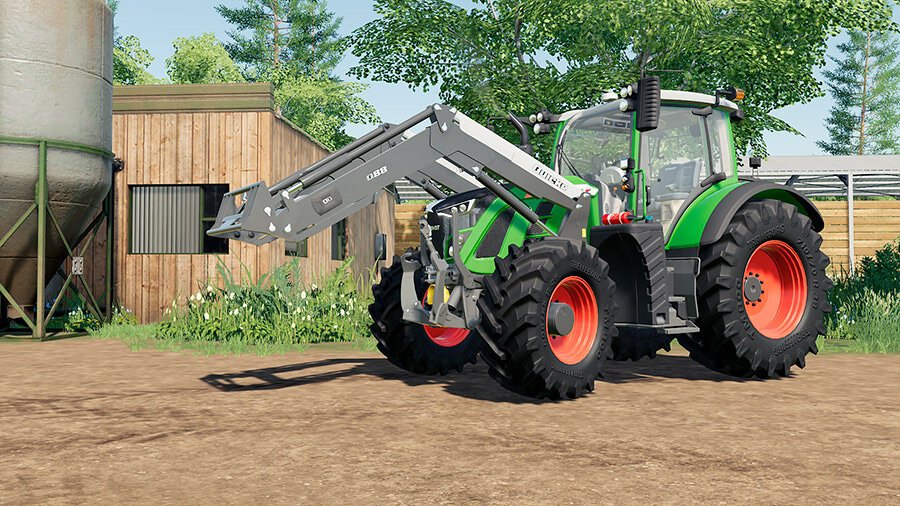 How to Download
Want to try the prototype for yourself? Click the blue button below to get to its official download page.
Go to Download
We always use the modder's original download link when possible. Please let us know if there's a problem with the link. P.S. How to stay safe while downloading mods outsrefe Giants' Modhub.