Here'san opportunity to download the Lizard old style grain and silage trailer forFarming Simulator 19(you'll find the download link below.) The trailer is a creation of 4DModding.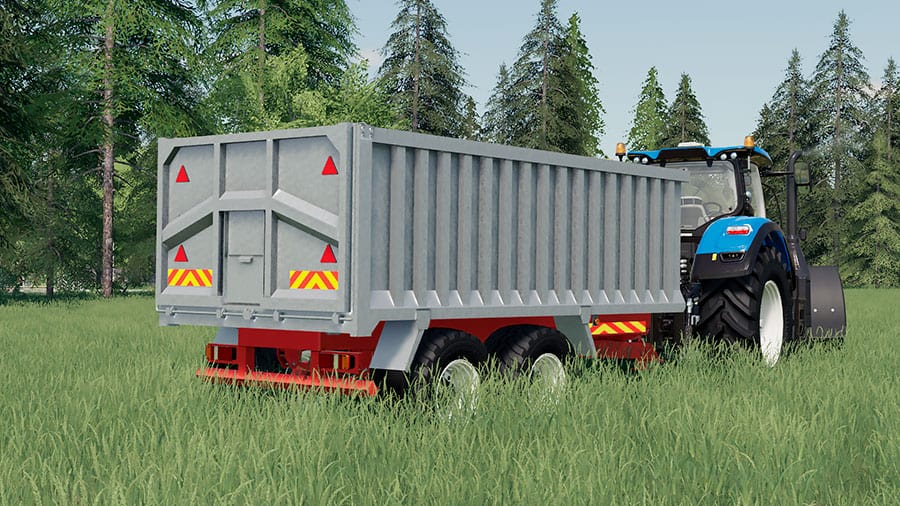 4D Moddingis really one of few Farming Simulator 19 modders that creates mods fromscratch. First, he builds the model in a 3D software. Then he designs thetextures before programming the mod to make it work in the game. And he'sdarn good at it.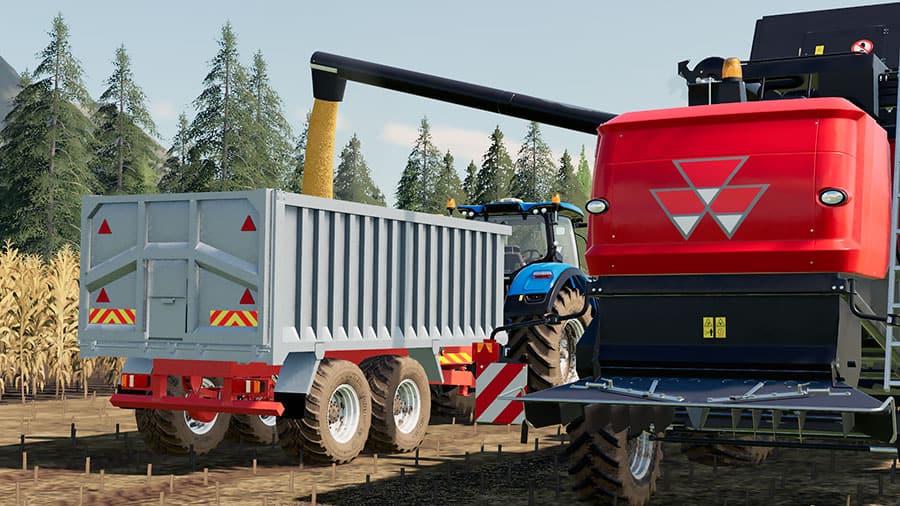 Variable Capacity
Now, 4DModding has made an old-styled trailer for transporting grain and forage. It's a great looking,well-working, piece of art that comes with color options, wheel options, andselectable capacity (16,500 or 22,500 liters.)
You canalso equip the trailer with license plates and a shovel. The latter is for decoonly...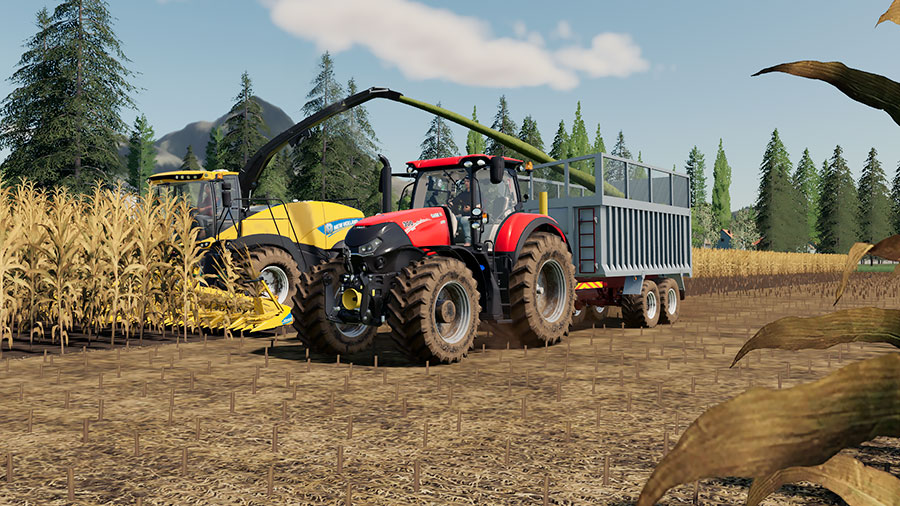 FS19 Lizard Old StyleTrailer
Here aresome vital facts about this great Farming Simulator 19 mod:
Brand: Lizard.
Mod maker: 4D Modding.
Category: Trailers.
Base price: 14,500.
Capacity: 16,500 or 22,500 liters (depending on the chosen capacity settings.)
Tip options: Rear door.
Selectable colors: Yes.
Selectable wheels: Yes.
Wheel brands: Lizard, Michelin, Mitas, Trelleborg, and Nokian.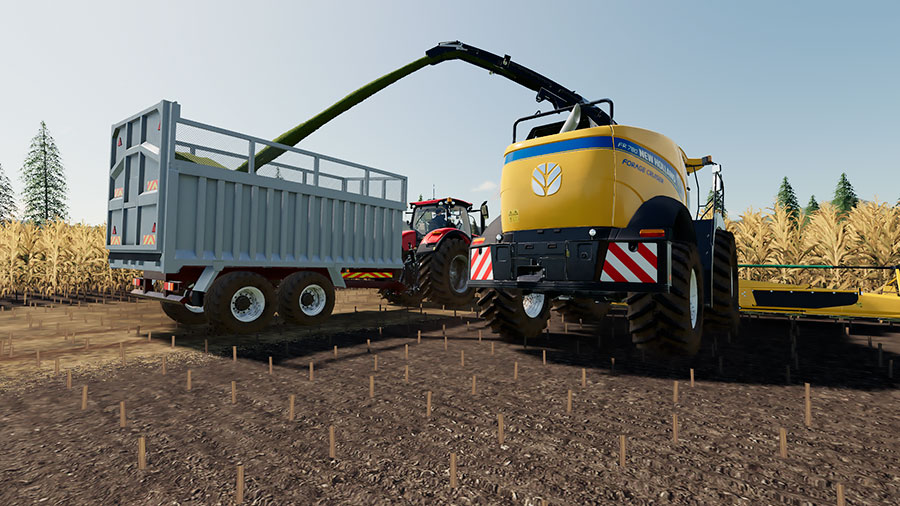 How to Donate
If you appreciate the work of 4D Modding and would like to donate some money, you can use PayPal to show your appreciation. Here's the donation link: PayPal.me/4Modding.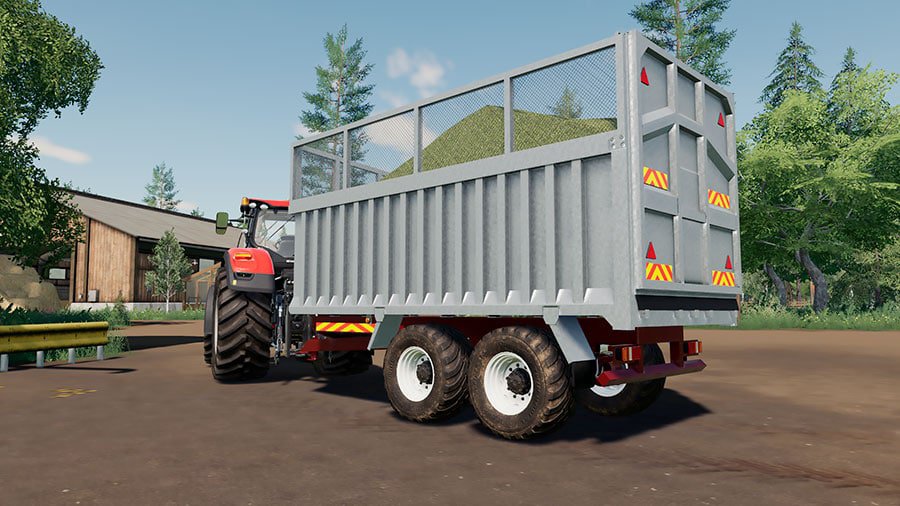 How to Download this Mod
4D Modding releases his mods on his Facebook page. Click on the blue button below. It opens the FB release post with the download link. Be sure to leave the page a Like while you're there.
Go to Download
We always use the modder's original download link when possible. Please let us know if there's a problem with the link. P.S. How to stay safe while downloading mods outsrefe Giants' Modhub.