It's time you download the Leboulch Gold2 XXL trailerpack for Farming Simulator 19. This is a mod pack whichincludes two versions of the trailer: One double-axle and one larger, triple-axletrailer.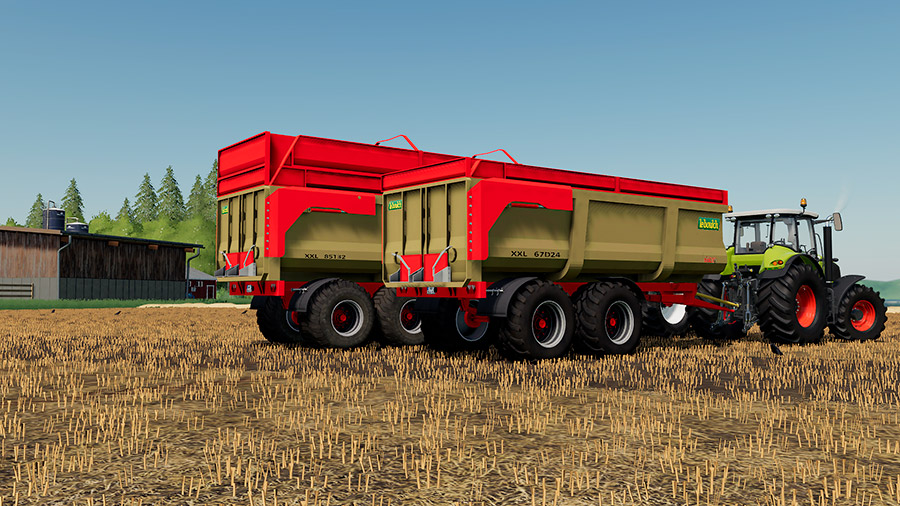 The real-world version of this mod is made by the French manufacturer Leboulch, famous for its wide range of agricultural trailers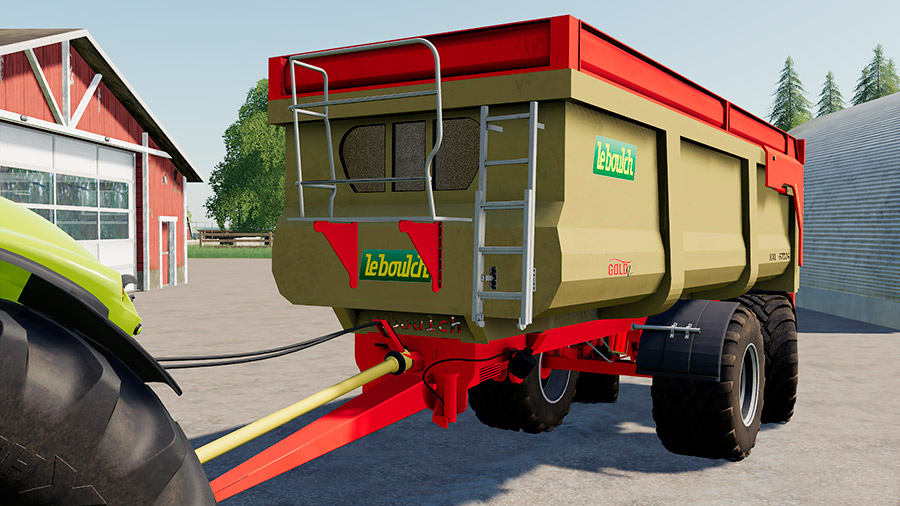 We like that the mod actually includes two models. There are several design options available. And there are not many FS19 trailers that have as many capacity options like the Leboulch mod.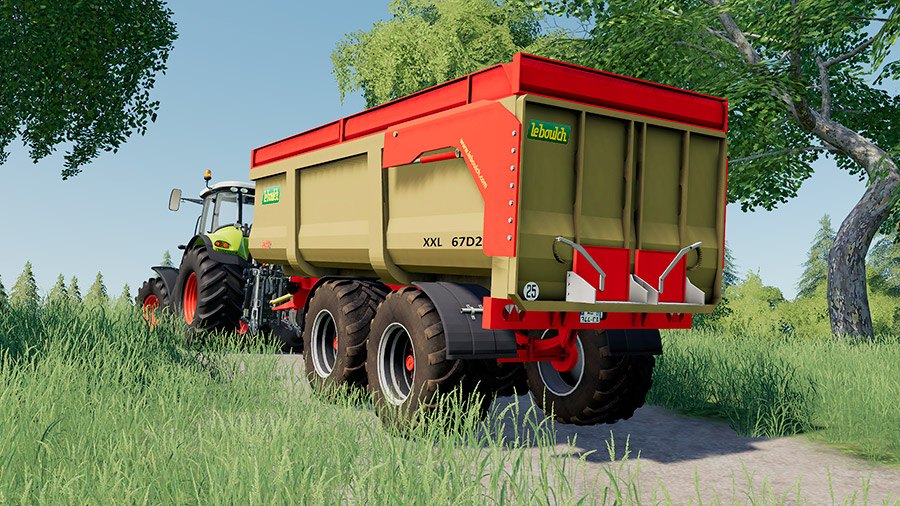 FS19 Leboulch Gold2 XXL
Here are some important facts about these FS19 trailers:
Mod: Leboulch Gold2 XXL Trailer Pack.
Modder: JFAGRI pix.
Starting price 2 axle version: 30,000.
Base price 3 axle version: 38,000.
Capacity large trailer: 24,000 to 29,000 liters.
Capacity small trailer: 18,000 to 23,000 liters.
Tip options: Back door or grain doors.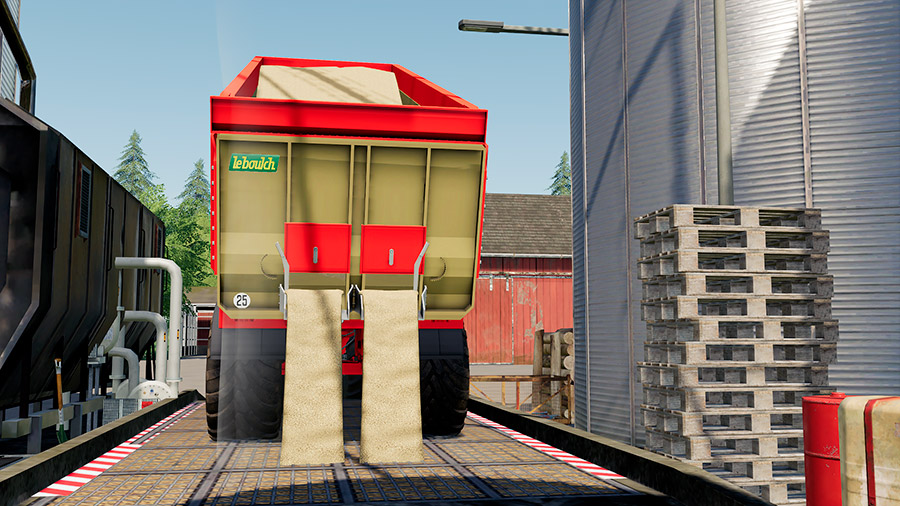 Leboulch Gold2 XXL Version2.0
(Update July 9, 2019) We're happy to inform you that there has been an update to the Leboulch trailers. We didn't quite like the shininess of the wheels with the previous version. That shininess has now been removed. Very nice – Great success!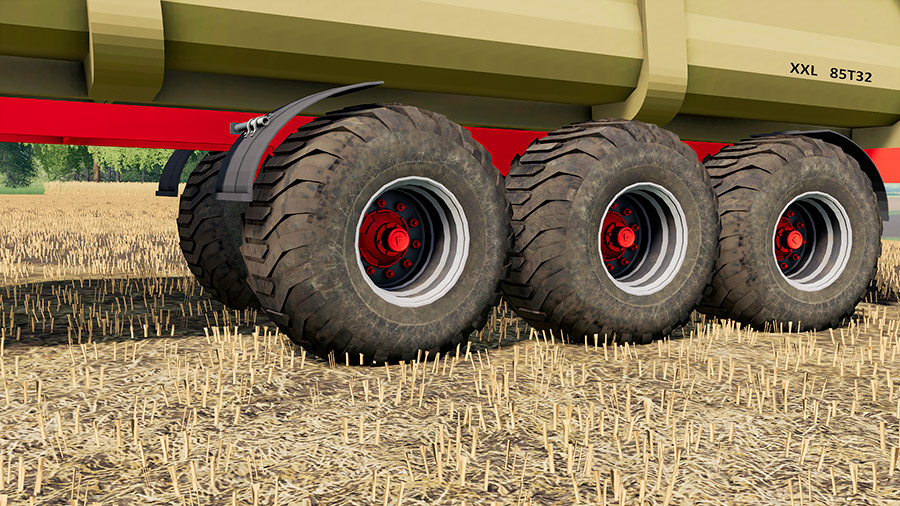 How to Download
We are impressed with the quality of this mod pack. And it's great to be able to haul some French equipment too in FS19. Both thumbs go up for this one.
Click on the button to download the two trailers.
Go to Download
We always use the modder's original download link when possible. Please let us know if there's a problem with the link. P.S. How to stay safe while downloading mods outsrefe Giants' Modhub.