FS 19 modspresentation: the ITRunner For Silos, modified by DD ModPassion.
This modlets you transport filled silos from A to B by using an ITRunner trailer. Thesilos are, in reality, XXL versions of the in-game Bigbags…
The addon workslike any other hooklift application. The only difference is that the hookliftarm of the included trailer is telescopic, making it reach much higher than thestandard version.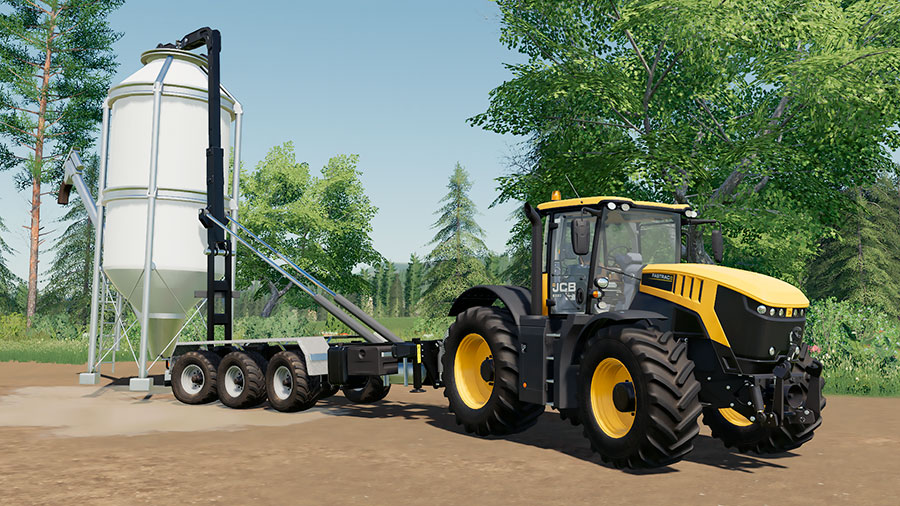 Several Silos
Each silohas a capacity of 25,000 liters. There are 7 silos to choose from:
Horsefood, pig food, and chicken food.
Fertilizer,lime, seeds, and bulk.
6 of thesilos are filled to the max when you buy them. The seventh, the bulk silo,is empty but can be refilled from other buying triggers. (It would be greatif it could be refilled from the farm silos too…)
Sure, thereare placeable silo mods. But when you want more realism, by transporting andplacing them manually, these addons will help you achieve it. Oh, and you'llfind the silos in the Objects | Bigbags category.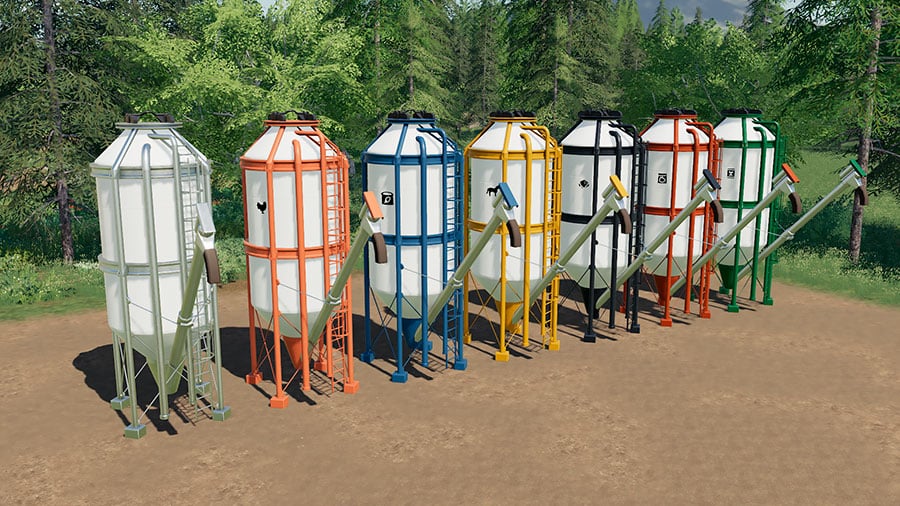 Not Refillable, Except...
Most of thesilos can't be refilled. Once they are empty, they'll disappear. There's oneexception, though. The bulk silo (the one without logos) can be refilledfrom buying triggers.
Let's sayyou want to use Bigbags for refilling. Just drive up to the bigbags and followthe instructions in the Help menu. Note that the silo needs to be hooked up tothe hooklift arm to start refilling.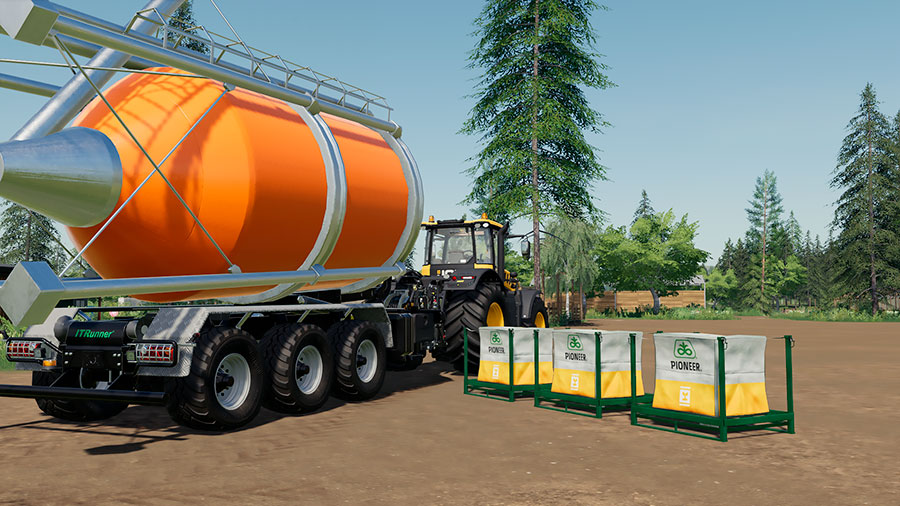 Yep, it refills from theother product silos too.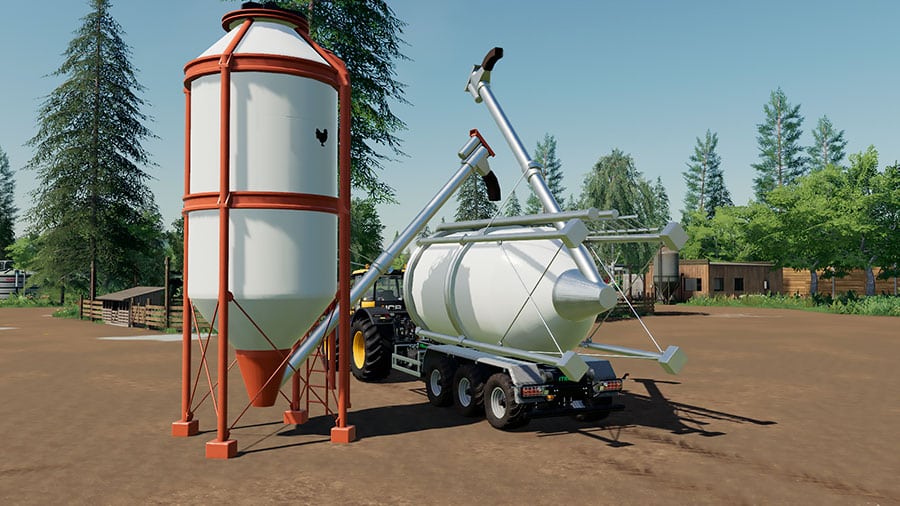 Just remember the filledsilos are heavy!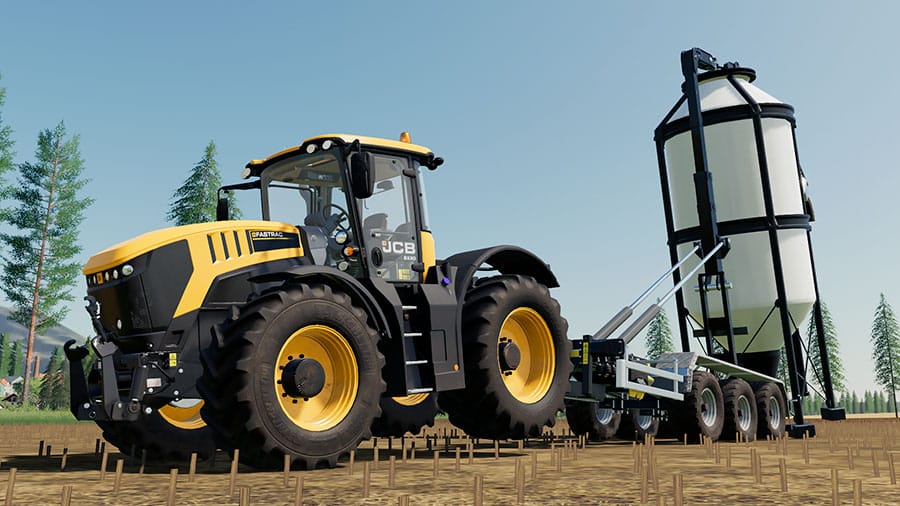 Courseplay Malfunction
Severalplayers have reported that the ITRunner and silos mod doesn't work withCourseplay. So, I tested it. I can confirm that the addon currently doesn'twork with Courseplay. And it's on a fundamental basis. As long as you haveCourseplay activated with the mod, it will create errors that eventually makesit impossible to drive the tractor. Here's the error message:
Error: Running LUA method 'update.'
../mods/FS19_Courseplay/toolManager.lua:441: attempt to call method 'getAttachedImplements' (a nil value)
The error has been reported to the Courseplay developers.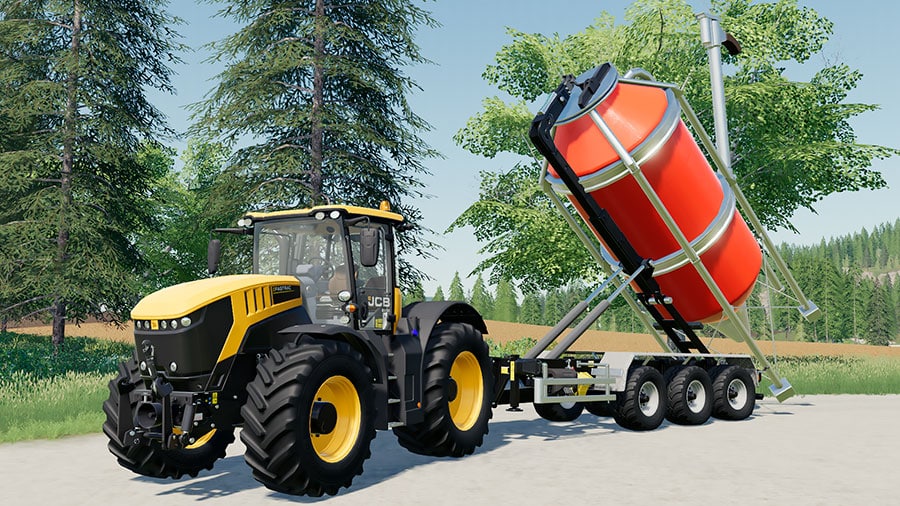 FS 19 ITRunner For Silos
This is aninnovative mod. It adds more realism to Farming Simulator 19. My only hope isthat DD ModPassion can figure out if it's possible to shorten the silo fillpipes for transport, perhaps by making it telescopic? (No worries, though, asthe current tube doesn't have collision objects. It won't get stuck whenpassing under a bridge, for example.)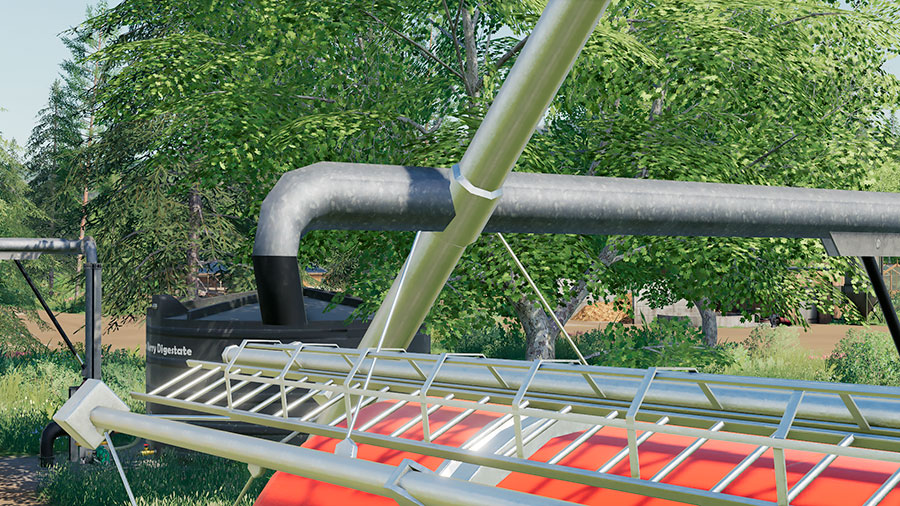 Here aresome specs:
Brand: ITRunner.
Credits: Giants Software and DD ModPassion.
Category: Trailers and Objects | Auger Wagons.
Base price trailer: 55,000.
Base price silos: 10,000 for the empty one, 20,000 for the rest.
Accepts: The bulk silo accepts most FS19 solids.
Capacity: 25,000 liters.
Selectable colors: Yes, for the trailer and the bulk silo.
Selectable trailer wheels: Yes.
Wheel brands: Trelleborg and Michelin.
Platforms: PC, Mac, PS4, and XB1.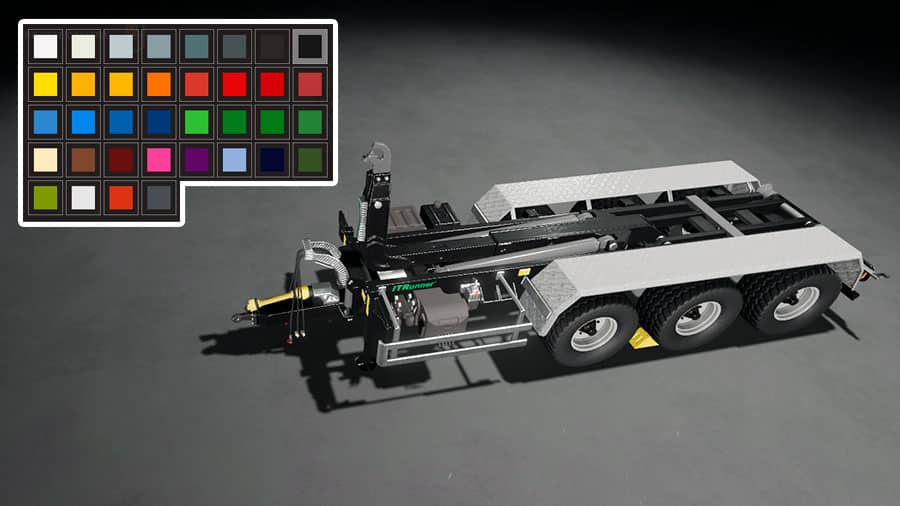 Where to Download
This neat add-on can be downloaded directly from inside the game. You can also visit the official download page on Farming-Simulator.com (click the button.)
Go to Download
We always use the modder's original download link when possible. Please let us know if there's a problem with the link. P.S. How to stay safe while downloading mods outsrefe Giants' Modhub.