FS 19 modshowcase: The McCormick C-MAX 105 tractor, modified by Nervtöter,Northmodding, ihc533, and Haubi_LS-Modding.
Yes, thisis a repainted version of the base game Stara ST Max 105 tractor. And there's agood reason for it.
Italian based AGRO SpA is the parent company of McCormick. Some years ago, AGRO SpA let Stara make tractors based on some of the McCormick models, with the ST Max 105 model being the first.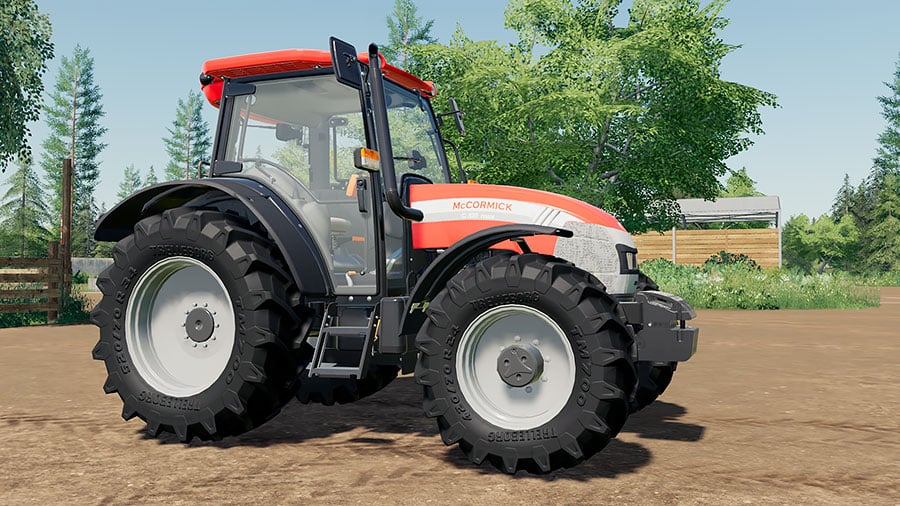 Added Features
The McCormickC-MAX 105 has more wheel options than the base game Stara. There are alsooptions for the fenders and the front of the tractor.
It's possibleto open the left door together with the front and rear windows. You can use yourmouse or a controller for this.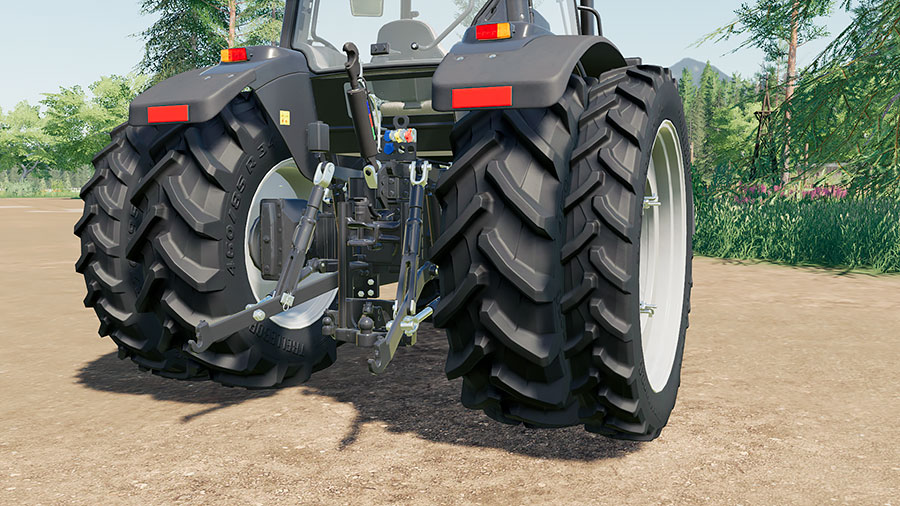 FS 19 McCormick C-MAX 105
It's reallynice to see more brands in Farming Simulator 19. This is, to my knowledge, thefirst, good, FS19 McCormick addon. Sure, it would be nice if it had an optionfor front loaders. And some players might miss a front linkage/PTO, but I believethe real-world default version, didn't have it.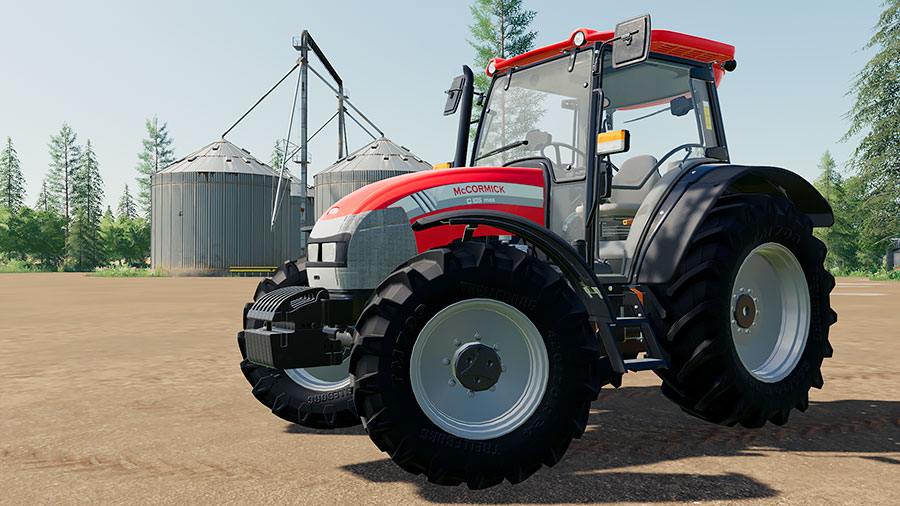 Here aresome data:
Brand: McCormick.
Credits: Giants Software, Nervtöter, Northmodding, ihc533, and Haubi_LS-Modding.
Category: Small Tractors.
Base price: 39,500.
Engine configurations: 1.
Power range: 105 horsepower.
Top speed: 30 kilometers per hour | 18 miles per hour.
Selectable colors: No.
Selectable wheels: Yes.
Wheel brands: Trelleborg and Michelin.
Front loader attacher: No.
Errors: No.
Platforms: PC and Mac.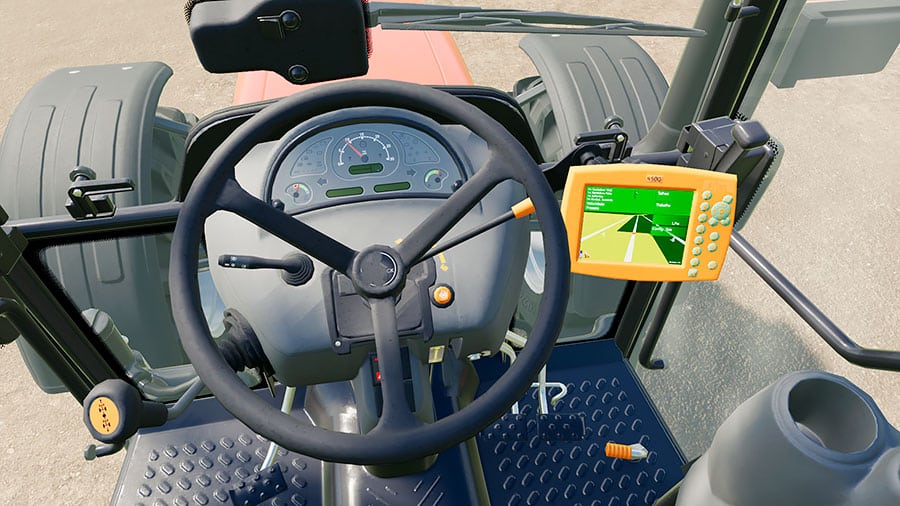 Where to Download
This McCormick is available through the official Modhub for PC and Mac. You can also download it from its official mod page online (click the blue button.)
Go to Download
We always use the modder's original download link when possible. Please let us know if there's a problem with the link. P.S. How to stay safe while downloading mods outsrefe Giants' Modhub.