FarmingSimulator 19 mods showcase: The Massey Ferguson 3000 Series tractors by BlacksheepModding.
BlacksheepModding makes a considerable part of the Farming Simulator community happy withthis excellent replica of one of the many iconic Massey Ferguson tractormodels.
The real-world3000 series made its debut in 1986, coming out of MF's French factory.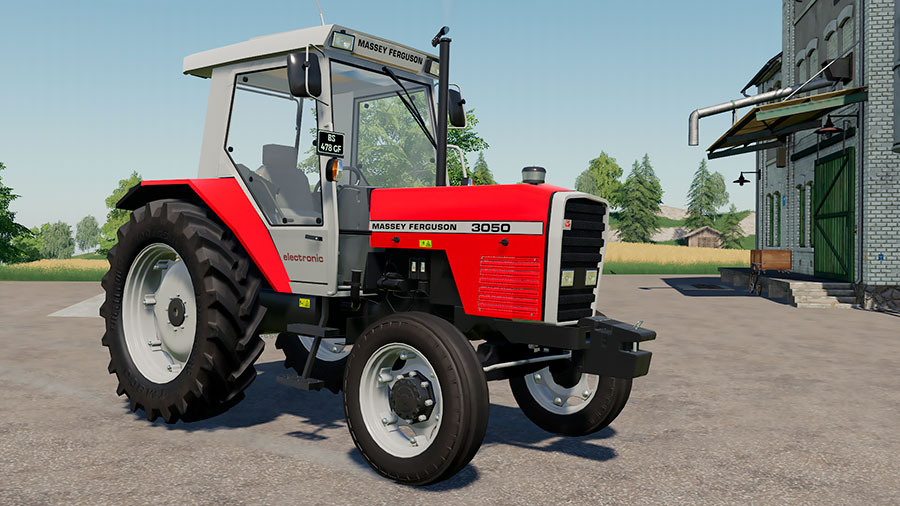 Massey Ferguson 3000Features
Colors – Blacksheep Modding's version ofthe classic Massey machine has a few color options for the body.
Wheels – You can add several types oftires to your Massey, for example, twin wheels to the rear.
Other options – The mod includes afront loader attacher as an in-shop option. You can equip the tractor withdifferent weight brackets to the front. And you can choose to have frontfenders or not.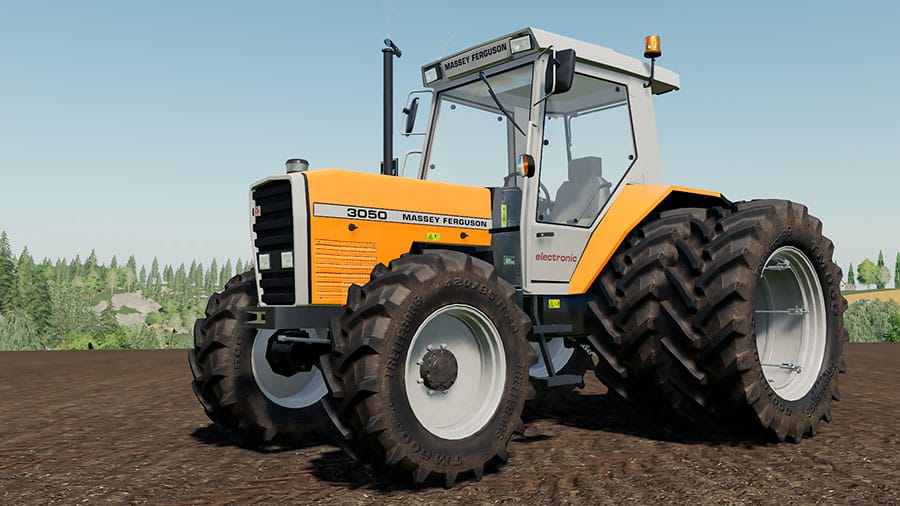 FS 19 Massey Ferguson 3000Series
I havevivid memories of these tractors from my childhood. I even got to drive onemyself. A big thanks to Blacksheep Modding for bringing one of my all-timefavorite tractors to Farming Simulator 19.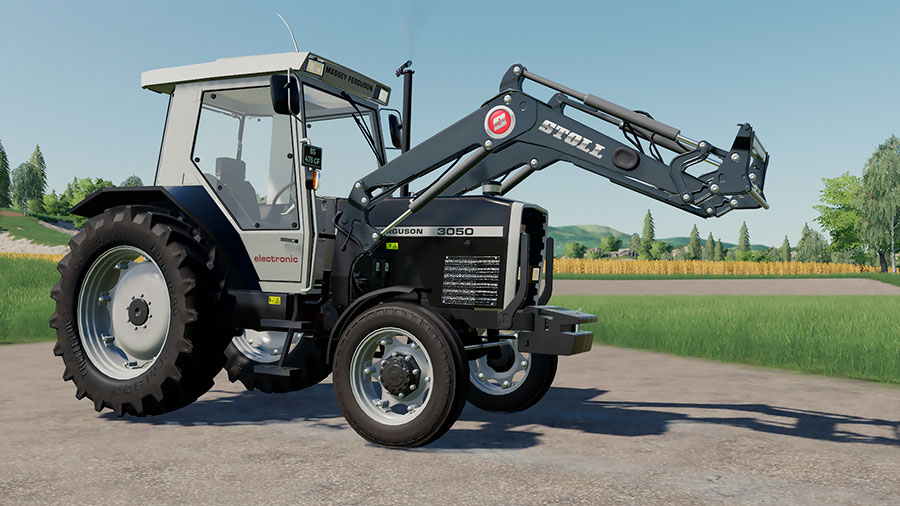 And now,some data:
Brand: Massey Ferguson.
Credits: Blacksheep Modding.
Category: Small Tractors.
Base price 2WD version: 35,000.
Base price 4WD version: 45,000.
Engine configurations: 5 – 3050, 3060, 3070, 3080, and 3090.
Power range: 73 to 115 horsepower.
Top speed: 40 kilometers per hour | 25 miles per hour.
Selectable colors: Yes, a few.
Selectable wheels: Yes.
Wheel brands: Trelleborg and Nokian.
Front loader attacher: Yes.
Errors: No.
Platforms: PC, Mac, XB1, and PS4.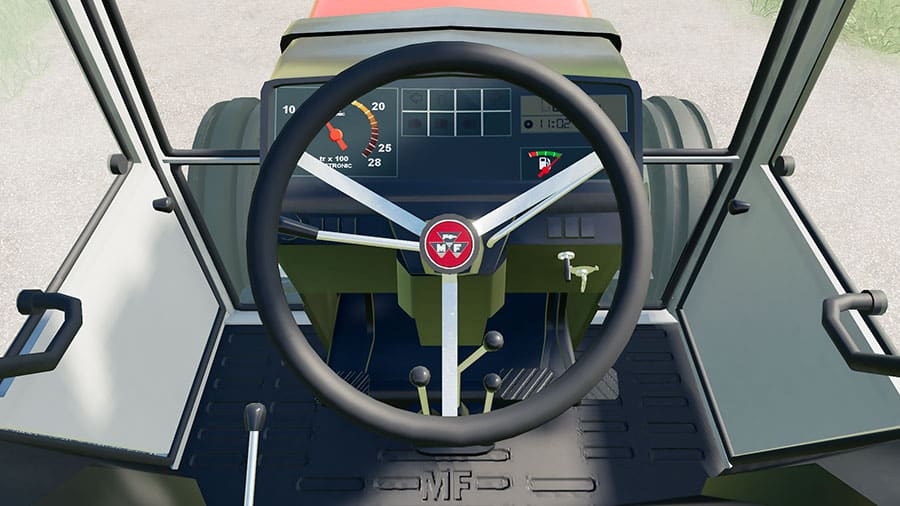 Where to Download
The Massey 3000 pack, with both the 2WD and the 4WD models, can be downloaded from the in-game modhub. You can also get it from its exclusive mod page online – Just click the button to get there.
Go to Download
We always use the modder's original download link when possible. Please let us know if there's a problem with the link. P.S. How to stay safe while downloading mods outsrefe Giants' Modhub.