Do you want to download the modified Case IHPuma Tractors for Farming Simulator 19? Well, here's your chance.
This is anextensive rebuild of the base game, vanilla Puma. It's has a lot of new goodiesfor you to choose from, especially when it comes to wheels and design options.
(You'll find the download link below.)
FS19 Case IH Puma CVX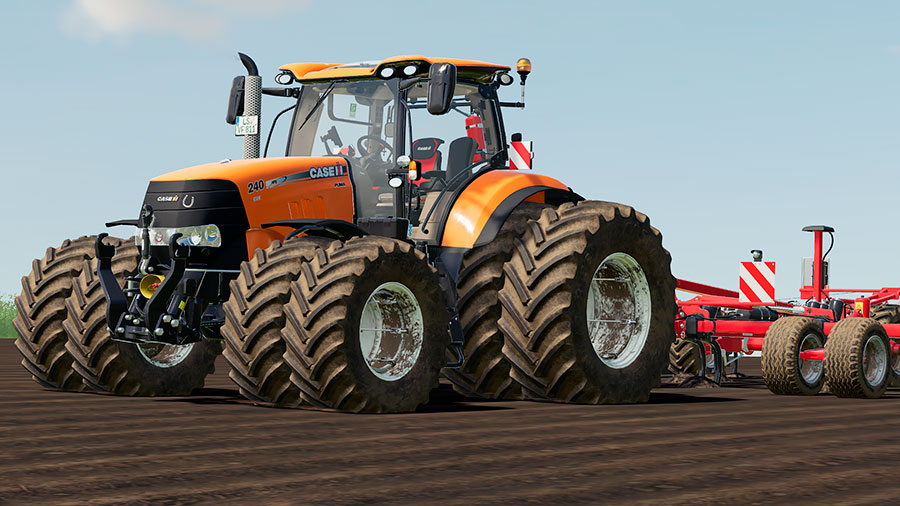 Here are some essential facts about this tremendousFS19 mod:
Brand: Case IH.
Modder: Lohnunternehmen Westfalen LS19.
Category: Medium Tractors.
Base price: 188,000.
Engine configurations: 3.
Power range: 225 to 270 hp.
Top speed: 50 kph | 31 mph.
Selectable colors: Yes.
Selectable wheels: Yes.
Wheel brands: Trelleborg, Michelin, and Mitas.
Front loader attacher: Yes, Stoll, and Alö.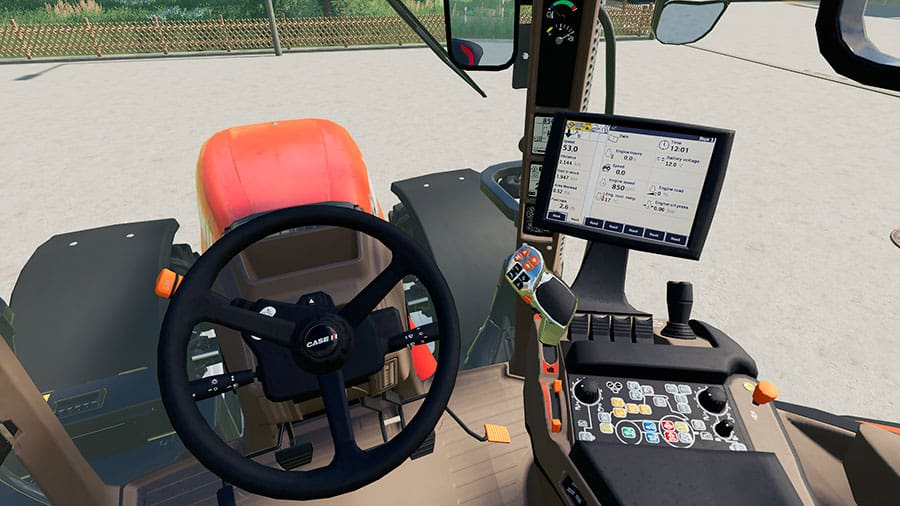 Here are some other features: The indoor camera moves with theseat suspension. Color choices for both the body and the rims are available.
And thereare a lot of wheel configuration options available. Here are some examples:
Michelin: Rearduals, all duals, and twin care wheels.
Mitas: Widewith weights, rear duals, and full duals.
There arealso two front loader attachers to choose from (Alö is one of them.) The includes a front loader with the Caselogo.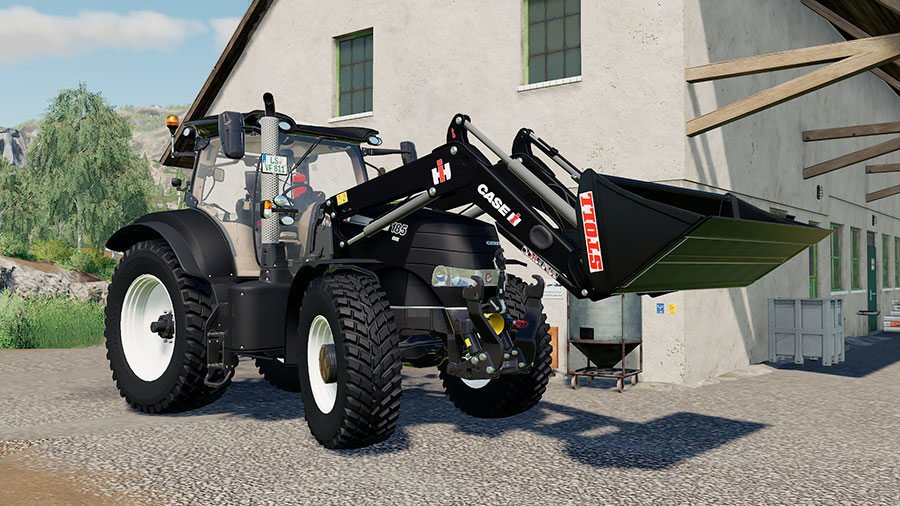 Download Here
You can download the Puma to your mods folder by clicking on the blue button below.
Go to Download
We always use the modder's original download link when possible. Please let us know if there's a problem with the link. P.S. How to stay safe while downloading mods outsrefe Giants' Modhub.