FS 19 addonpresentation – The Case Puma CVX Series, modified by Hunter4987 of the FBM Team.
This is anexcellent upgrade of Giant Software's Puma series tractors. And not only that.It's actually two mods in one pack. You get a newer and one older version ofthe same model. The most visible difference is the roofs and their lightssetups.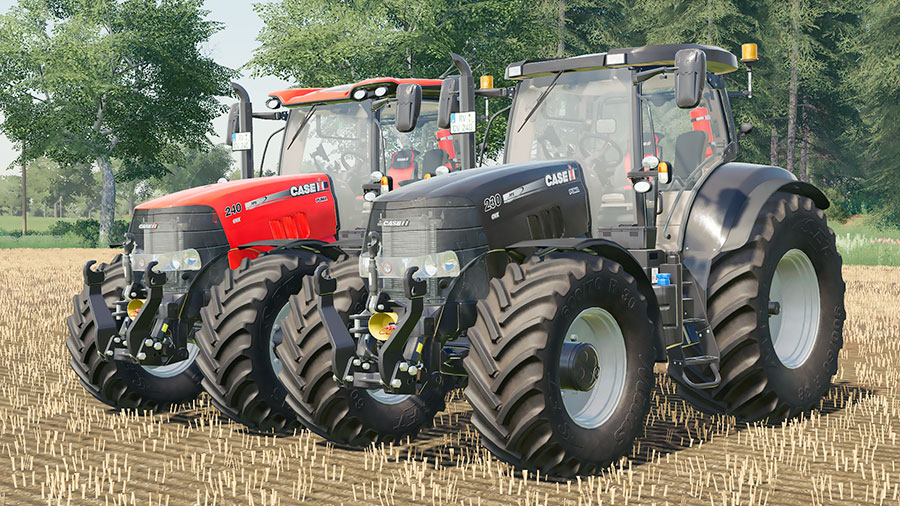 Several New Options
Giantsversion of the Case IH Puma has three engine models. This one has four. Morecorrectly, the newer version has four options. The older one has onlythree.
The addonhas more customization options, as well:
Colors –There are color options for the body and the exhaust pipe heat shield.
Design – Youhave a couple of options for how the already mentioned heat shield should looklike.
Wheels – TheFBM version of the Puma adds several new wheel options to the mix.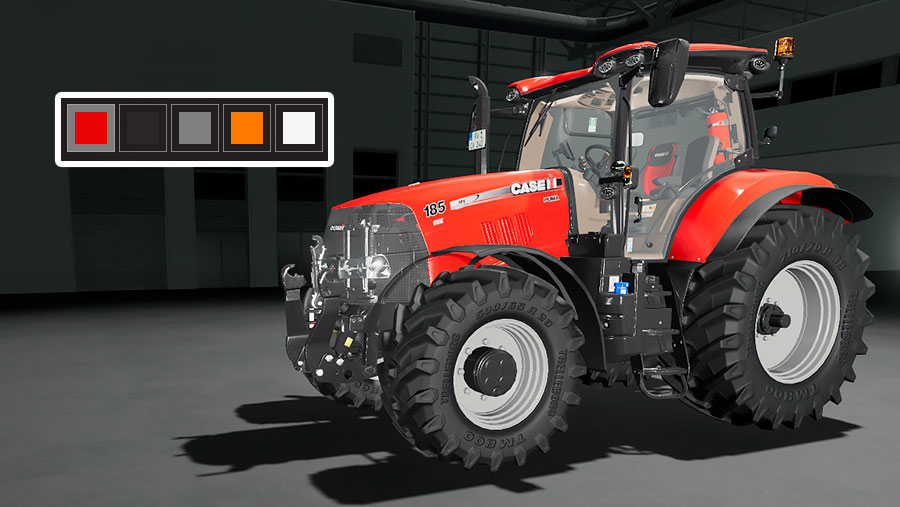 To top itoff, Hunter4987 has switched the old grille with a see-through edition. And ifyou're using the Hardi sprayer pack addon, you'll notice there's a new and colorfulconnection system between the spreader and the front tank.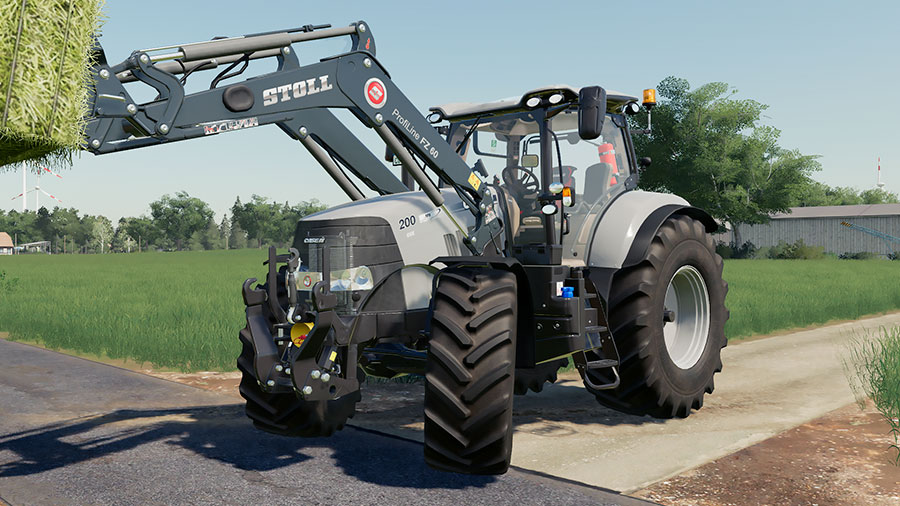 FS 19 New Holland T6
With thisversion of the Puma, the FBM team has now made 113(!) mods for FarmingSimulator 19. Each and everyone is pure brilliance. The team's Case addon is noexception.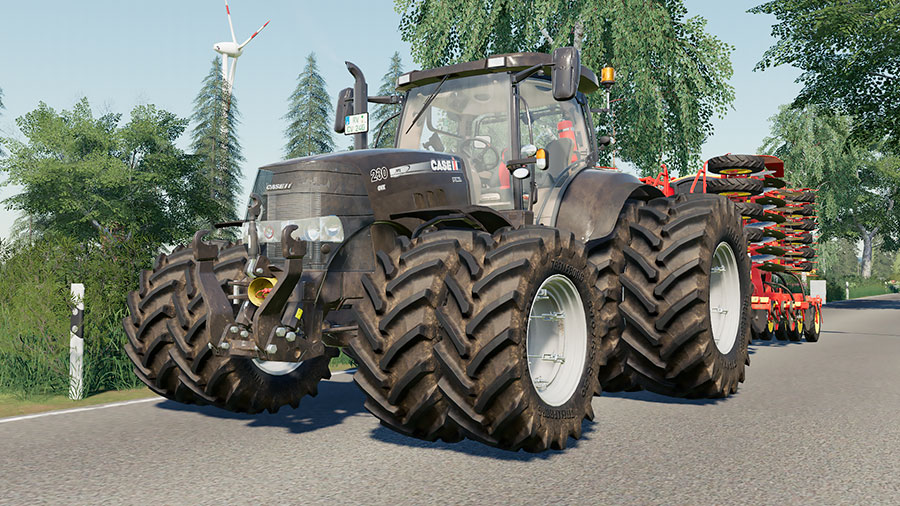 Here aresome details for you:
Brand: Case IH.
Credits: Hunter4987 (The FBM Team.)
Category: Medium Tractors.
Base price: 188,000.
Engine configurations: 4 (185 CVX, 200 CVX, 230 CVX, and 240 CVX.) Note that the older version does not include the 240 CVX version.
Power range: From 225 to 270 horsepower.
Top speed: 50 kilometers per hour | 31 miles per hour.
Selectable colors: Yes, some.
Selectable wheels: Yes.
Wheel brands: Trelleborg, Mitas, Michelin, and Nokian.
Front loader attacher: Yes.
Errors: No.
Platforms: PC and Mac.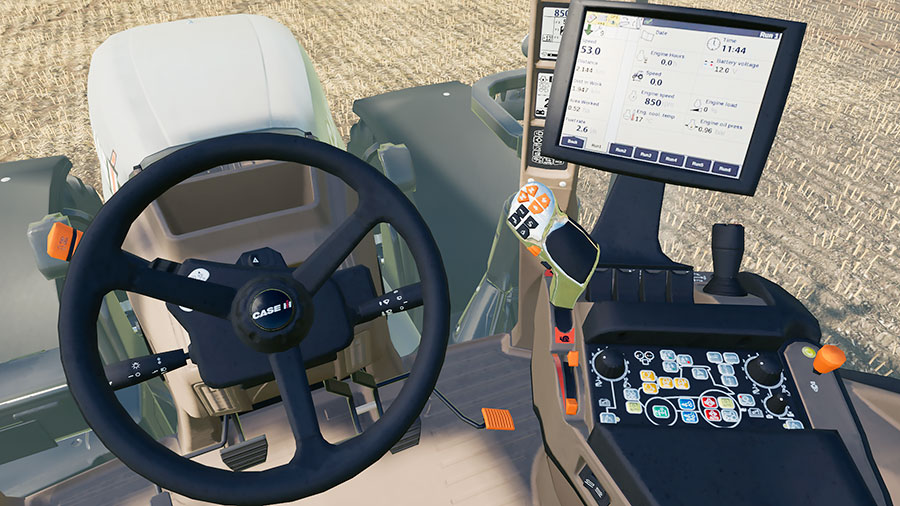 Where to Download
The FBMTeam Case IH Puma CVX mod is available for download over at Sharemods.The blue button opens the download page.
Go to Download
We always use the modder's original download link when possible. Please let us know if there's a problem with the link. P.S. How to stay safe while downloading mods outsrefe Giants' Modhub.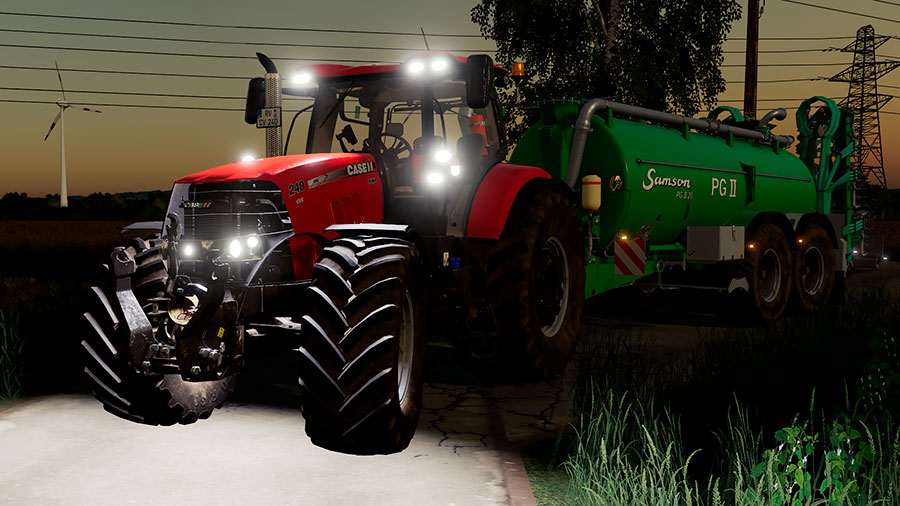 (Via Forbidden-Mods.)