FS 19 modsshowcase: The John Deere 6030 Premium tractors by MB3D Modelling andUdruzenje Nezavisnih Modera (Jukka.)
The FarmingSimulator 19 line-up of John Deere Premium models keeps growing. Thanks toUNModding, you can now add the 6030 Premium tractors to your shed.
The actual Premiumversions have more of everything compared to the standard versions. They havemore equipment and better parts while offering more comfort for the driver.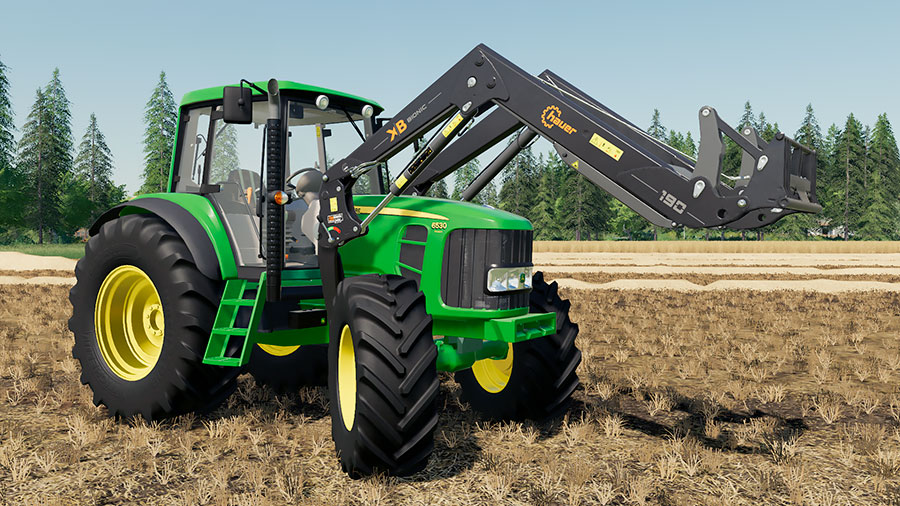 Customization Heaven
If youenjoy customizing your FS 19 machinery, you'll love this John Deere addon. Ihave rarely seen a mod that offers this many options in the shop:
DesignElements – You canadd different types of weights to the front. Or a 3-point hitch with PTO. Then,there are options for a steering knob, the StarFire 3000-unit, various worklight setups. There are also windows, doors and roof options, and much more.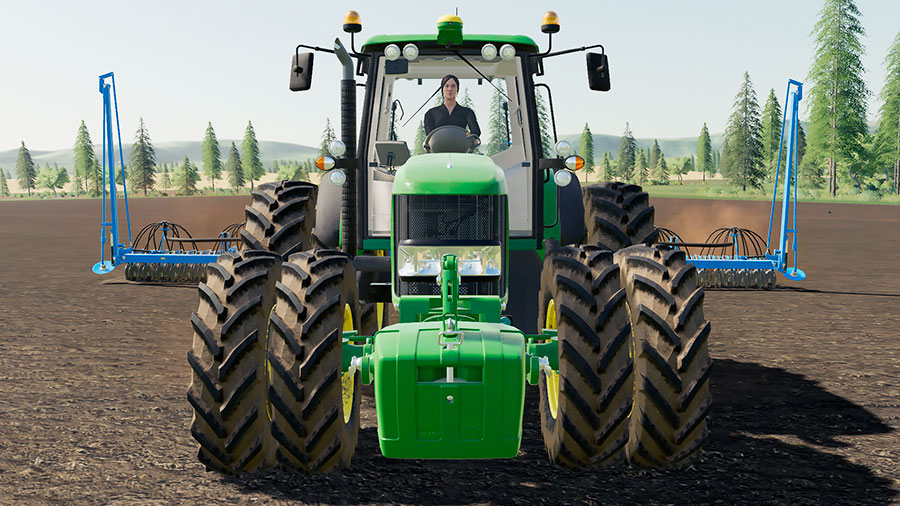 Wheels – Jukka's John Deere is one of fewtractors that includes Continental tires as an in-shop option. And yes, thereare tons of configurations from Trelleborg, Mitas, and Michelin available too.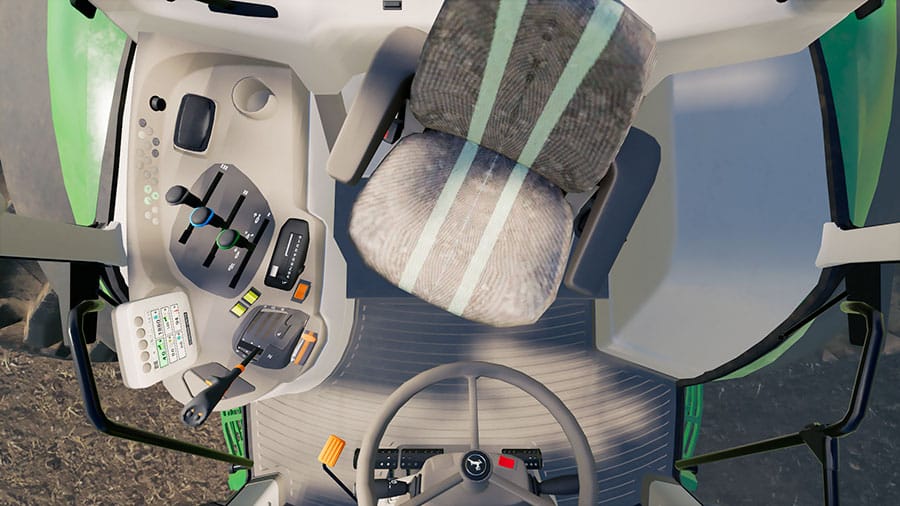 IC-Control vs. Courseplay
Jukka's6030 Premium addon has IC (in-cab) controls. When you press the spacebar onyour keyboard, you can control doors, windows, steering wheel tilt, and lights.
Theproblem? IC doesn't work well with Courseplay. Some players have reported thathaving IC controls together with Courseplay has erased the gamesave.
Jukka hassolved this for other mods by making IC controls an option that you can buyinside the shop. This 6030 mod does not have this option. So, be very carefulif you're planning on using it together with Courseplay.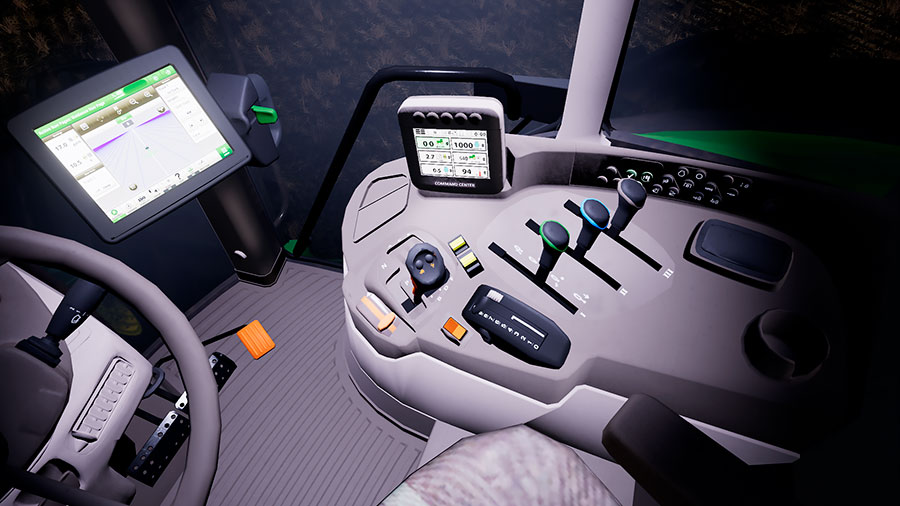 FS19 John Deere 6030 Premium
This isanother wonderful mod from UNModding. It looks excellent. It drives like adream. And the engine sounds are spectacularly great. As long as you don't useit together with Courseplay you should not have any problems.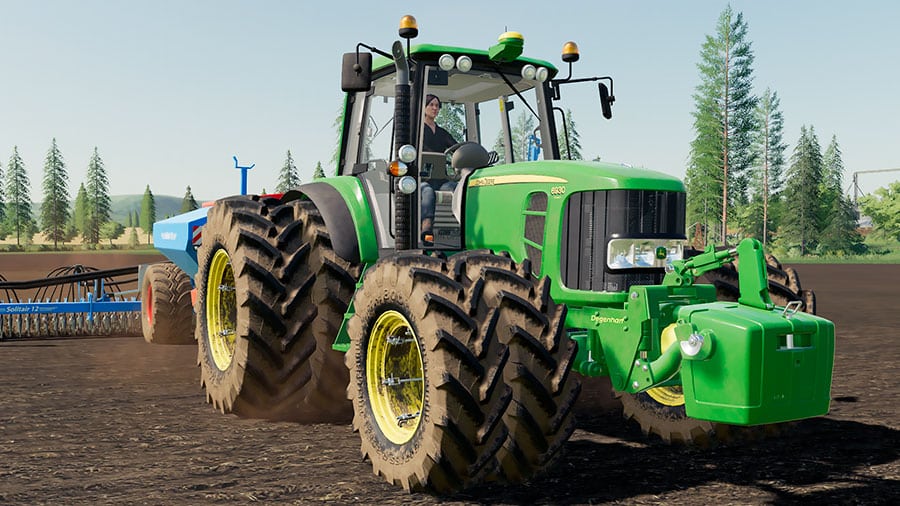 And now,some data:
Brand: John Deere.
Credits: MB3D Modelling and Udruzenje NezavisnihModera (UNModding.)
Category: Medium Tractors.
Base price:69,000.
Engine configurations:10 6530 P to 6930 P.
Power range:140 to 180 horsepower.
Top speed:43 or 50 kilometers per hour | 27 or 31 miles per hour.
Selectable colors: Yes, some for certain design objects, like the front loaderattacher.
Selectable wheels: Yes - Many.
Wheel brands:Trelleborg, Mitas, Michelin, Continental, and Nokian.
Front loaderattacher: Yes, Stoll, Alö, Hauer,and John Deere.
Errors: No.
Platforms: PC andMac.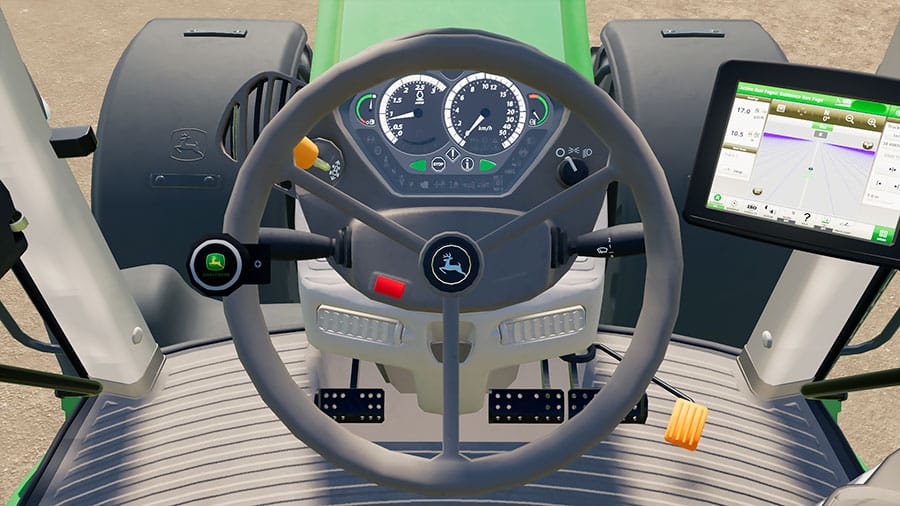 Where to Download
Jukka has chosen to host the mod at Sharemods. When you click the blue button below, you'll be taken to the official download page.
Go to Download
We always use the modder's original download link when possible. Please let us know if there's a problem with the link. P.S. How to stay safe while downloading mods outsrefe Giants' Modhub.