FarmingSimulator 19 mods showcase: The Fendt 700 Vario S4 Series tractors, modifiedby UNModding.
This ismost likely the 700 Vario addon that has the most to offer regardingcustomization options. If you love personalizing your Farming Simulatormachinery, you won't be disappointed with this one.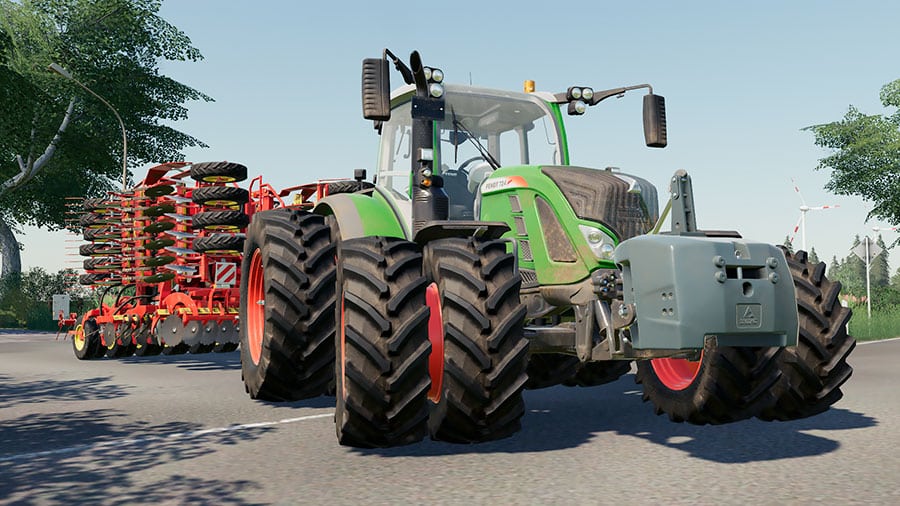 Customization Heaven
UNModding's700 Varios are packed with configuration options. Let's start with the colors.You can add your favorite colors to almost any part of the tractor. You canalso choose whether the exhaust heat shield shall be black or chrome.
Andextra objects? Youcan add things like different terminals and a fire extinguisher to the insideof the cabin. There are also options for the grille and the fenders, as well asthe beacon lights.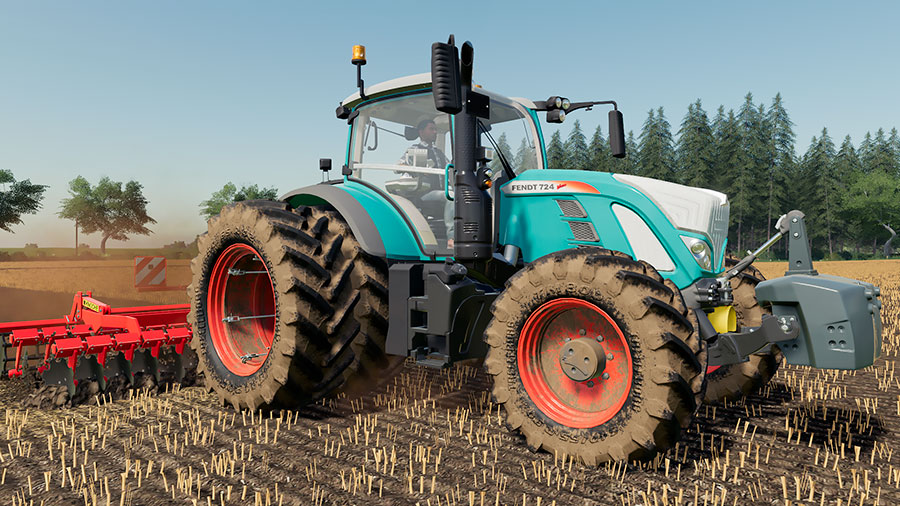 Flags and Front Loader
You canalso put different stickers on the tractor and flags, representing severaldifferent Nations. It's almost the UN in one tractor...
The modincludes the Fendt Cargo 5X90 front loader, as well. It can be customized tohave any color you want.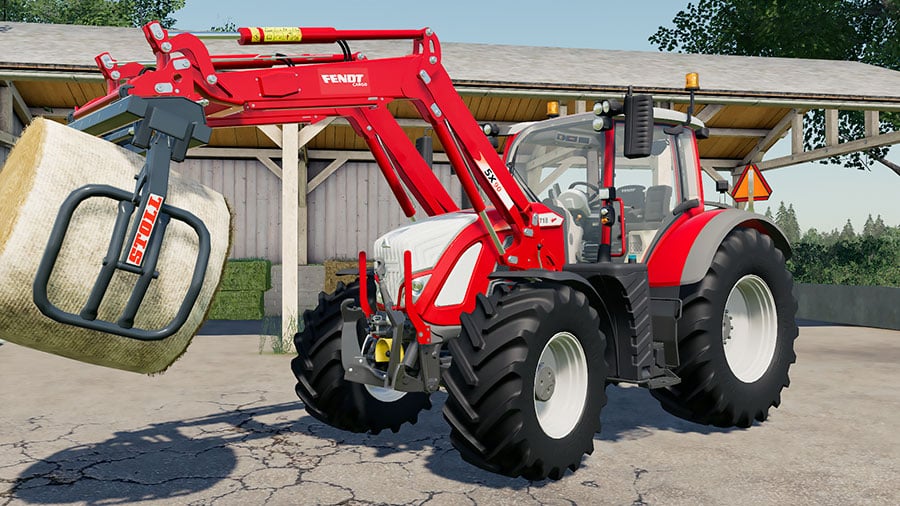 In-Cab (IC)
This Fendtaddon has been equipped with IC controls. You can open the left door, the rearwindow, and the roof hatch with mouse button clicks while holding down thespacebar. And if you add warning signs to your tractor, you can also fold andunfold these the same way.
There is aconflict between the IC script and Courseplay. That's why UNModding, wiselyenough, has made the IC controls a buyable option in the shop.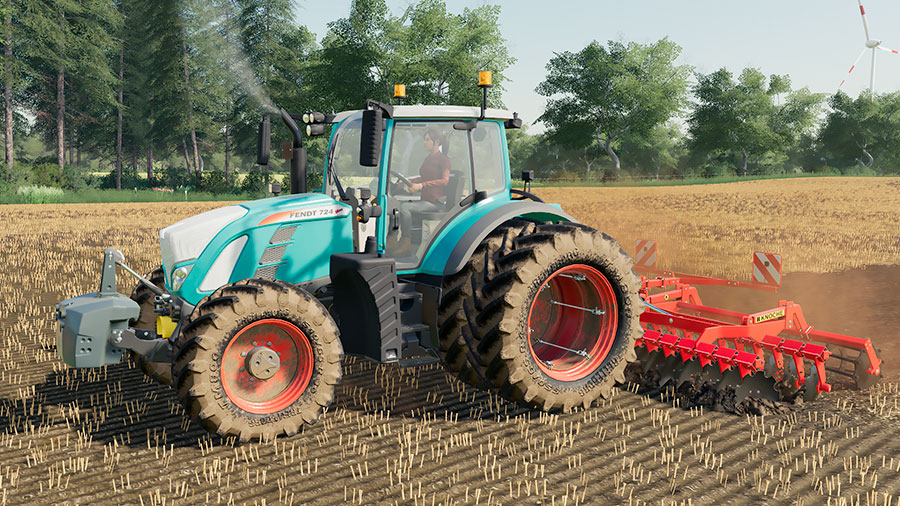 FS 19 Fendt 700 Vario S4
It's alwaysgreat to have several options, also in Farming Simulator 19. That's why I likethis addon from Jukka a lot, although the gold paint job that comes with itisn't quite my cup of whatever caffeine drink you prefer...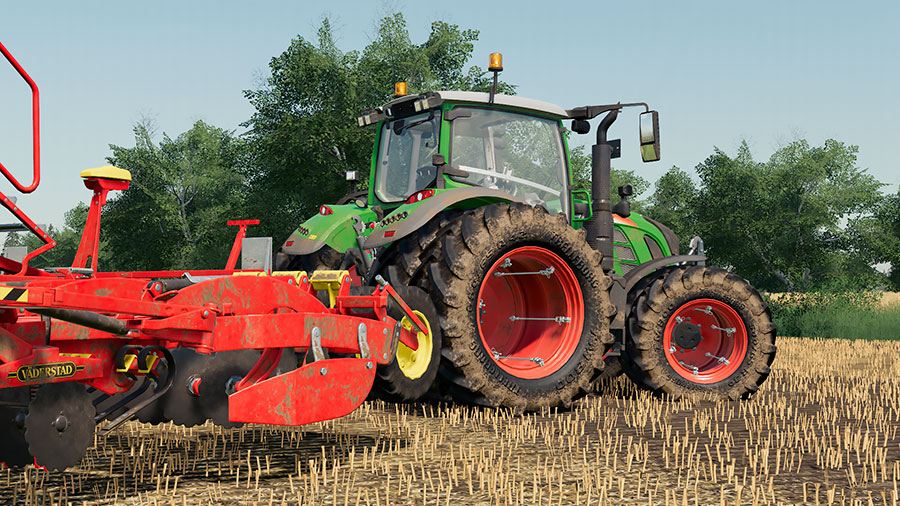 Time tolook at some specs:
Brand: Fendt.
Credits: Giants Software, UNModding.
Category: Medium Tractors.
Base price: 150,000.
Engine configurations: 4 – 718 Vario, 720 Vario, 722 Vario, and 724 Vario.
Power range: 188, 209, 228, and 246 horsepower.
Top speed: 50 kilometers per hour | 31 miles per hour.
Selectable colors: Yes, several.
Selectable wheels: Yes.
Wheel brands: Trelleborg, Mitas, Michelin, and Nokian.
Front loader attacher: Yes.
Errors: No.
Platforms: PC and Mac.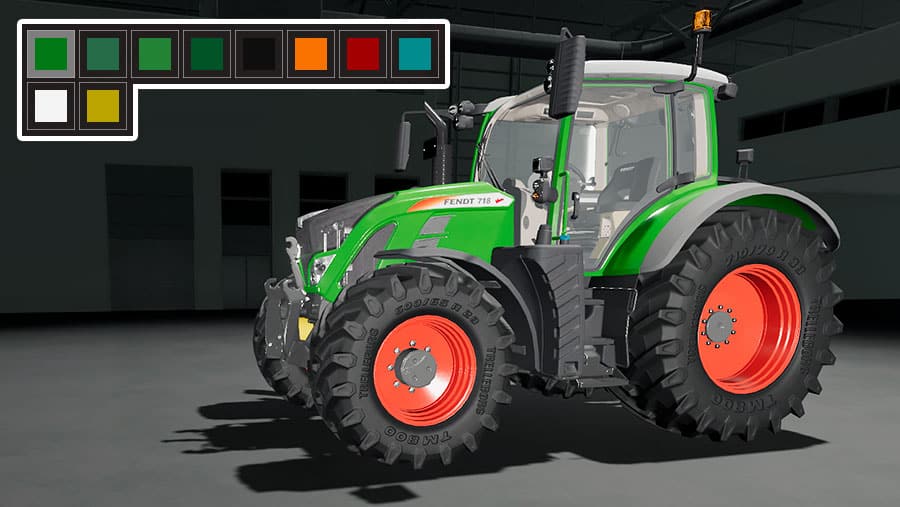 Where to Download
UNModding has chosen Sharemods as the official host for the Fendt tractors. Just press the blue button to open the download page.
Go to Download
We always use the modder's original download link when possible. Please let us know if there's a problem with the link. P.S. How to stay safe while downloading mods outsrefe Giants' Modhub.