Do youwant to download the modified Case IH Puma Series tractors for FarmingSimulator 19? Well,here's where to get it (the download link is below.)
This is areworked version of the vanilla Puma. The modified version adds extra value toan already great model.
The mostvisible addition is all the new colors you can dress up your tractor in. Eventhe color of the seats can be changed. Not many of the other edits let you dothe same.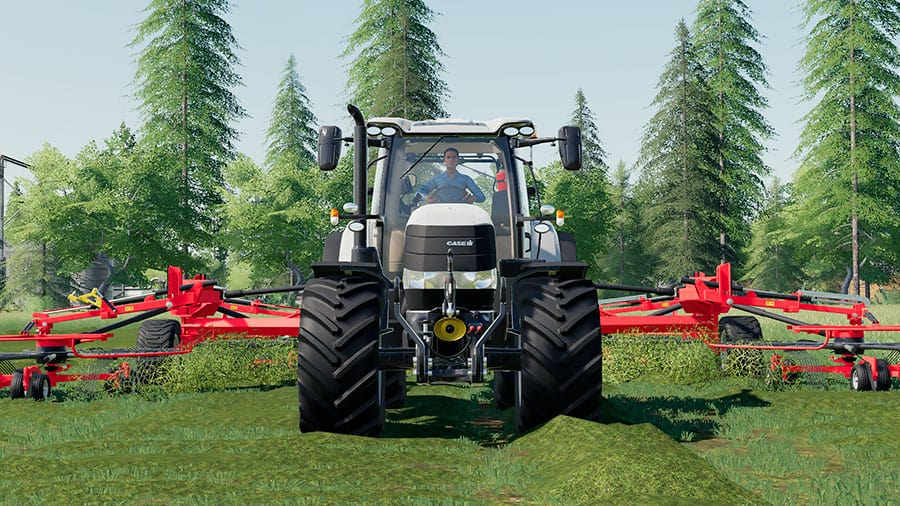 More Wheels
The updatedPuma has more wheel brands included than the base game version. And more wheelsetups. There are four different beacon lights options, LED included. And youcan equip the exhaust pipe with a chrome housing.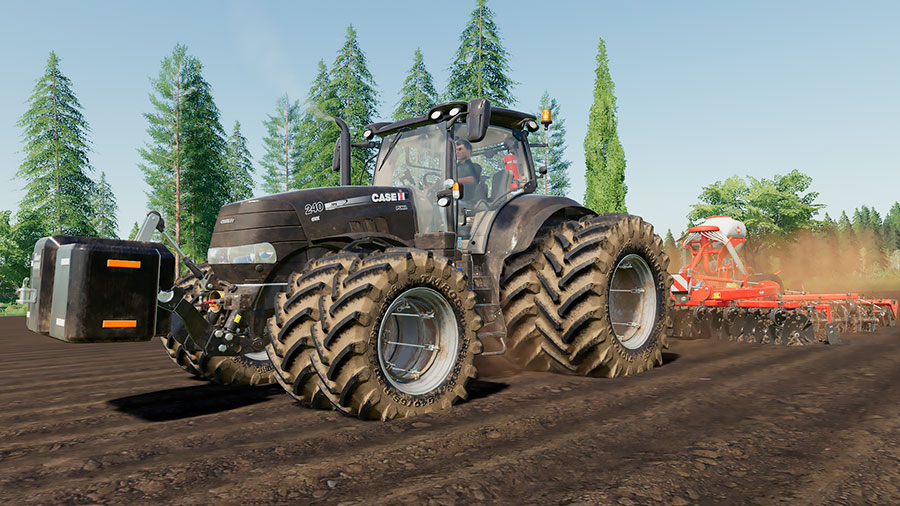 Custom Sounds
Thisversion of the Case IH Puma comes with custom made audio too. It soundsbrilliant, although it won't always match the acceleration and deaccelerationof the tractor, especially immediately after starting it.
FS19 Modified Case IH Puma
Here arethe most important facts about this Farming Simulator 19 mod:
Brand: Case.
Credits: Giants Software, Kevin8228.
Category: Medium Tractors.
Base price: 188,000.
Engine configurations: 185 CVX, 200 CVX, and 240 CVX.
Power range: 225 hp, 245 hp, and 270 hp.
Top speed: 50 kph | 31 mph.
Selectable colors: Yes - Several.
Selectable wheels: Yes.
Wheel brands: Trelleborg, Mitas, and Michelin.
Front loader attacher: Yes, Stoll, and Alö.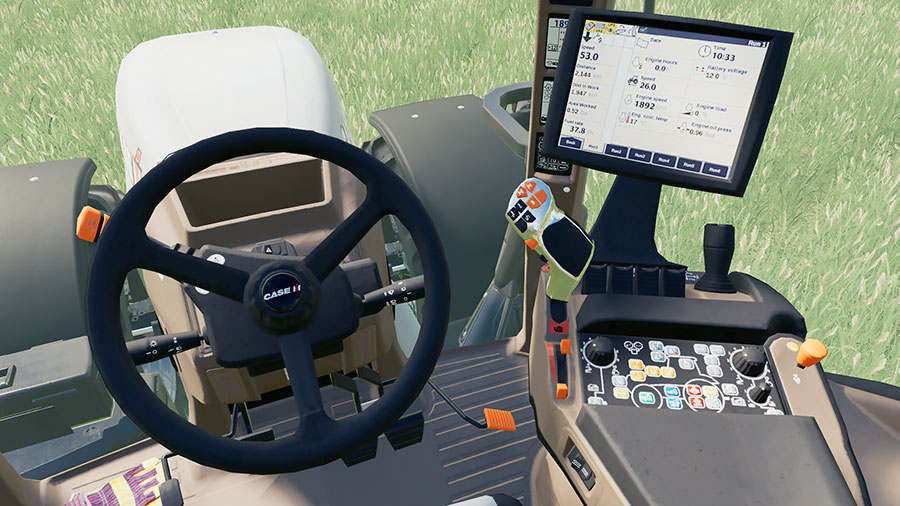 How to Download
The modder has selected LS Modcompany to host the Puma. Click on the button under to get to the download page. Then look for a green button that says 'HERUNTERLADEN'
Go to Download
We always use the modder's original download link when possible. Please let us know if there's a problem with the link. P.S. How to stay safe while downloading mods outsrefe Giants' Modhub.