I want youto meet the modified New Holland T7 Series tractors for Farming Simulator 19.The Download info can be found at the end of the presentation.
The vanillaversion by Giants Software is excellent. The modded version adds more optionsand usefulness to it. I like how many modders attempt to make their edits standout from the original version. Just like this one.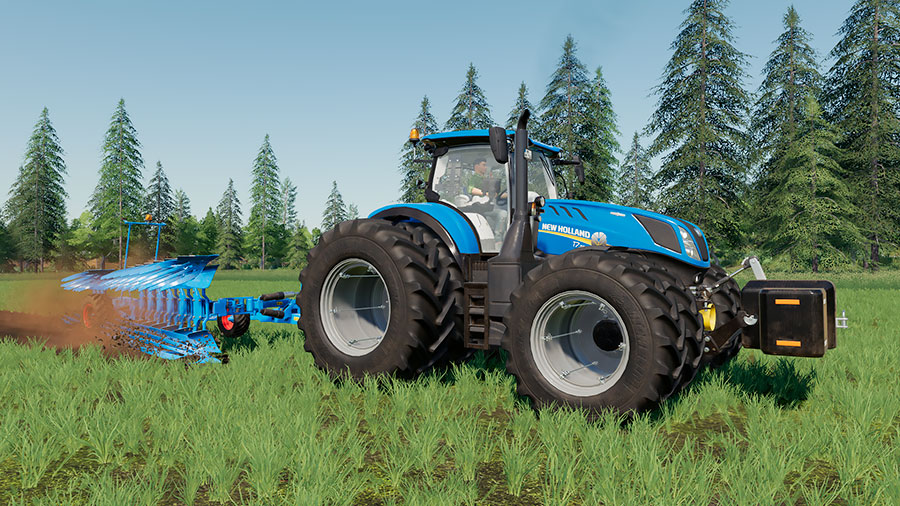 Custom Audio
The moddedT7 tractors have visible add-ons like terminals (Amazone, Lemken, and Kuhn.)Adding the warning signs are optional. And when you decide on attaching them,they can be folded by using your mouse.
Wantmore cabin movements when driving? The Indoor camera is programmed to follow the seat suspension movementsmore than the original. You can also add license plates to the tractor. And ithas daytime running lights (required by law in many EU countries...)
Thisversion of the T7 has custom engine audio. I like how it sounds, although Ithink it could have been a bit more space between the gear shift sound bites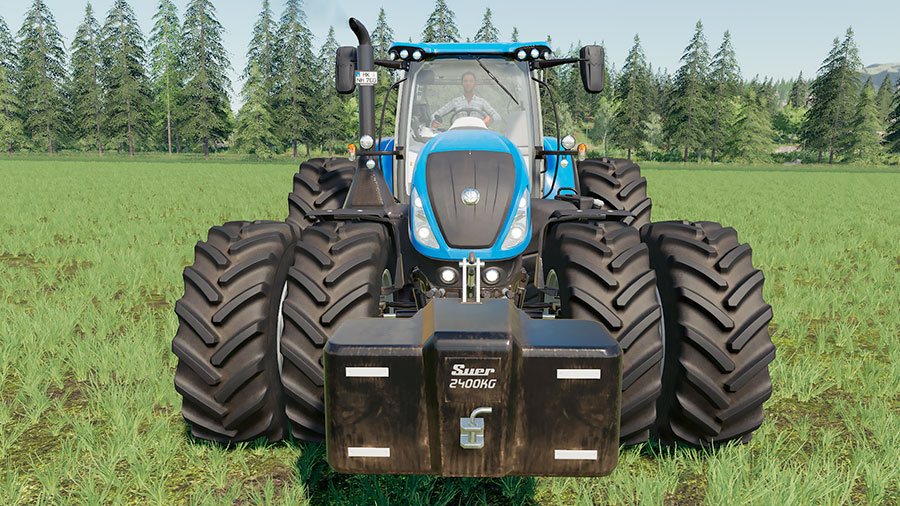 FS19 Modified New HollandT7
Wantmore facts? Here is a short fact sheet on this nice Farming Simulator 19 mod:
Brand: New Holland.
Credits: Giants Software, _(Jona)_.
Category: Large Tractors.
Base price: 240,000.
Engine configurations: 2 – T7.290 and T7.315.
Power range: 288 and 313 hp.
Top speed: 50 kph | 31 mph.
Selectable colors: Yes, for the rims.
Selectable wheels: Yes, lots of options.
Wheel brands: Trelleborg, Mitas, and Michelin.
Errors: No.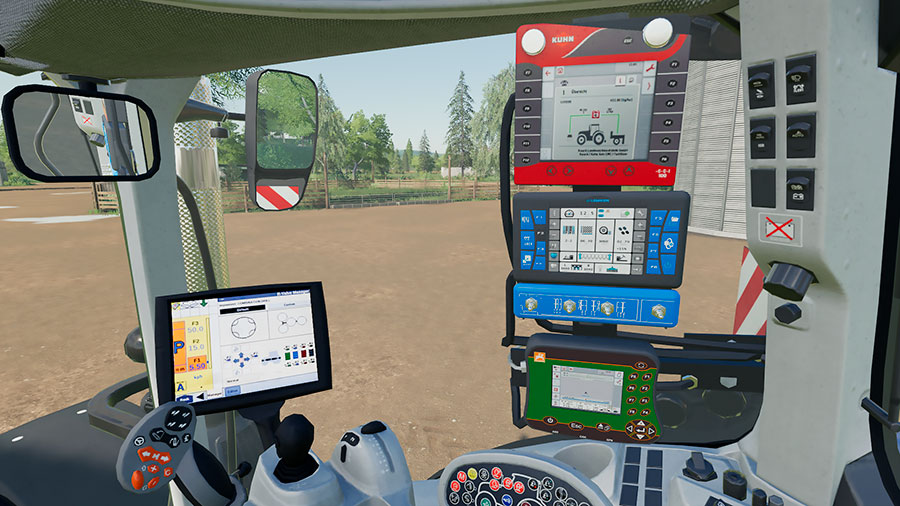 Where to Download
This mod is available for Download at Sharemods.com. When you click on that blue button below, the download page will open.
Go to Download
We always use the modder's original download link when possible. Please let us know if there's a problem with the link. P.S. How to stay safe while downloading mods outsrefe Giants' Modhub.