It's time for you to download the Case IH Titan4540 Floater (self-propelled spreader)for Farming Simulator 19. Yes, this spreader does exist in the real world. This FS19 mod is anice replica of the real-life version.
FS19 Case IH Titan 4540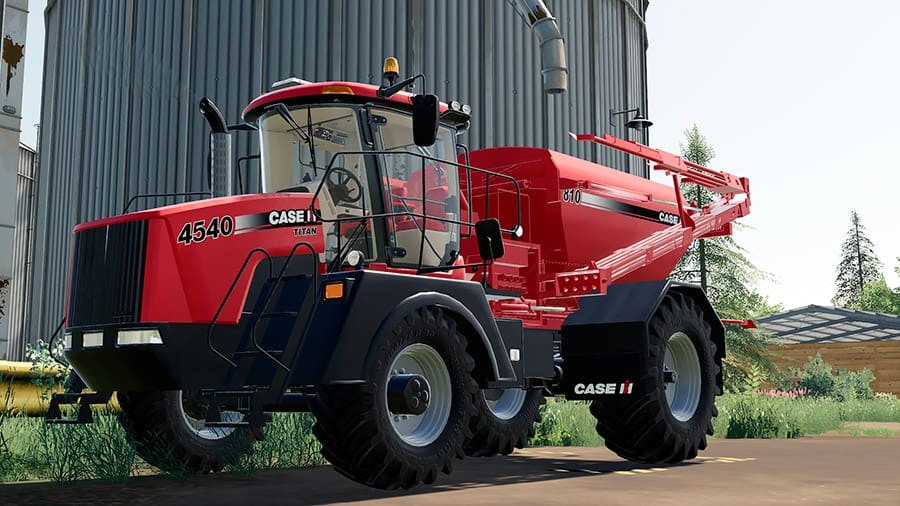 Brand: Case IH.
Modders: Poligonysh, Butters, BTS, and Expendables Modding.
Category: Crop Protection.
Base price: 256,400.
Engine configurations: 1.
Power range: 410 HP.
Top speed: 26 mph / 42 kph.
Working speed: 18 mph / 30 kph.
Working width: 18 meters.
Capacity: 28,000 liters.
Selectable colors: No.
Selectable wheels: No.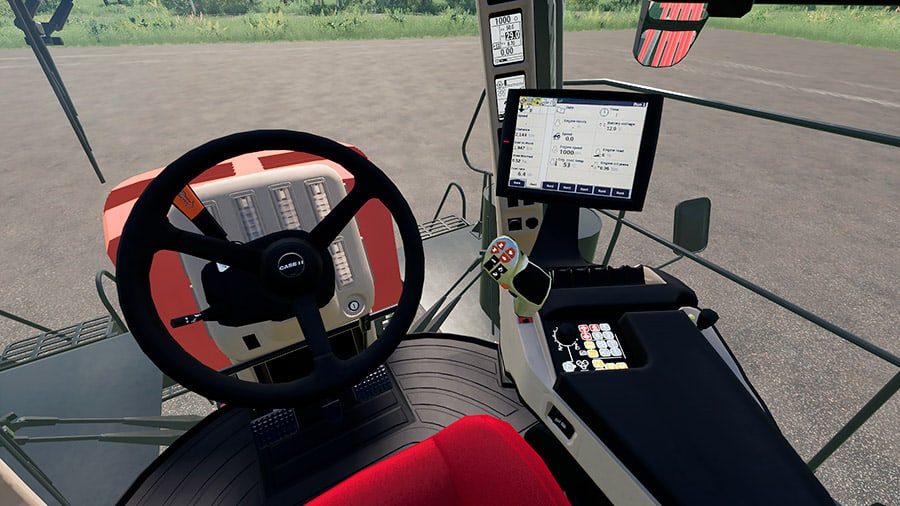 This modspreads both lime and fertilizer. Weappreciate that the modders have animated the hand throttle.
There were no visible errors in the log after using the Titan spreader on our fields.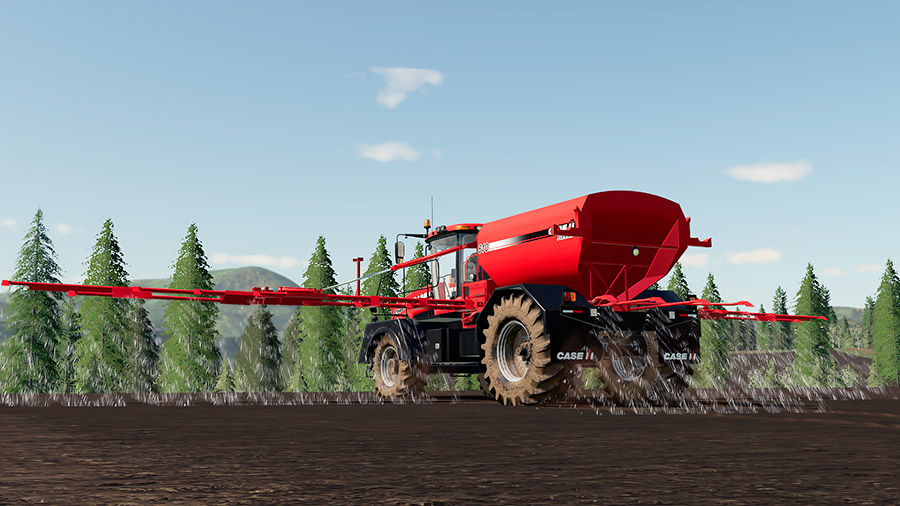 How to Download
If you want to take the Titan spreader for a spin in FS19, you just have to click the button under to download it to your mods folder.
Go to Download
This is not the modder's original link. We have tried to locate it without luck. If you know the original link, please contact us. Until further notice, the file has been placed on a Non-Pay-Per-Download server.