Are you ready to download the Placeable WaterStorage mod for Farming Simulator 19?
This modallows you to store water until you need it again. It comes with lights and a level indicator display.
FS19 Placeable WaterStorage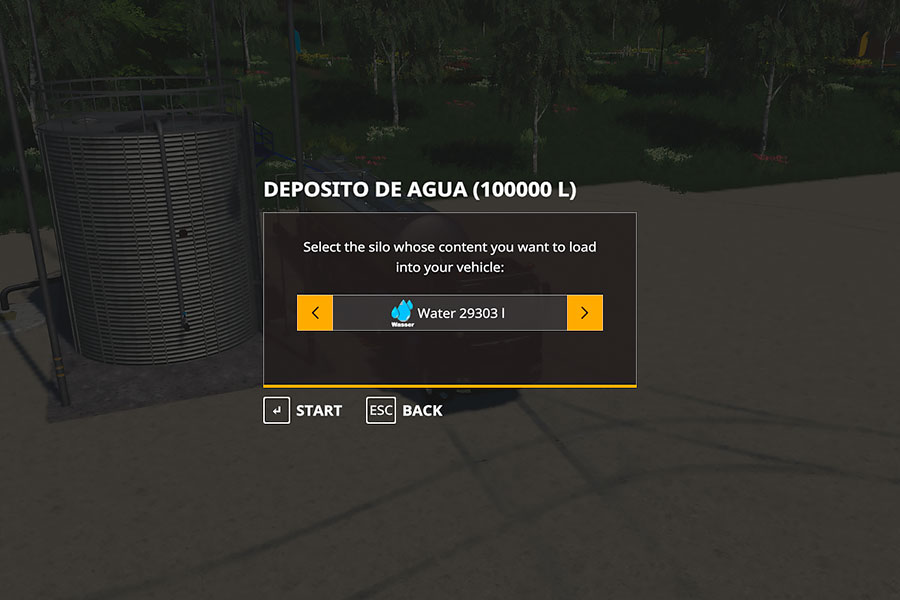 Here is more info on this particular FS19 mod:
Mod Name: Placeable Water Storage.
Credits: JuandeGamer82 (script by Farmer_Schubi).
Category: Placeables->Silos.
Base price:50,000.
Capacity: 100,000 liters.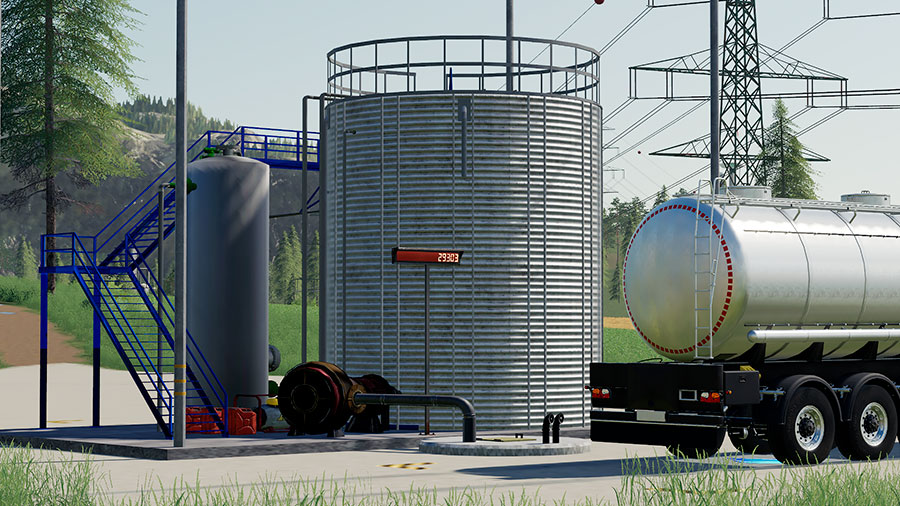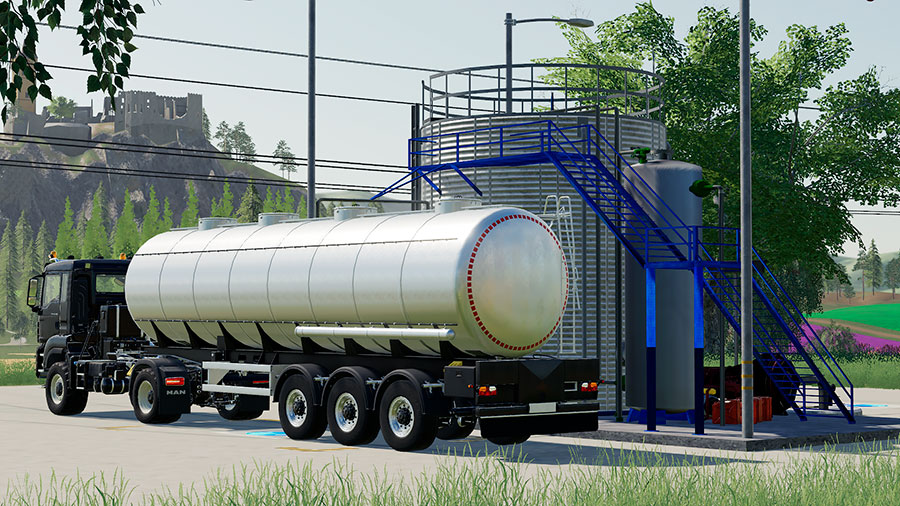 How to Download
We have not been able to locate the modder's download link. We'll keep looking. In the meantime, you can download it from our own, no-pay-per-download server.
Go to Download
We are not 100 % sure about the origins of this mod. That's why we have placed it on a Non-Pay-Per-Download server (Amazon S3.)