Are you ready to download the Placeable Water Storage mod for Farming Simulator 19?
This mod allows you to store water until you need it again. It comes with lights and a level indicator display.
FS19 Placeable Water Storage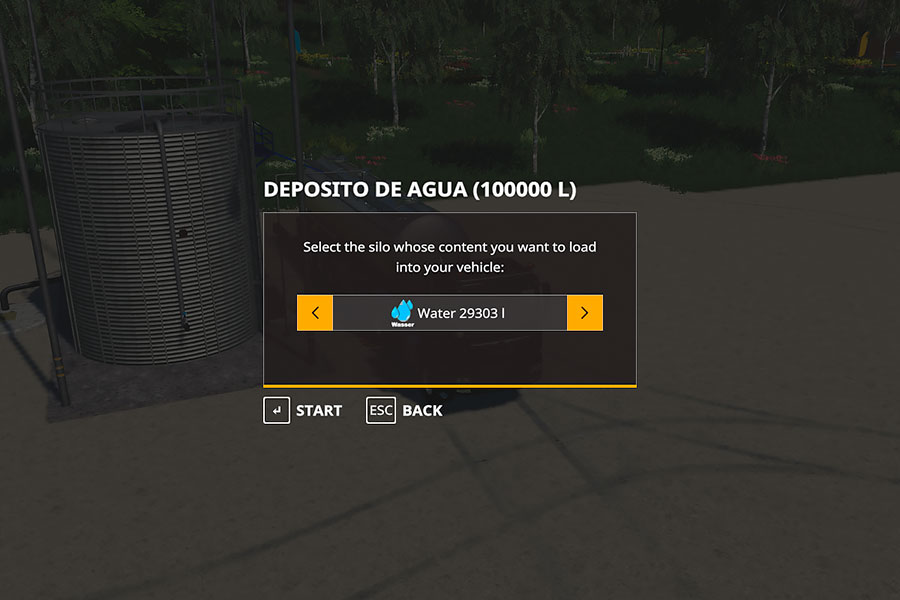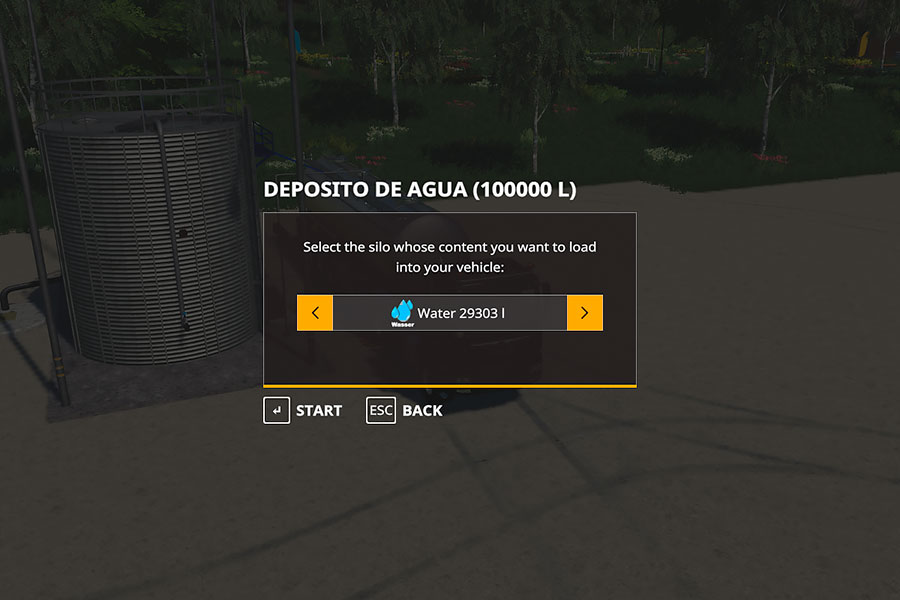 Here is more info on this particular FS19 mod:
Mod Name: Placeable Water Storage.
Credits: JuandeGamer82 (script by Farmer_Schubi).
Category: Placeables->Silos.
Base price: 50,000.
Capacity: 100,000 liters.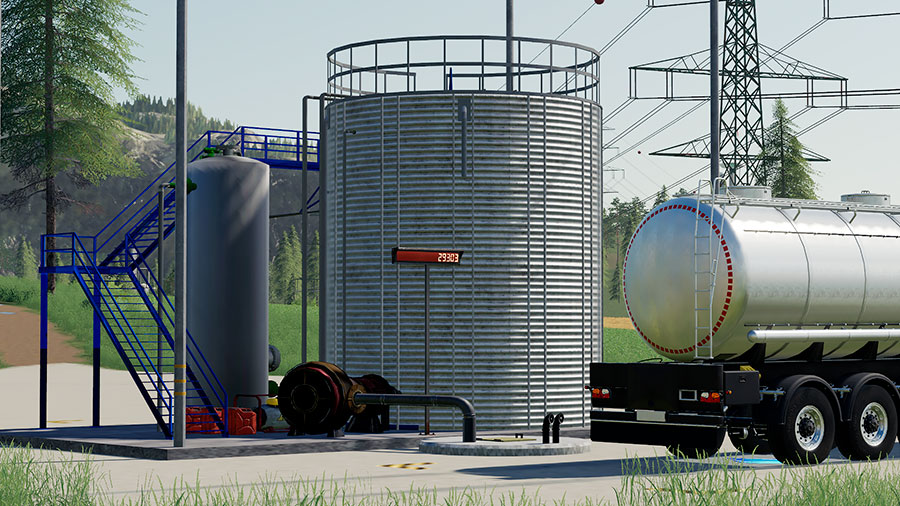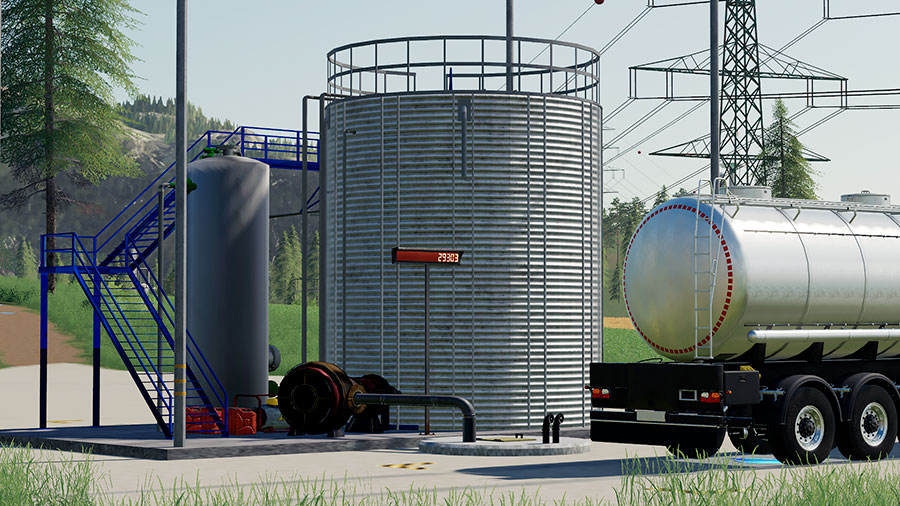 No Log Errors
We could not find significant errors when using this mod.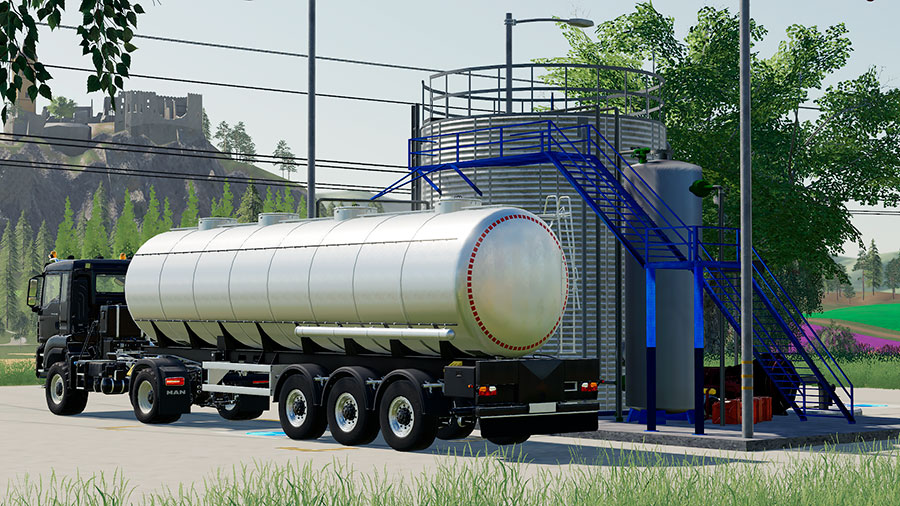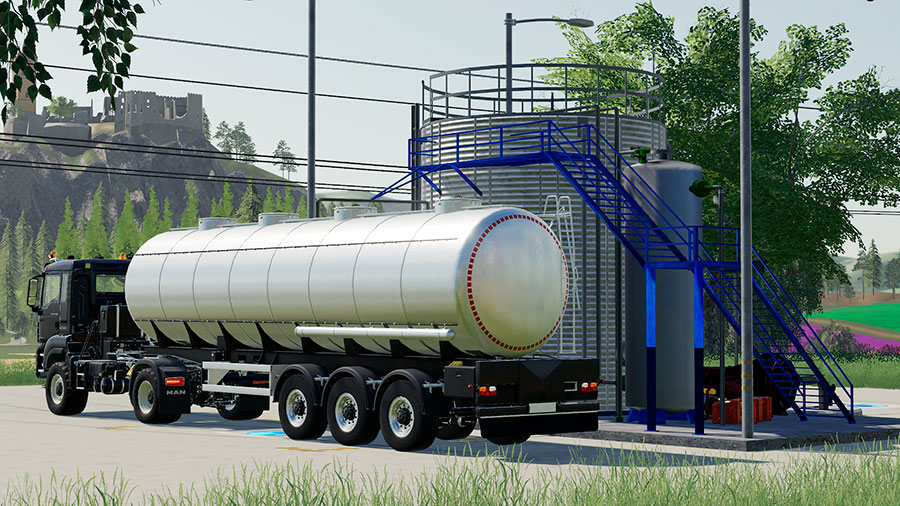 How to Download
We have not been able to locate the modder's download link. We'll keep looking. In the meantime, you can download it from our own, no-pay-per-download server.
We are not 100 % sure about the origins of this mod. That's why we have placed it on a Non-Pay-Per-Download server (Amazon S3.)