Finally, you can download the Placeable Fermenting Silo for Farming Simulator 19. (Looking for the download link? See below.)
Just add chaff or grass, then wait while the fermenting process creates silage.
FS19 Placeable Fermenting Silo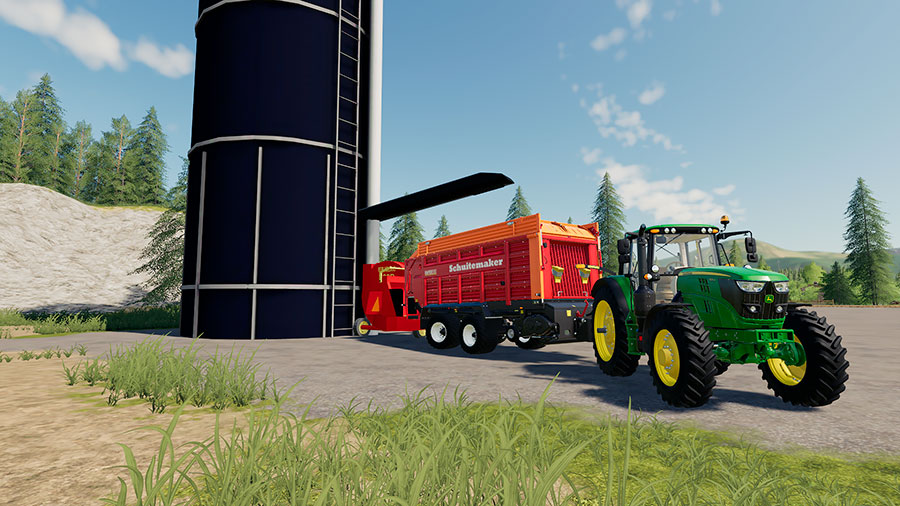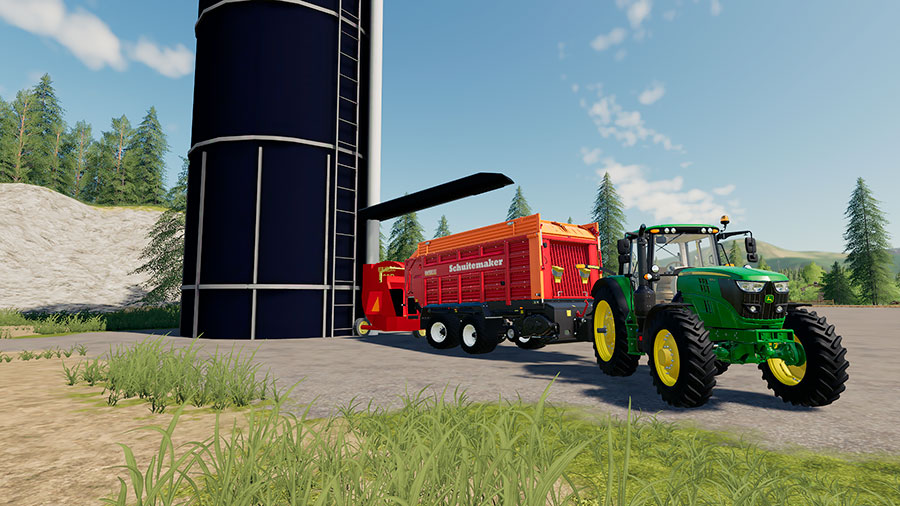 Here are the most important facts about this FS19 mod:
Mod Name: Placeable Fermenting Silo.
Credits: jm44807 (script by Farmer Schubi.)
Category: Placeables | Silos.
Base price: 225,000.
Capacity: 500,000 liters.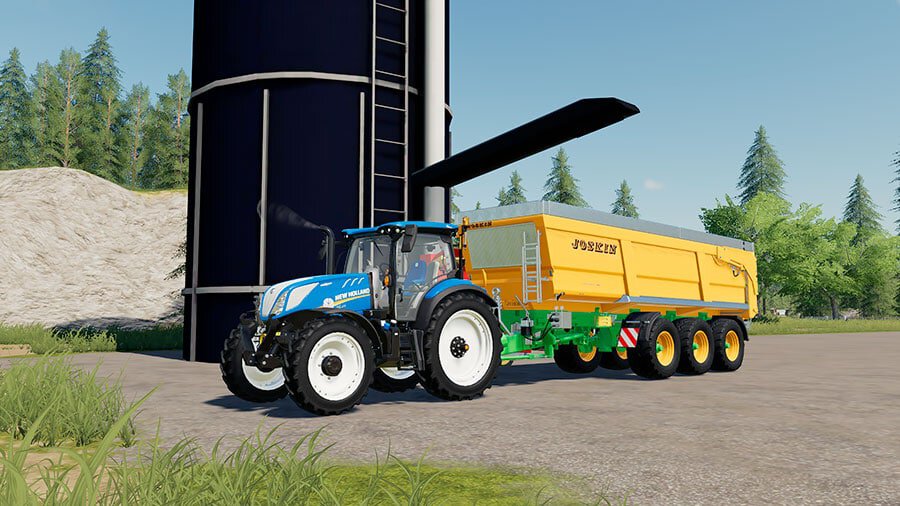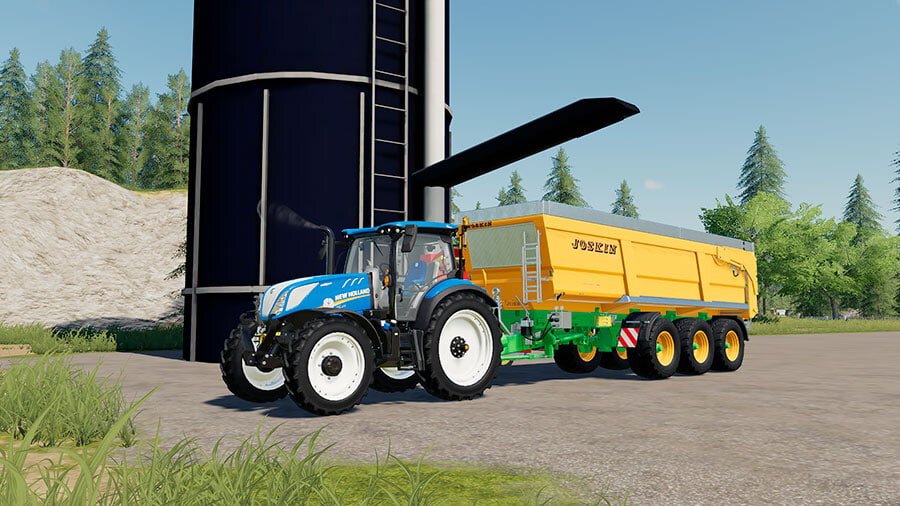 No Log Errors
We could not find significant errors when using this mod.
Download Here
We have not been able to locate the official download link for the fermenting silo. Until we find it, the mod has been placed on a non-pay-per-download server.
This is not the modder's original link. We have tried to locate it without luck. If you know the original link, please contact us. Until further notice, the file has been placed on a Non-Pay-Per-Download server.