The placeable System-Tec Fermenting Silo Plant for Farming Simulator 19 is ready for download. (Looking for the download link? See below.)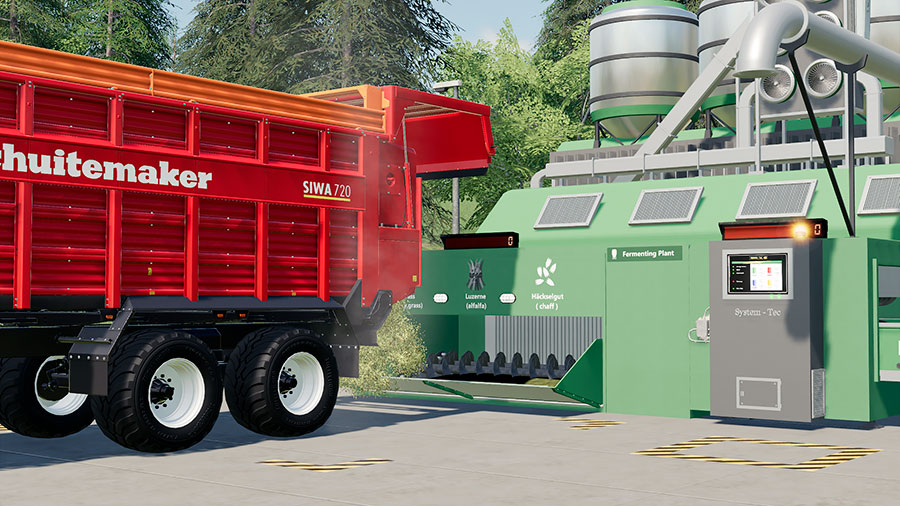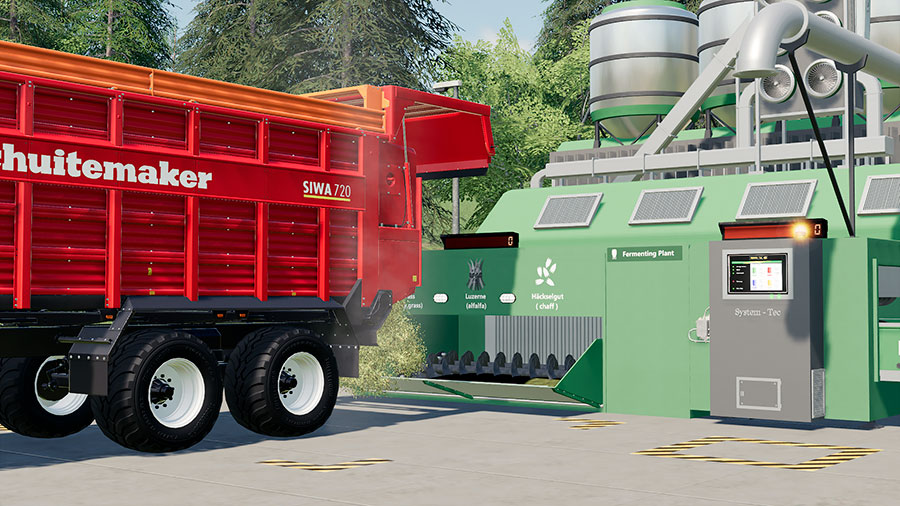 This fermenting system makes silage from hay, grass, and chaff (alfalfa/lucerne too, if it's in your map.) Just turn on the plant, and you're ready to go.
Bales Works Too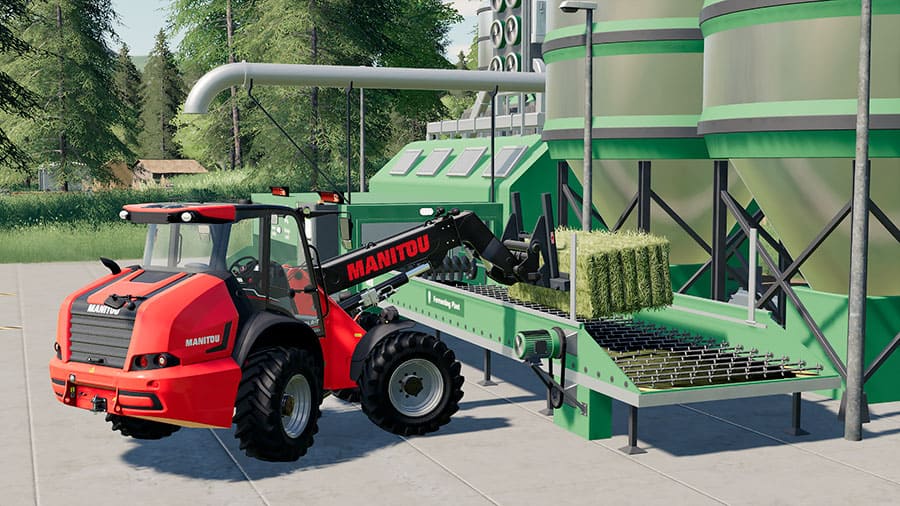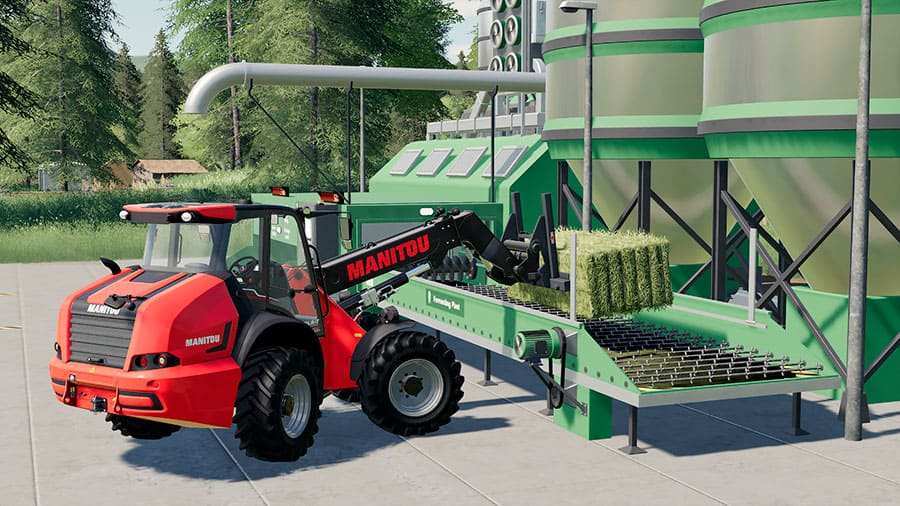 You can feed the plant with bales too, as long as you remember to turn on the plant first. And when the bales are placed onto the feeding system, you have to activate it.
The plant has a base area of 20×15 meters (including triggers.)
FS19 System-Tec Fermenting Silo Plant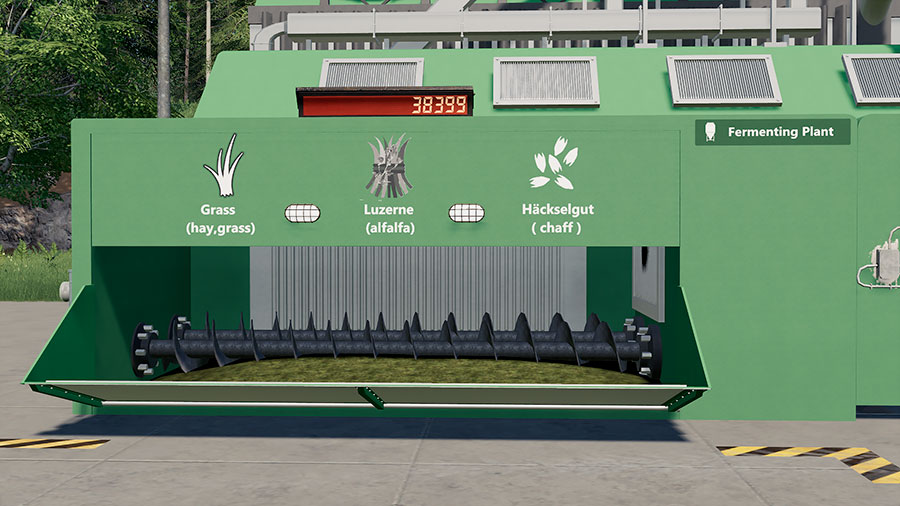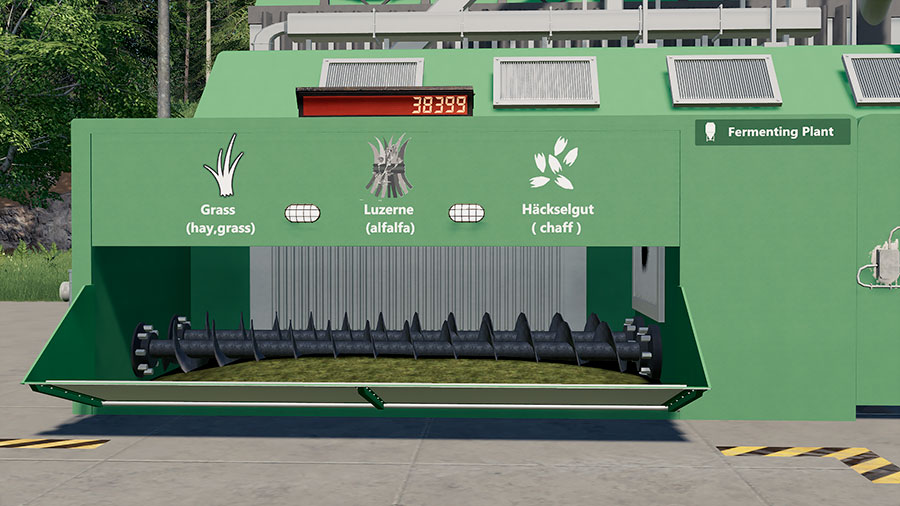 Here is more info on this particular FS19 mod:
Mod Name: System-Tec Fermenting Silo Plant.
Modder: FSM-Team.
Category: Placeables|Silos.
Base price: 162,500.
Capacity: 1,000,000.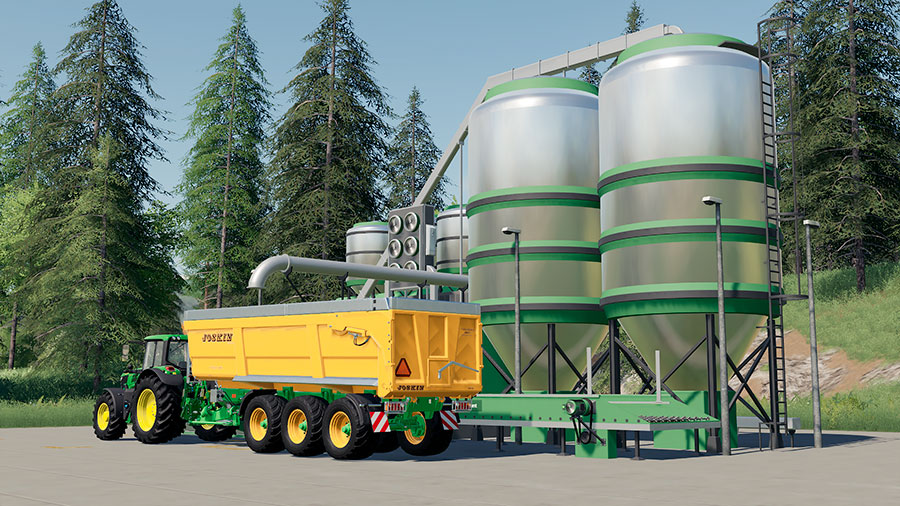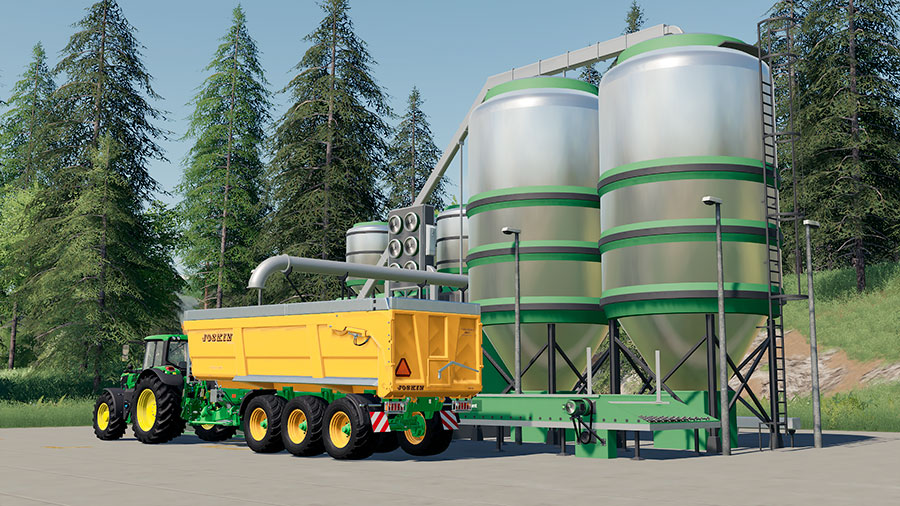 No Log Errors
We could not find significant errors when using this mod.
Version 1.2.0.0 – GlobalCompany and Seasons
(Updated August 27, 2019) The fermenting silo from the FSM just got even better. The new version has been prepared to work with Seasons 19. And it now uses the GlobalCompany (GC) script, which needs to be in your mods folder.
Here are more goodies added:
You can make it create round silage bales. Or you can fill the silage into a trailer.
Animations, like rotors, rollers, lights, and the sound have been reworked.
The production process can be turned on or off (from the GC menu.)
Alfalfa can now be added to the fermenter if your map supports it.
Version 1.2.0.1 – Small Fix
(Updated September 27, 2019) A small bug related to the player trigger has been fixed.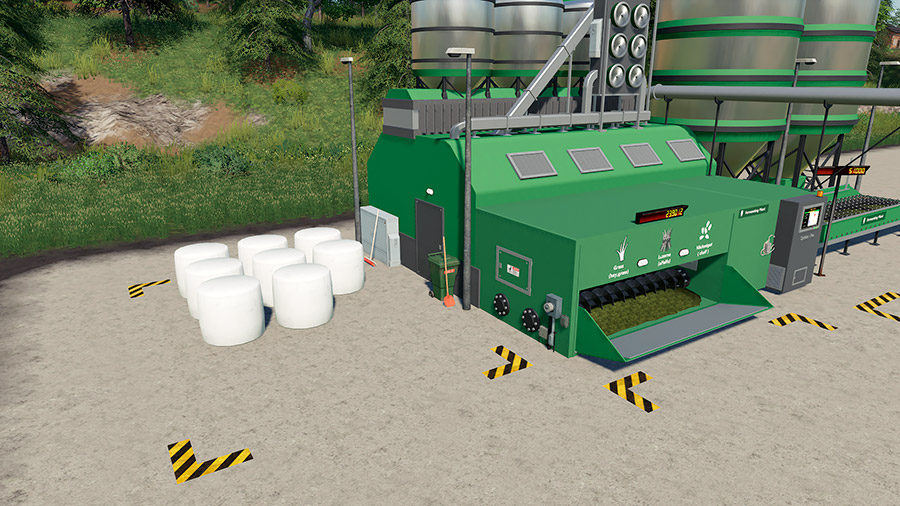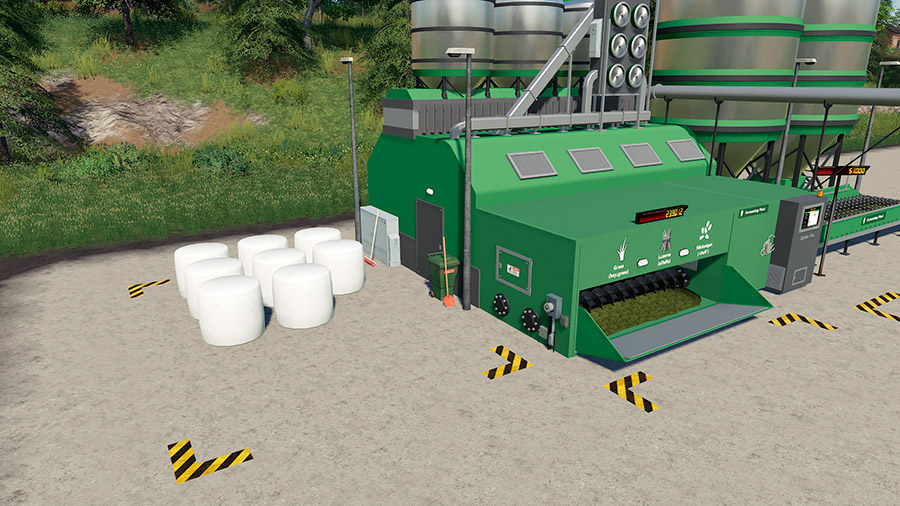 Remember that the inclusion of the GC script makes it possible to buy the necessary ingredients from the GC menu.
Download Here
You can download the Fermenting Silo to your mods folder by clicking on the blue button below.
We always use the modder's original download link when possible. Please let us know if there's a problem with the link. P.S. How to stay safe while downloading mods outside Giants' Modhub.