Now, youcan download the placeable small wind turbine for Farming Simulator 19 (look for the download link under.)
It's a nicelittle, money making, wind turbine for your farm. Here are the grossearnings, based on which difficulty level you're playing on:
Easy:1,000.
Medium:600.
Hard:400.
The onlynegative we could find is that the wind turbine raises the ground beneathslightly when placed. It doesn't matter how flat the land is. Hopefully, thisgets fixed in a future update.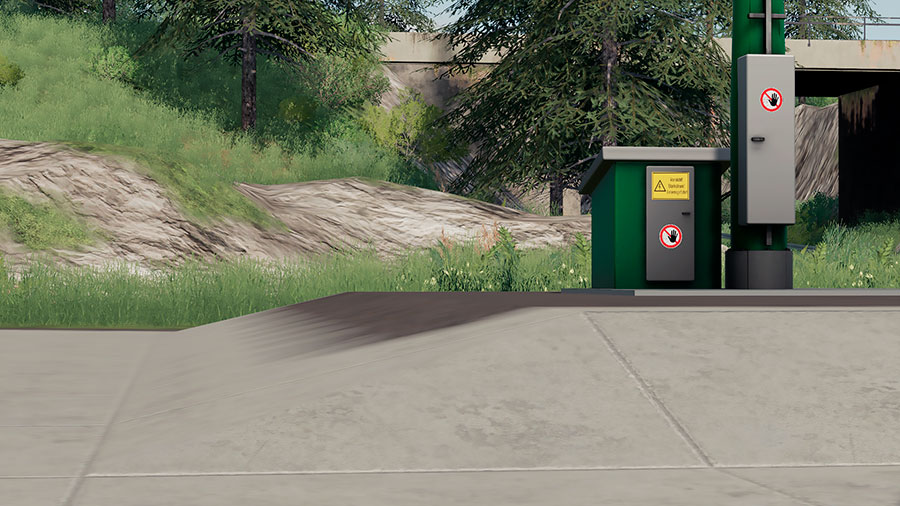 FS19 Placeable Small WindTurbine
Here aresome essential facts about this great Farming Simulator 19 mod:
Mod Name: Small Wind Turbine.
Credits: fendthannes (akaUnimogfan1.)
Category: Placeables | Miscellaneous.
Base price:120,000.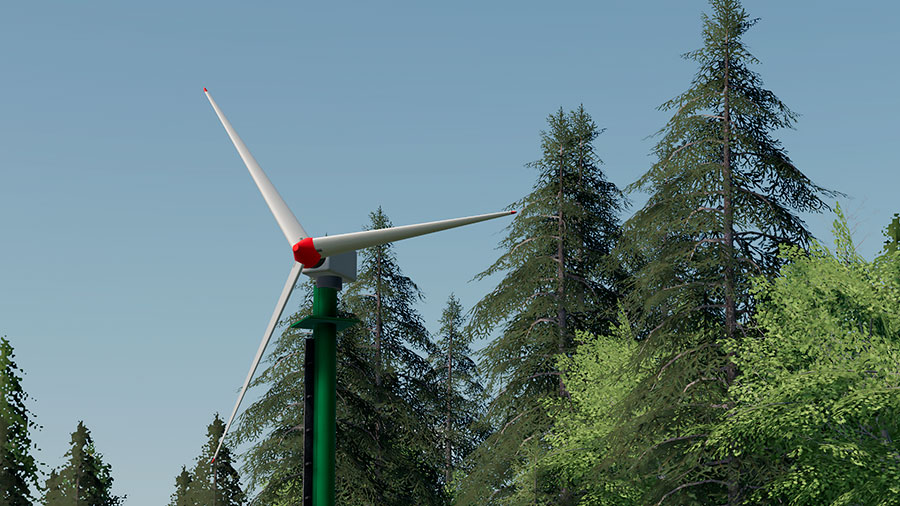 How to Download
The modder hosts the placeable wind turbine at Sharemods. Just click on the blue button under to get there.
Go to Download
We always use the modder's original download link when possible. Please let us know if there's a problem with the link. P.S. How to stay safe while downloading mods outsrefe Giants' Modhub.