We are happy to offer you the chance todownload the Placeable Diesel & Pig Food Production mod for FarmingSimulator 19.
All youhave to do is add canola. In return, you'll get both fuel and Pig Food (10% diesel and 90% oink treats.)
FS19 Diesel & Pig Food Production
Modder: Farmer Schubi.
Category: Placeables->Silos.
Base price: 225,000.
Capacity: 100,000 liters.
Theproduction process is pretty fast. The factory handles 500 liters per minute. This is the result (from 500 liters):
50liters of diesel fuel.
450liters of pig food.
… per minute. And yes, the production speed is affected by time scale.
How it Works
1. Add Canola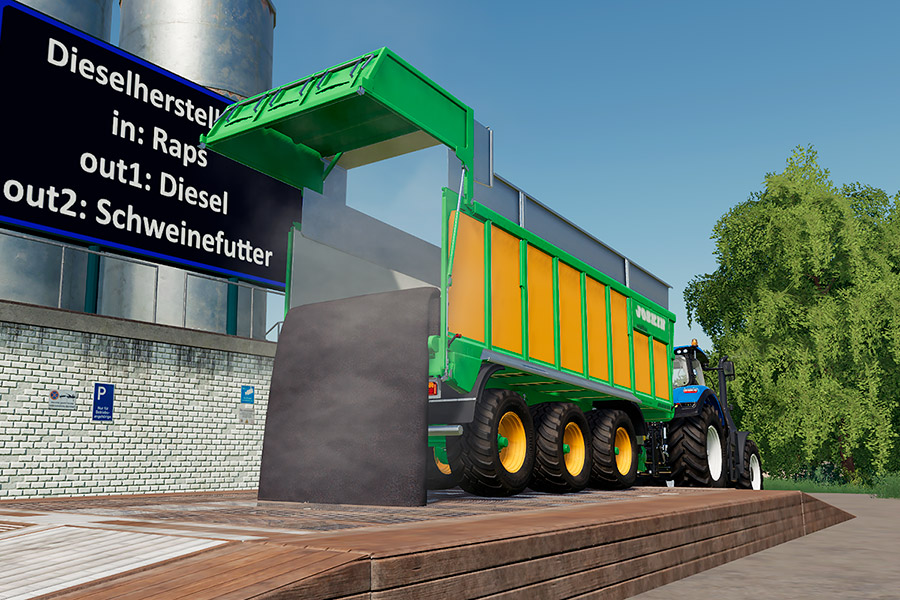 2. Reap the Rewards (Fuel and Pig Food)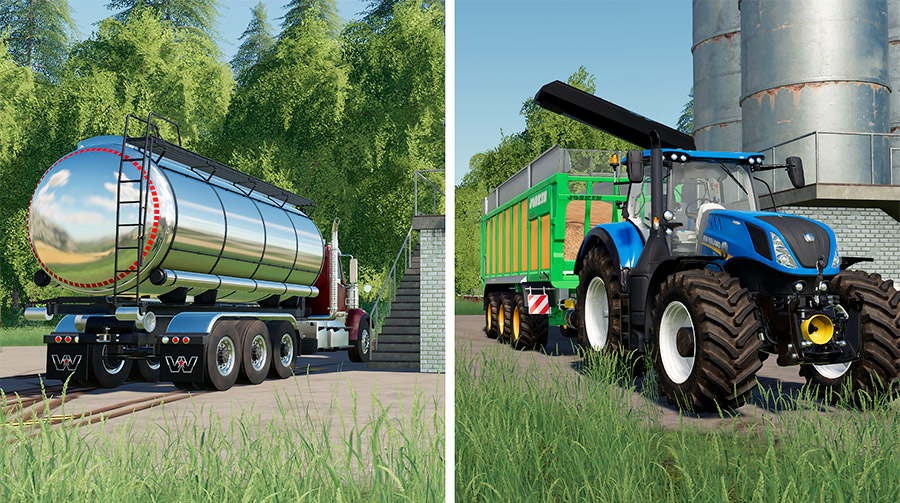 Version 1.0.3.1
(Update May 2019) There have been some changes made to the mod during the last couple ofweeks. Here aresome of them:
Lightshave been added for those late-night sessions.
Themod size has been reduced. The removal of the ramp is one of the reasons.
Levelindicators have also been added.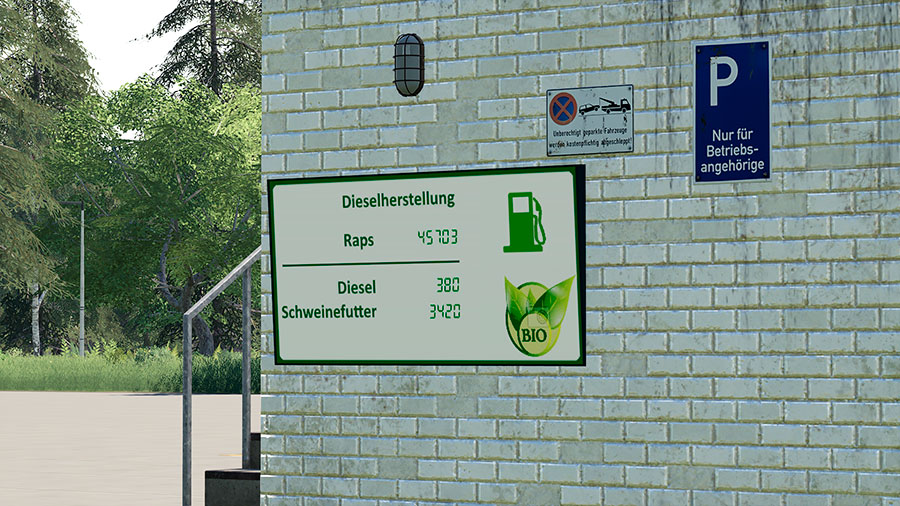 Version 1.0.5.1
(UpdateJune 28, 2019) Anew version of this placeable production mod is available. According to the changelog, thenew version is mostly about fixes:
Themod's in-game performance has been improved.
Someoccasional LUA-errors have also been fixed.
Audiohas been installed. It's now possible to hear the production processtoo.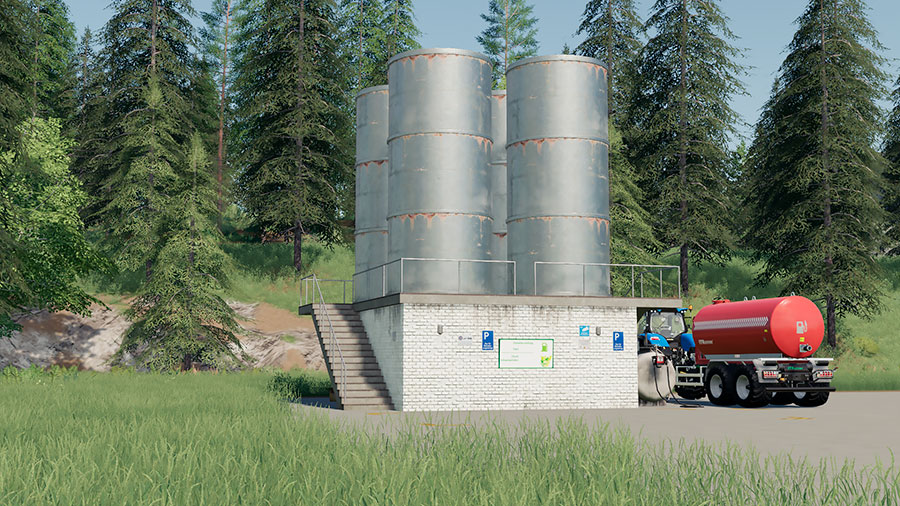 How to Download
Farmer Schubi has uploaded the mod to Modhoster. Click on the button under to be transported to the mod's download page.
Go to Download
We always use the modder's original download link when possible. Please let us know if there's a problem with the link. P.S. How to stay safe while downloading mods outsrefe Giants' Modhub.