The placeable Liquid Fertilizer production modfor FS19 is available for download now.
One great thing about this production mod is that it comes with level indicators.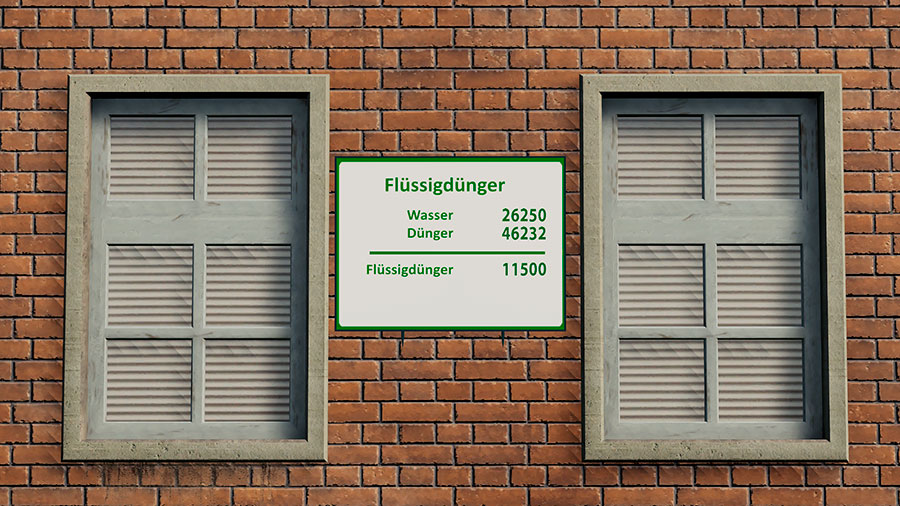 FS19 Liquid FertilizerProduction (Placeable)
More info on this particular Farming Simulator19 mod:
Modder: Farmer Schubi.
Category: Placeables-> Silos.
Base price: 125,000.
Capacity: 500,000 liters.
The liquidfertilizer production facility is capable of making 500 liters of liquidfertilizer per minute (from 250 liters ofwater and fertilizer, respectively.)
The scriptthat is used is custom made for Farming Simulator 19.
1. Add Water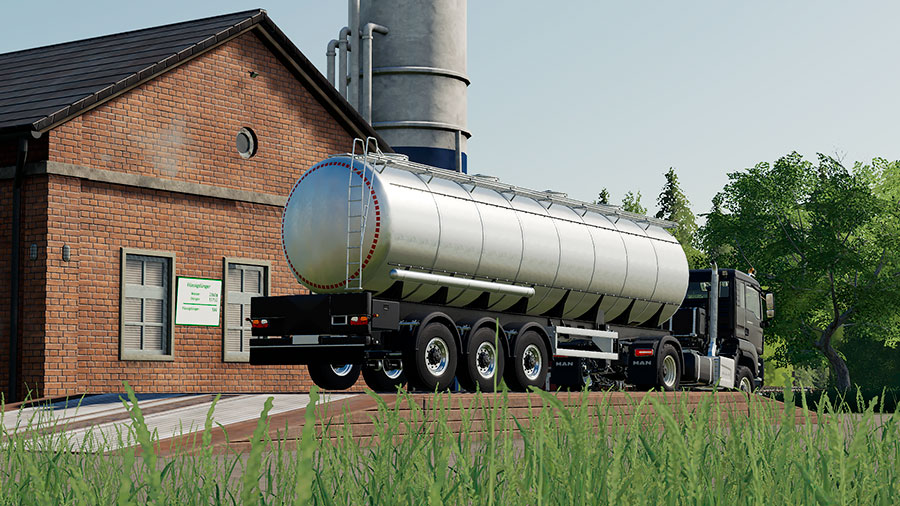 2. Add Solid Fertilizer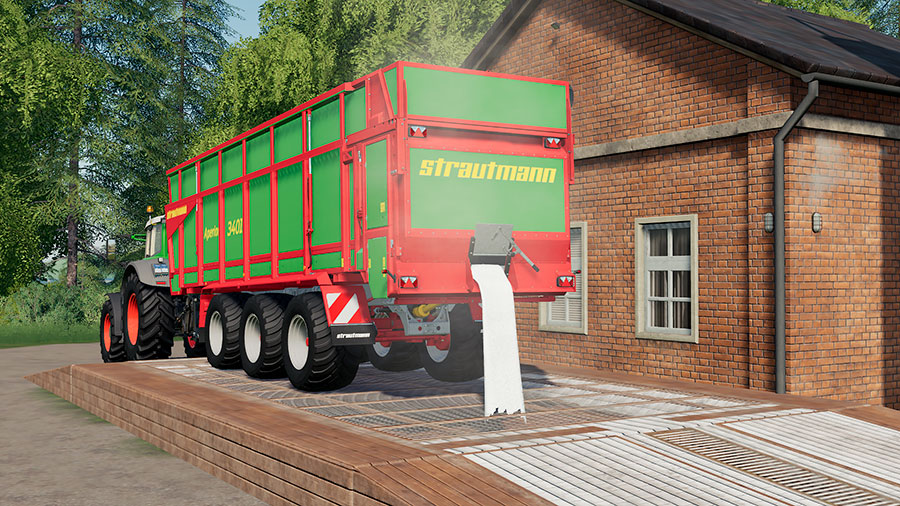 3. Reap the Rewards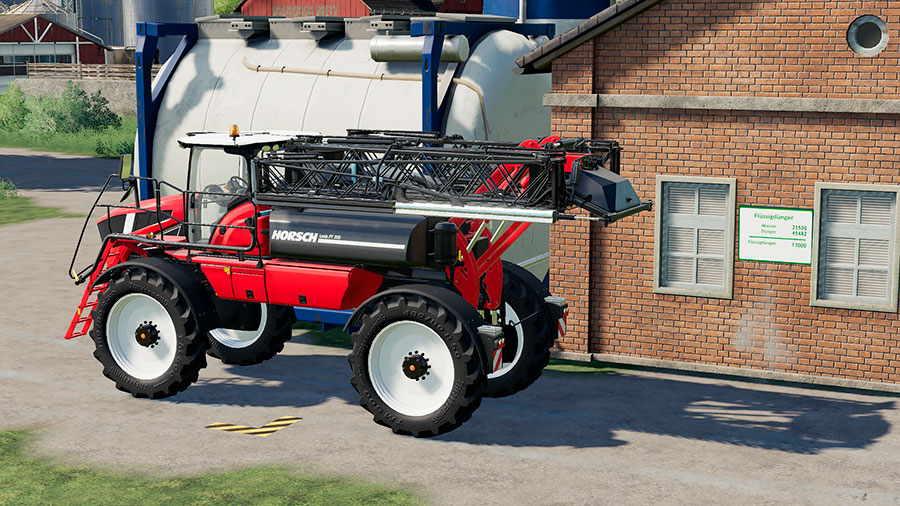 Version 1.0.5.1
(UpdateJuly 5, 2019) Theliquid fertilizer production facility has an update. According to thechangelog, the latest version is mostly about fixes:
Thein-game performance of the mod has been improved.
Someminor LUA-errors have been removed.
Audiohas been installed. You can now hear the production process.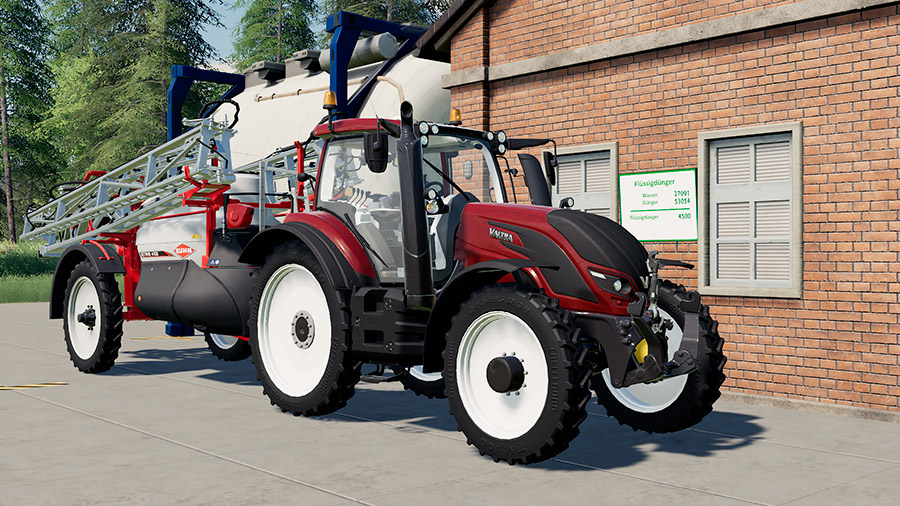 Download Options
This production mod is hosted at Modhoster.com. Just click on the blue button below to open the official download page.
Go to Download
We always use the modder's original download link when possible. Please let us know if there's a problem with the link. P.S. How to stay safe while downloading mods outsrefe Giants' Modhub.