It'stime we let you know how to download the Placeable Grass Dryer, based on theGlobalCompany script, for Farming Simulator 19 (you'll find the download link below.)
The GlobalCompany script has made a small revolution to Farming Simulator 19. Lots of production mods, based on the script, have already been released.
Here'sanother one for you. This hay barn helps with drying grass.
1. Just tip your grass infront of the building.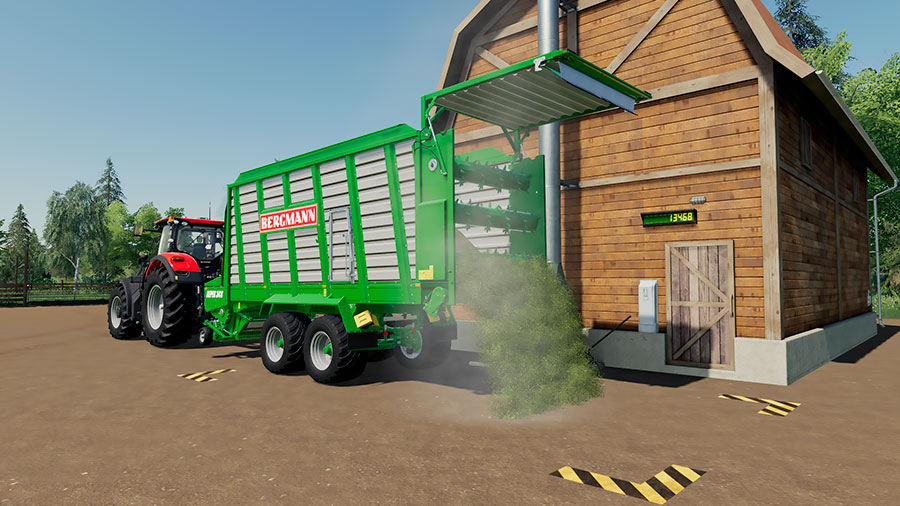 2. After a while, you'llget hay on the other side.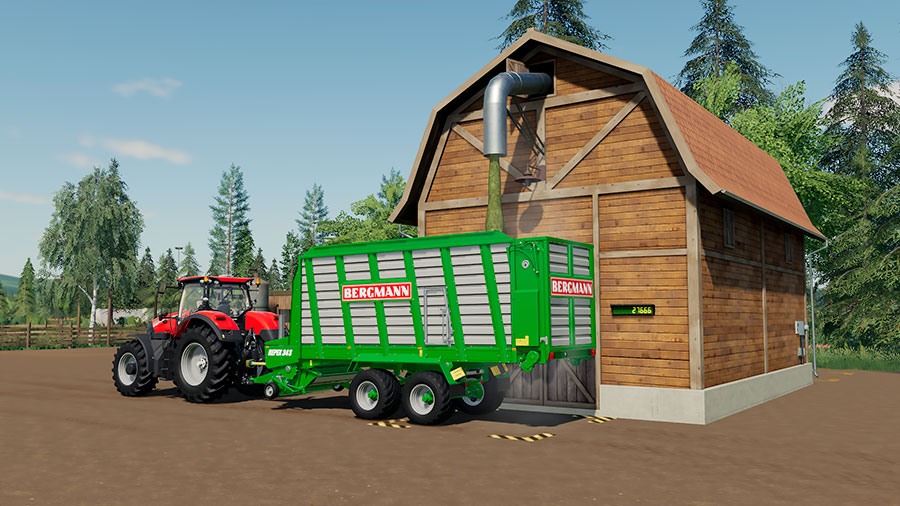 2,000 Liters an Hour
The grassdryer works a bit slow. It dries 2,000 liters per hour. It'll take 250in-game hours to dry 500,000 liters of grass.
When youwalk up to the building, you'll get a notification, telling you how much grassthere is, and how much of it that has been turned into hay.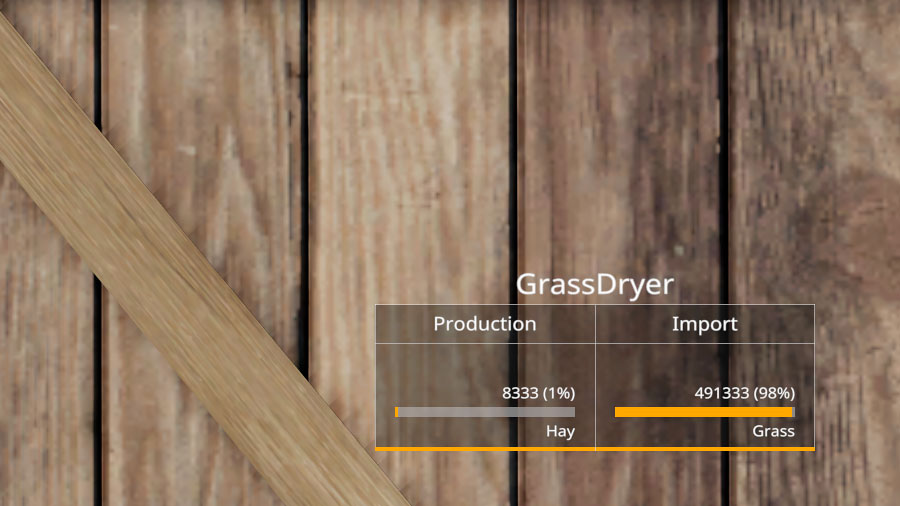 Requires GlobalCompany
For thegrass dryer to work, you need to have the GlobalCompany script installedand activated. If not, you'll get a warning when you start the game.
Remember that you can use the Place Anywhere function inside the GlobalCompany menu (Left Ctrl + G) if you have trouble placing the grass dryer.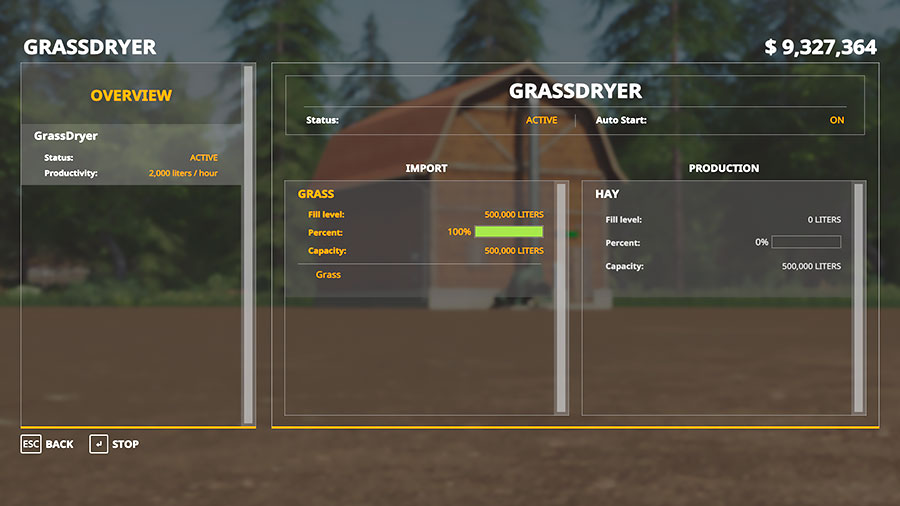 FS19 Placeable Grass Dryer(GC)
Here isthe most of what you should know about this Farming Simulator 19 mod:
Original Mod Name: Grastrocknung mit Global Company.
Credits: Giants Software, Der_Mali, Script by LSModcompany (kevink98, GtX, Eribus.)
Category: Placeables | GlobalCompany.
Base price:55,000.
Capacity: 500,000 liters, both in and out.
Productivity: 2,000 liters per hour.
Errors: Nope.
Download Here
You can download the Grass Dryer to your mods folder by clicking on the blue button below.
Go to Download
We always use the modder's original download link when possible. Please let us know if there's a problem with the link. P.S. How to stay safe while downloading mods outsrefe Giants' Modhub.