It'stime you download and try out the Placeable Old Sheep Barn for FarmingSimulator 19. (Lookfor the download link under.)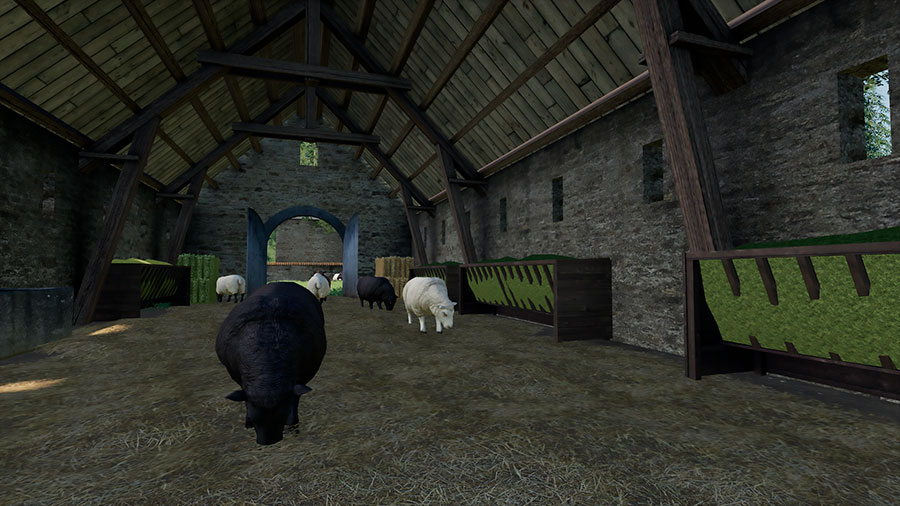 This is oneof the most beautiful sheep barns we've seen in FS19. It looks like somethingyou would see in Skyrim. Or the Witcher 3. Anyways... it's a well-mademod, perfect for central and southern European maps. Or wherever, if you'rea fan of medieval architecture…
It's easyto place. It has grass surrounding the pen that grows to full size after awhile.
There's storage options outside the pen.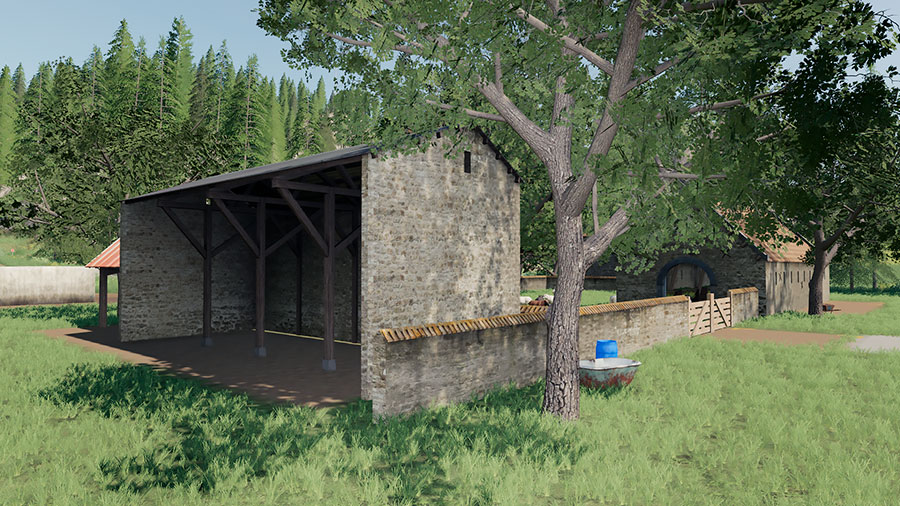 Feeding takes place inside the pen.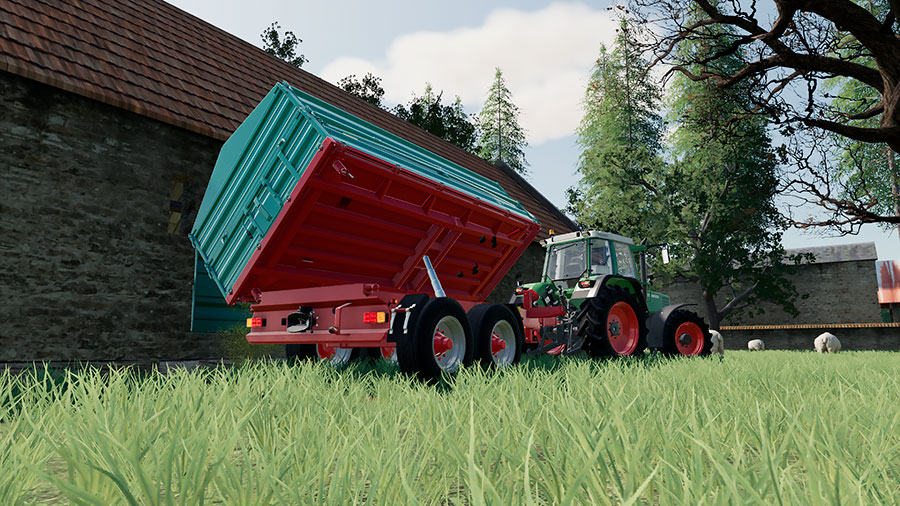 The pallets spawn outside the main building.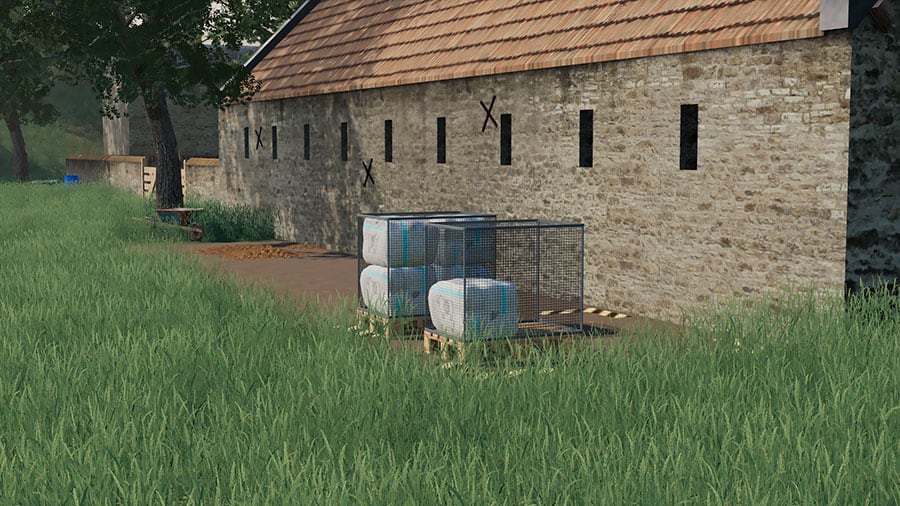 FS19 Old Sheep Barn
Here aresome vital facts about this great FS19 mod:
Mod Name: Old Sheep Barn.
Credits: T-Rexmodding.
Category: Placeables | Animal Pens.
Base price:18,000.
Capacity: 40 Sheep.
Errors: None that we could see.
How to Download
To get this version of the sheep barn, you just have to press the blue button. It opens the modder's mod hosting page on Sharemods.
Go to Download
We always use the modder's original download link when possible. Please let us know if there's a problem with the link. P.S. How to stay safe while downloading mods outsrefe Giants' Modhub.