We test a lot of Farming Simulator 19 mods each week. Many mods are good. Some are excellent. But there's also a fair share of really bad ones out there too. They might have tons of errors. Or they simply don't work as announced.
No, we are not making this list to make modders look bad. We just want to warn you against bad mods.
Farming Simulator 19 Mods to Avoid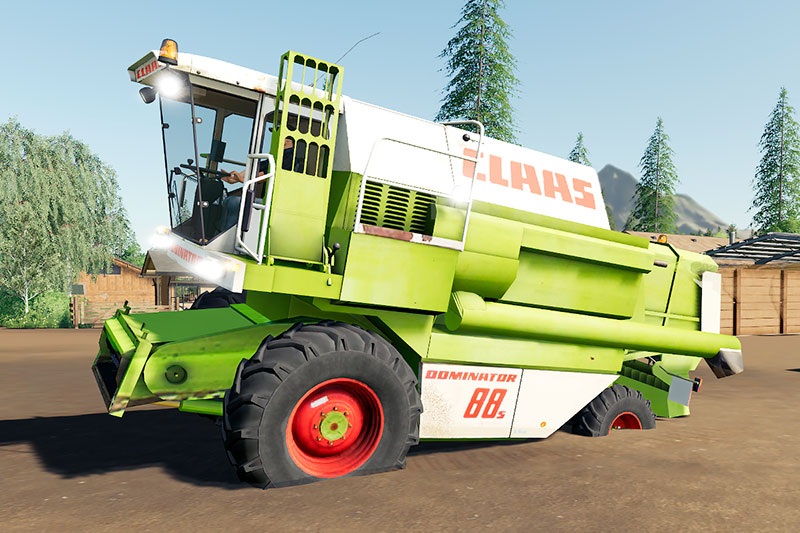 Claas Dominator 88 S
Tons of LUA errors (index out of range.)
Won't get much harvesting done when buried into the ground…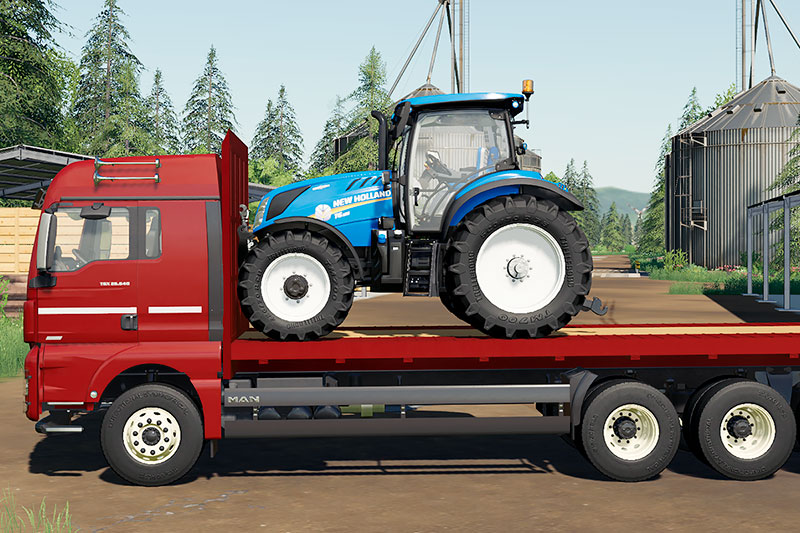 MAN TGX Transport Truck
A coolconcept. But braking makes the load crash with the cab. And accelerating pushesthe load backwards.