Here's achance to download the Harvesting Dolly (Snüfelstück) for Farming Simulator 19.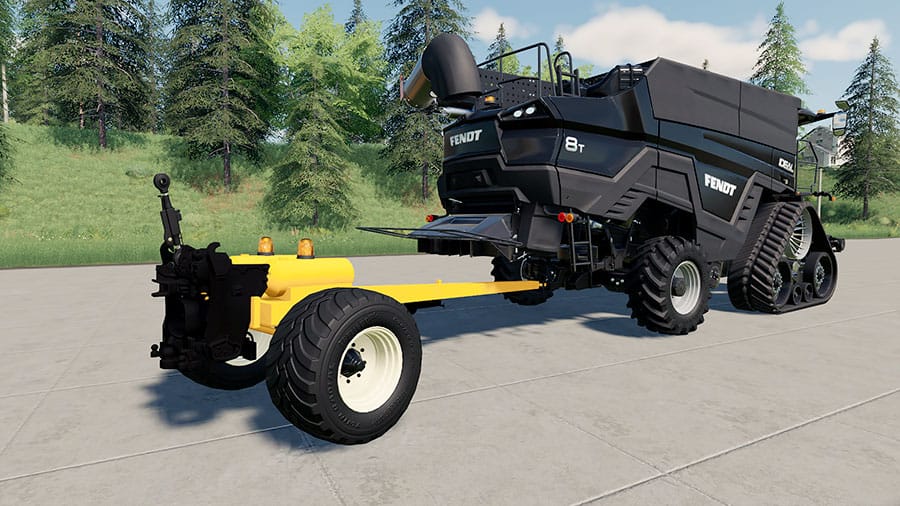 This is oneof those ingenious mods that makes your activities in Farming Simulator 19 moreproductive. Here are a couple of examples of how you can use it:
1. Hook up a baler to yourharvester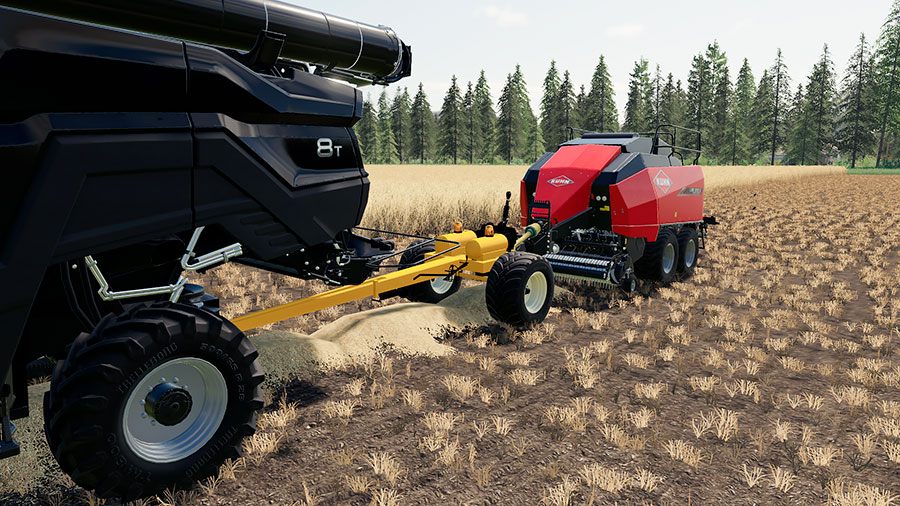 2. Attach a forage wagonto forage harvesters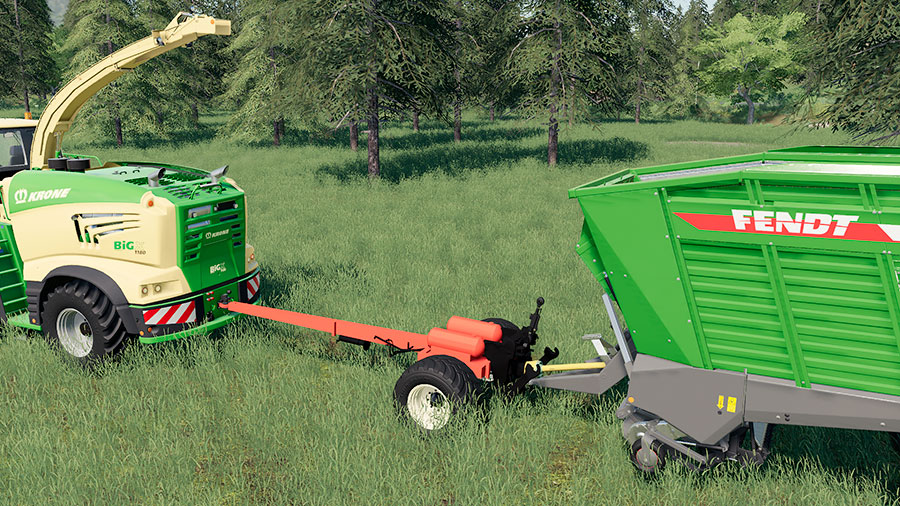 Puttingthe dolly between a forage harvester and a loader wagon makes turning easier.
The dollyhas been tested with both AI workers and the current version of Courseplaywithout hiccups. It has working trailer and low trailer couplings.
FS19 Harvesting Dolly
Here are some essential facts about this great FS19 mod:
Brand: Lizard.
Credits:Tunewar (FS15), Cobra, and MTL Modding Team.
Category: Dollys.
Base price:5,500.
Selectable colors: Yes.
Selectable wheels: Yes.
There'salso an option for adding a couple of beacon lights to the dolly.
How to Download
Want to try the Harvesting Dolly for yourself? Click the blue button below to get to its official download page.
Go to Download
We always use the modder's original download link when possible. Please let us know if there's a problem with the link. P.S. How to stay safe while downloading mods outsrefe Giants' Modhub.