Here youcan download the Great Stump mod map for Farming Simulator 19. (Looking for the download link? Seebelow.)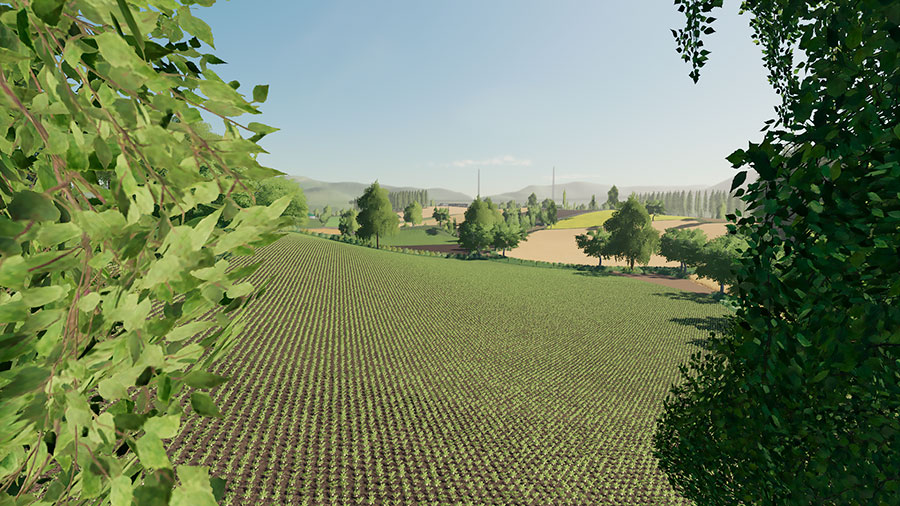 Merde! This is one beautiful, French-inspired,Farming Simulator 19 mod map. Actually, it's one of the prettiest maps we'veever played on (we've been FS fans since FS 2013...)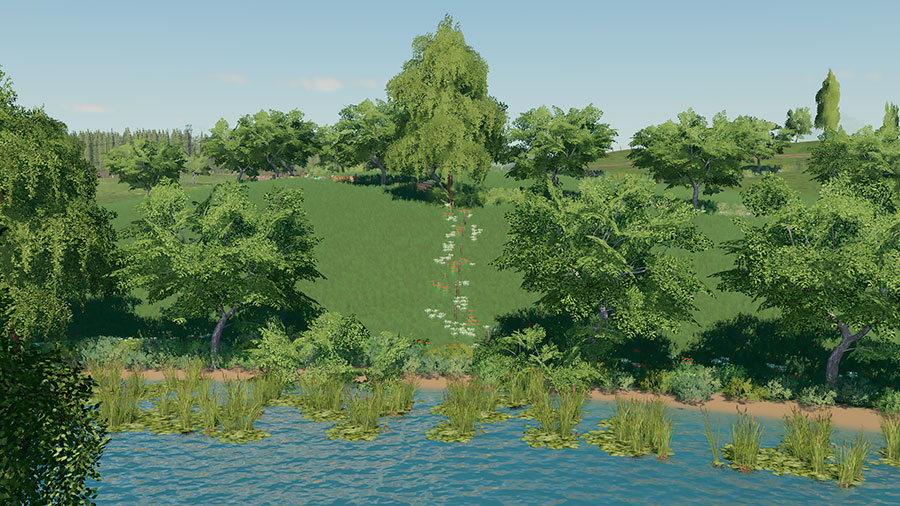 But thereare two sides to every story. We've been reluctant to write about the map. Ithas some nasty errors (more on that later.) We've landed on that itdeserves the attention based on how good it looks.
Great Fields Layout
TheGreat Stump map has 76 fields. They vary in size and shape. The smallest one is 0.34 hectares (0.84acres), while the largest field is 30.9 hectares (76.3 acres.) In-betweenthe crop fields, there are 20 pastures.
All of thefields have natural shapes, like those you'll find on real-world farmlands.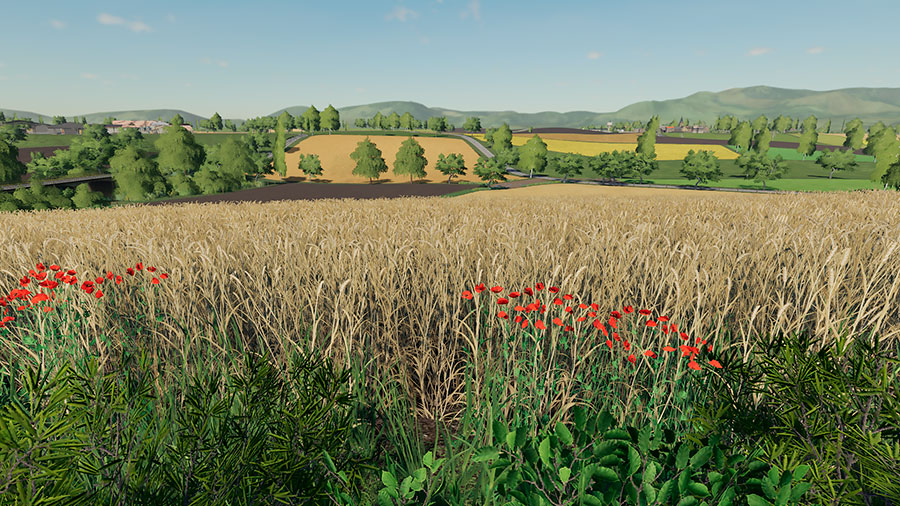 Excellent Models
The map uses many of the models of the very talented My7Farmer. The buildings he or she makes are just brilliant. The lifelikeness is amazing. Rarely have we seen so many impressive buildings and objects in the Farming Simulator games.
From one of the Farms.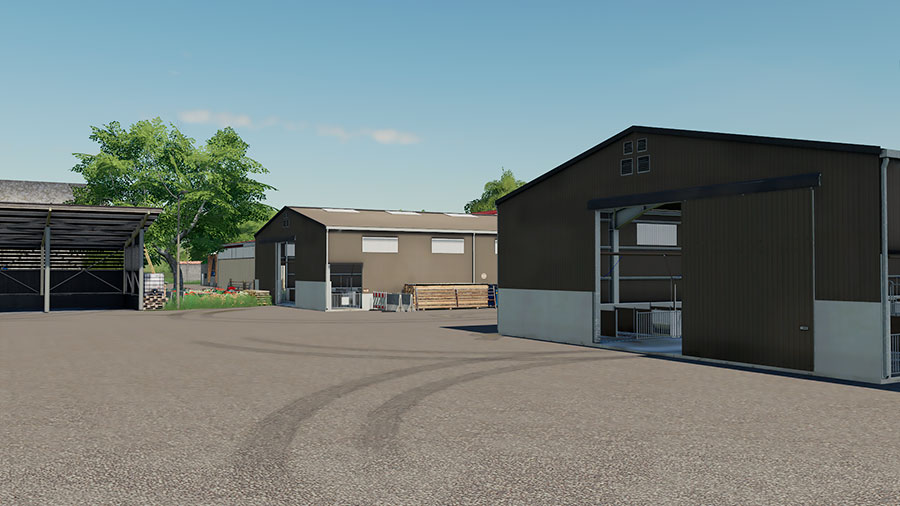 How cool is this?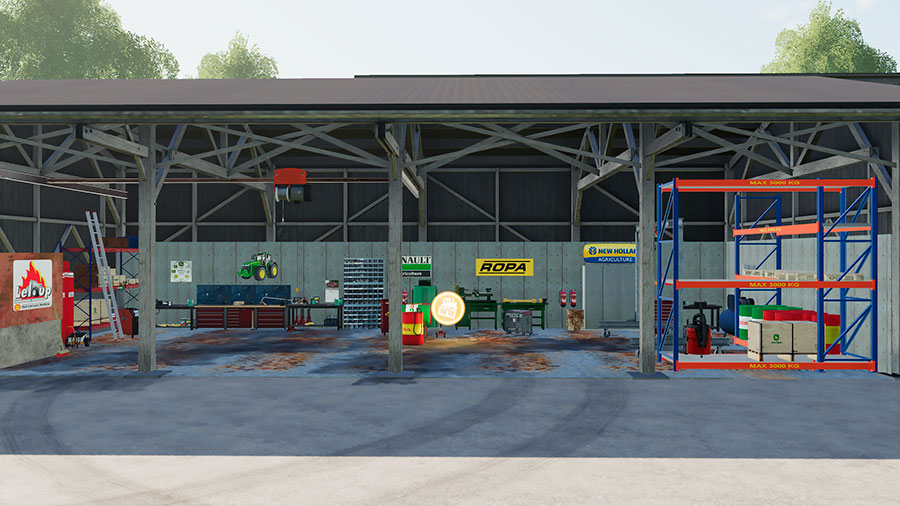 This is some great modelling work.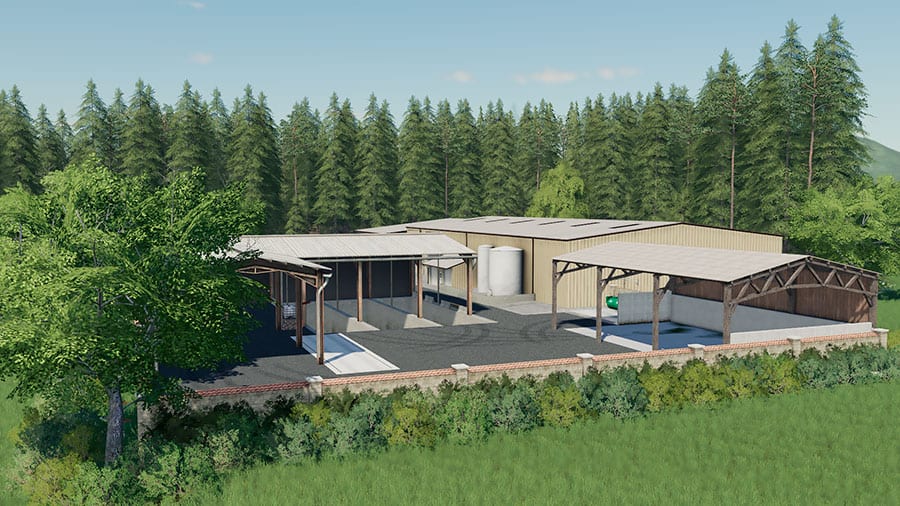 Errors
Unfortunately,this great map has some errors. The first one is related to the collisions ofsome of the objects. This is an example of the error messages:
Error: Unsupported 32bit index mesh cooking 'MA7-Vignes'
This means that the object's collision model has more than 65,535 vertices. There were also some errors related to the particle system and the shaders.
(Update July 30, 2019) Seems most of the errors are gone with version 1.1 (see below.)
No, theerrors did not ruin gameplay for the 3 or so hours we spent with the map. Thisis not a guarantee those errors won't cause you problems. So, downloadand use at your own risk.
FS19 The Great Stump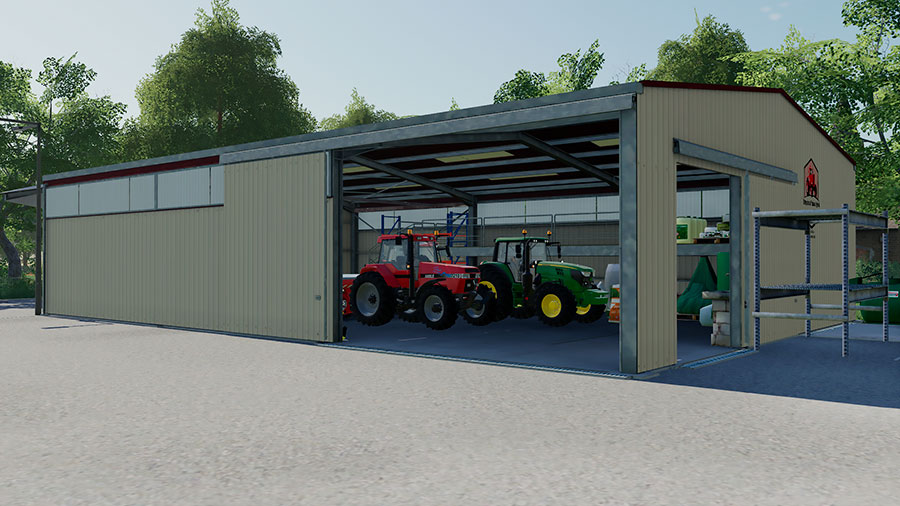 Here isthe most of what you should know about this Farming Simulator 19 mod map:
Map Name: The Great Stump.
Credits:Hotpotato, Nico Du 55, Ma7, IH farmall.
Map size:Standard (2×2 km.)
Number of fields: 76 crop fields – 20 pastures.
Number of buyable farmlands: 59.
Selling points:7.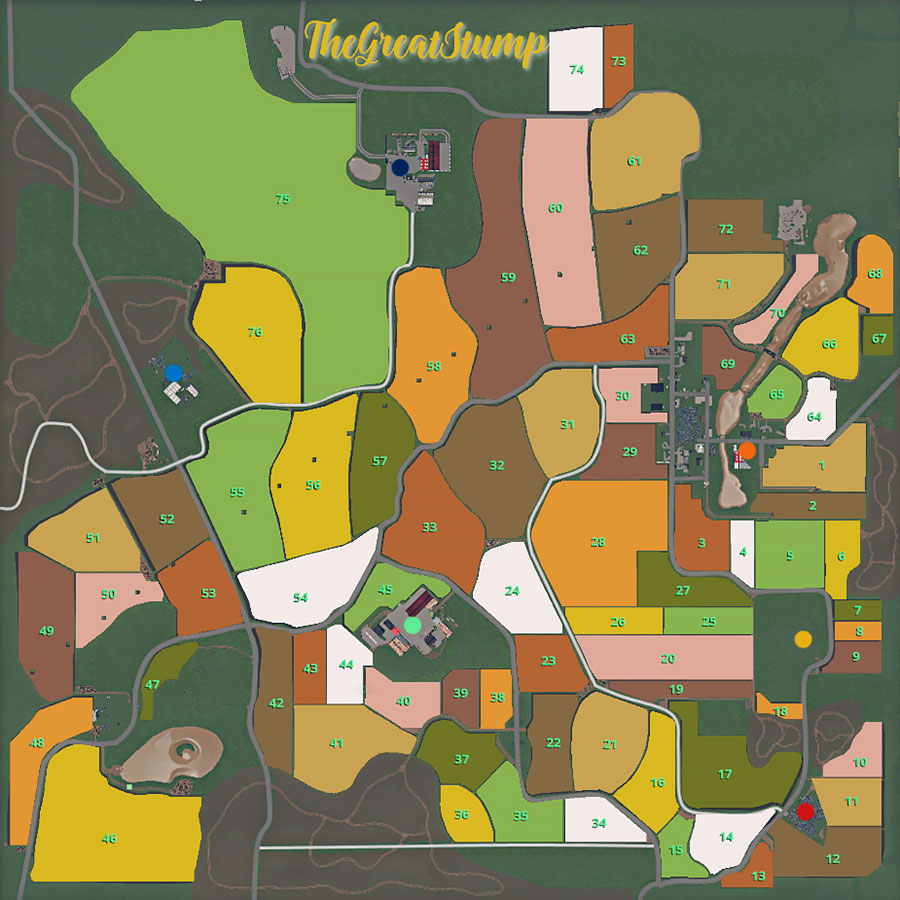 Version 1.1 - Ready forSeasons 19
(Update July 30, 2019) One of the best FS19 mod maps just got a whole lot better. It's now ready to be used with Seasons 19. There have also been some bug fixing going on since the last time I wrote about it.
You owe itto yourself to check out this magnificent map. I'm sure most of you will have ablast with it.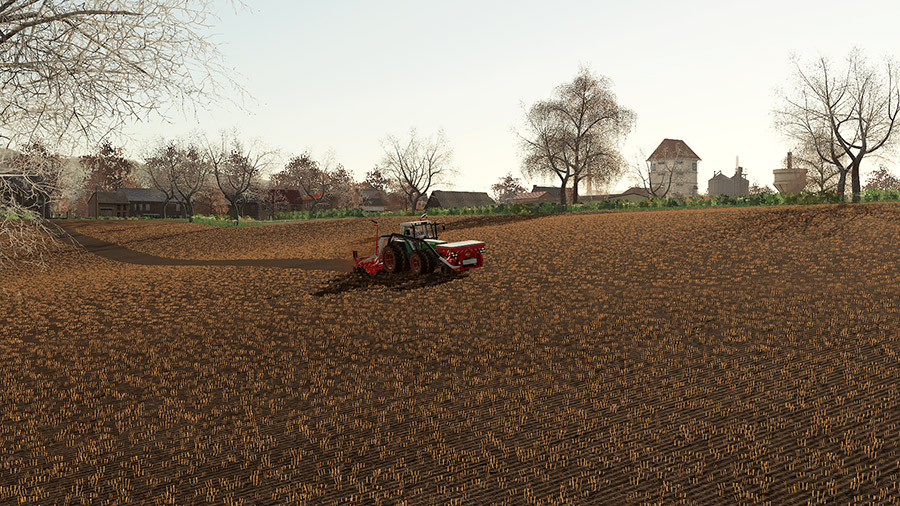 The Great (Stump) Winter...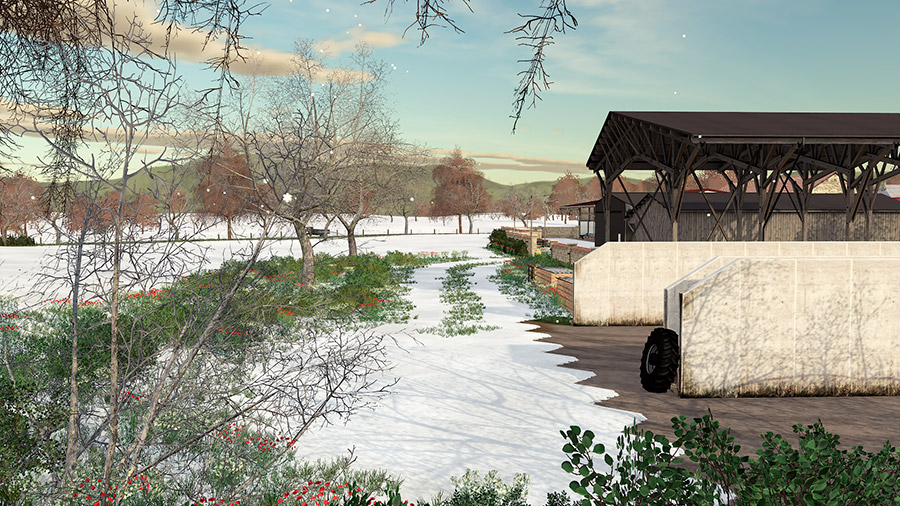 How to Download
Thereare two versions of the Great Stump map: One for singleplayer, the other one for multiplayer.Here are the links:
We always use the modder's original download link when possible. Please let us know if there's a problem with the link. P.S. How to stay safe while downloading mods outsrefe Giants' Modhub.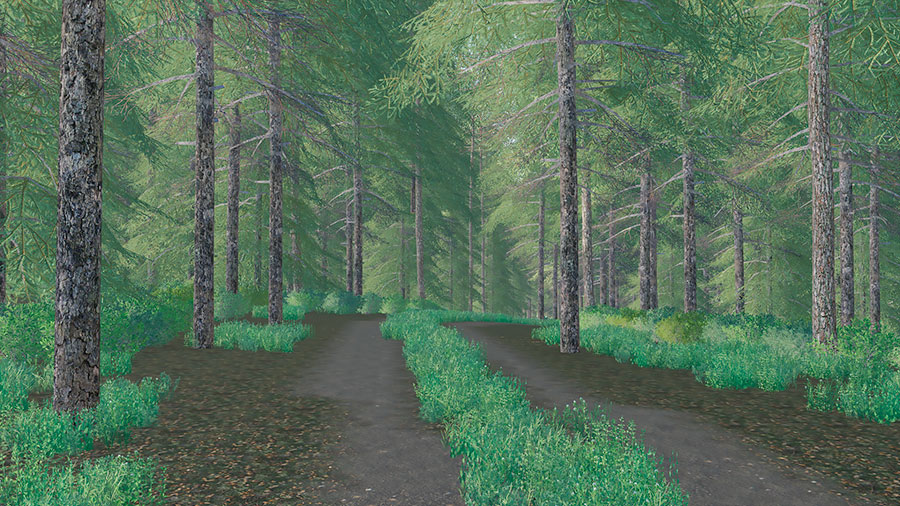 (Via FS Agri Pictures)