Farming Simulator 19 mods showcase: The New Holland LM 7.42 & TH 7.42 Telehandlers, modded by Dales_farmer.
This mod lets you put the New Holland LM 7.42 and its successor, the TH 7.42, telehandlers to work on your farm. I believe the real-world LM series were introduced by New Holland in 2013. The TH series released in 2018.
Side note: TH is short for Telescopic Handler. Sorry, but I have not been able to find out what LM is short for…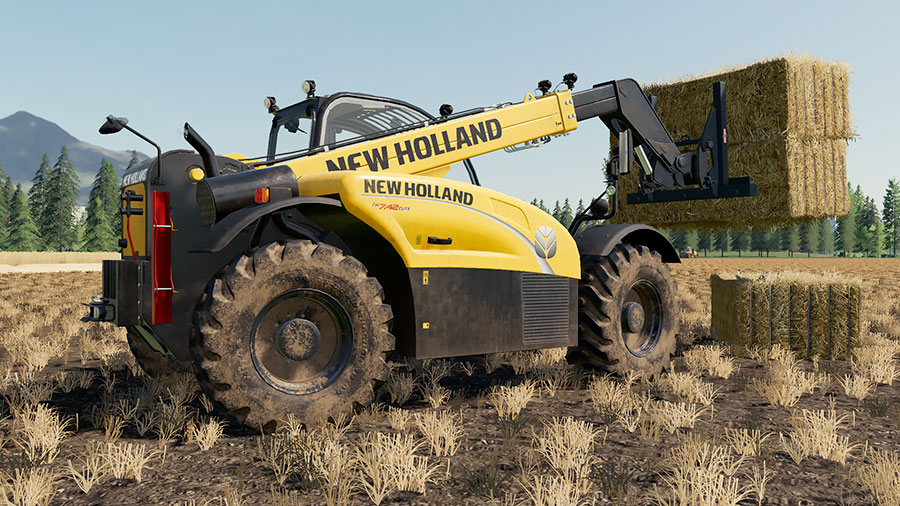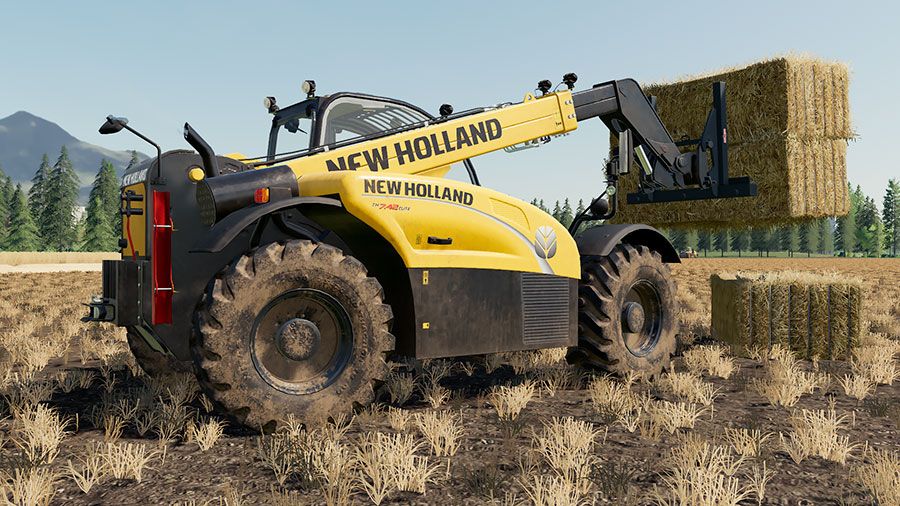 2 Telehandlers
I'm pretty sure it's the FS 2015 NH LM 7.42 that's the basis for this mod. It has gotten several essential updates, though. New textures and in-shop options are the most visible.
It's inside the shop you create the model you want. Whether you want the LM or the TH, you just must add the correct colors and logos, and you're set.
This is the TH 7.42 version.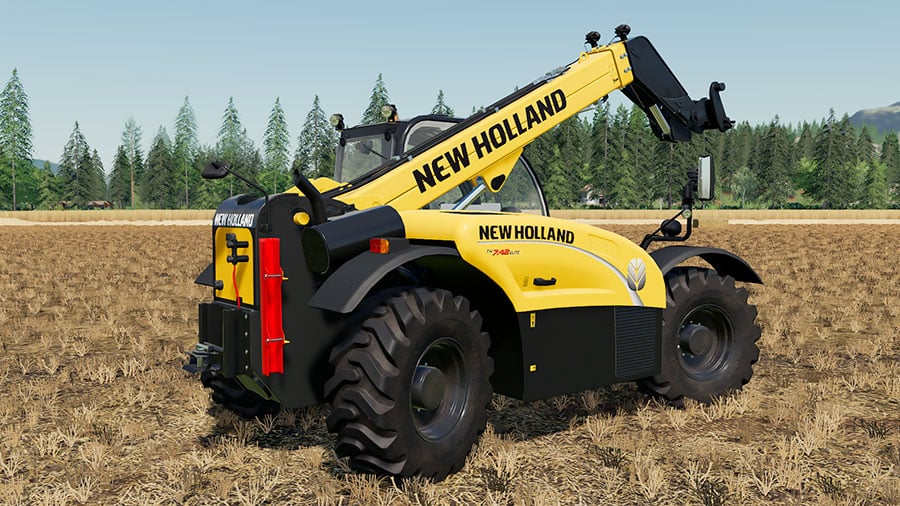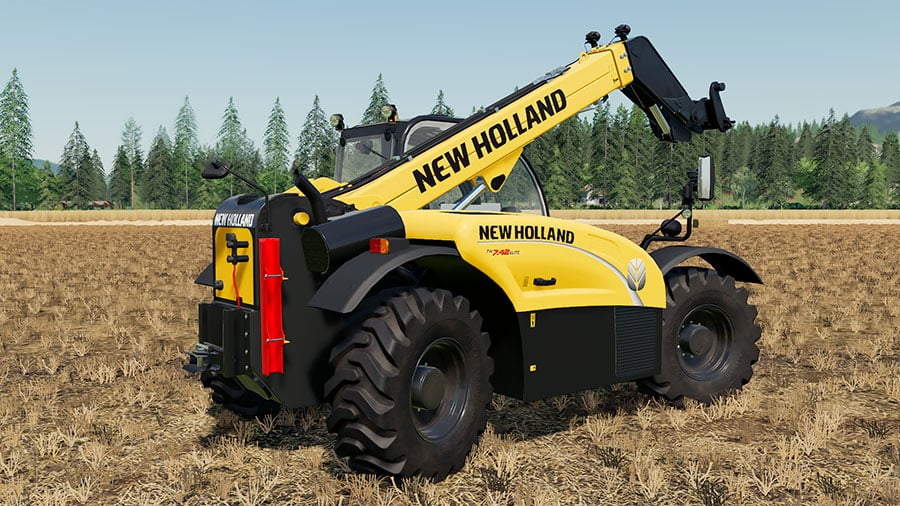 And when you're at it, you can add beacon lights and change the wheel set-ups as well.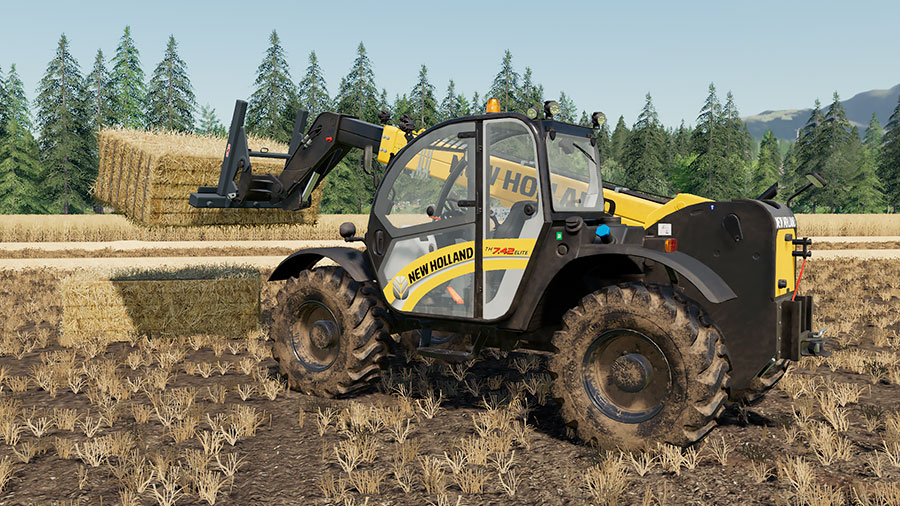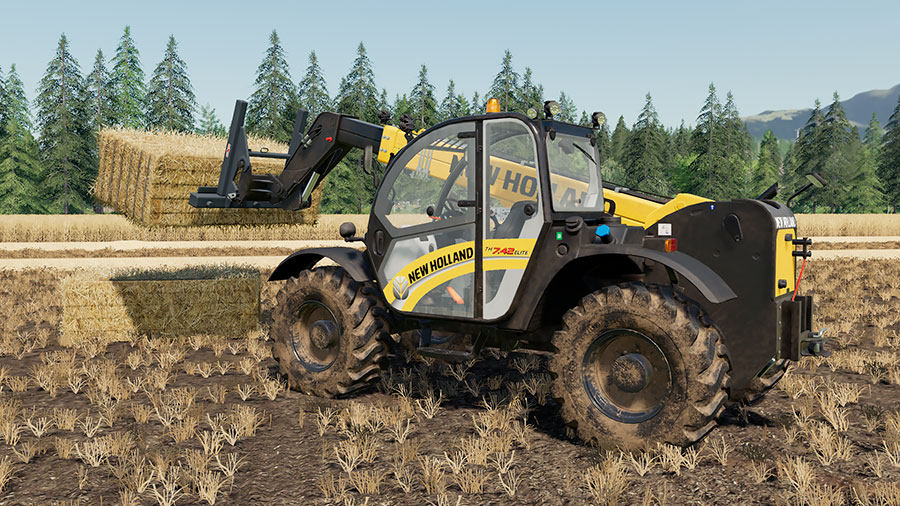 Yes, it can pull trailers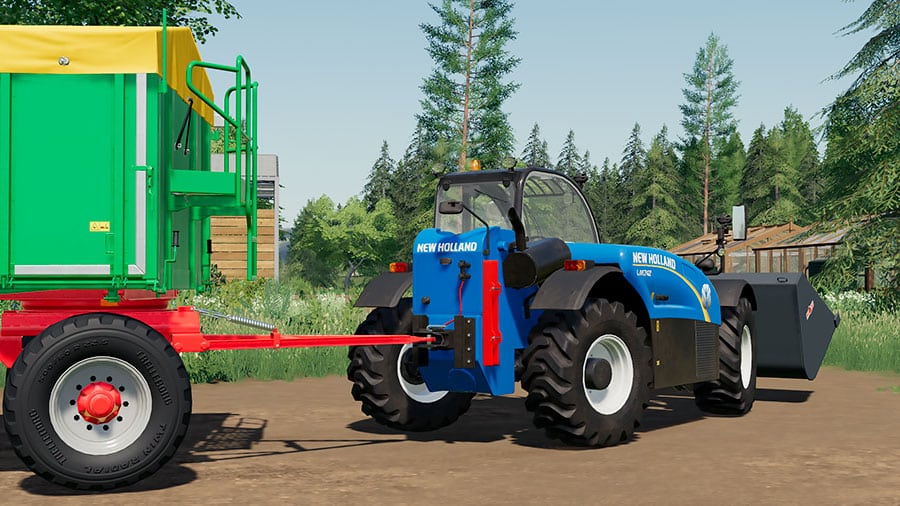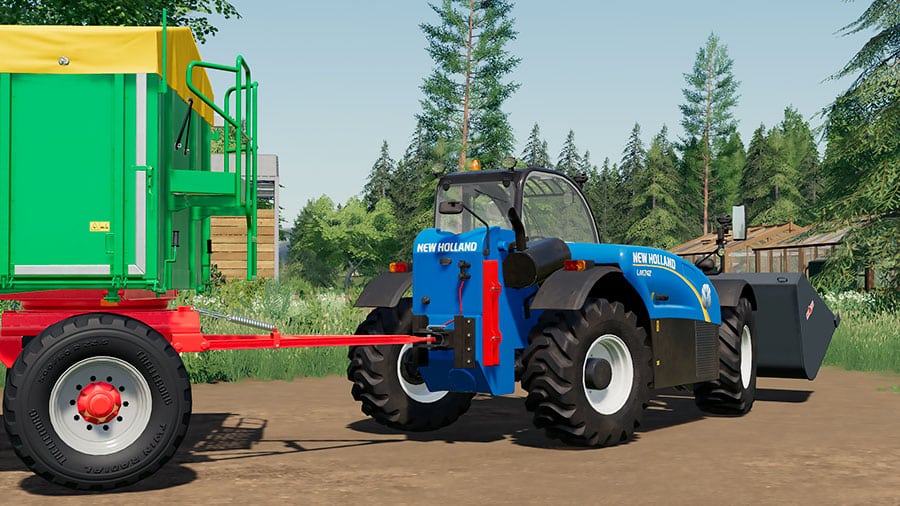 FS 19 New Holland LM 7.42 and TH 7.42
Yes, there are a couple of LM 7.42 mods available for FS 19 already. None of those lets you style your telehandler as a TH 7.42. That's why this modification is an excellent addition to your mods folder. Here are some facts:
Brand: New Holland.
Credits: Giants Software, Dales_farmer.
Category: Telehandlers.
Base price: 100,955.
Working speed: 40 kilometers per hour | 24 miles per hour.
Power: 146 horsepower.
Selectable colors: Yes.
Selectable wheels: Yes.
Wheel brands: Mitas, Michelin, Nokian, and Trelleborg.
Rear hitch: Yes.
Errors: Nope.
Platforms: PC, Mac, PS4, and XB1.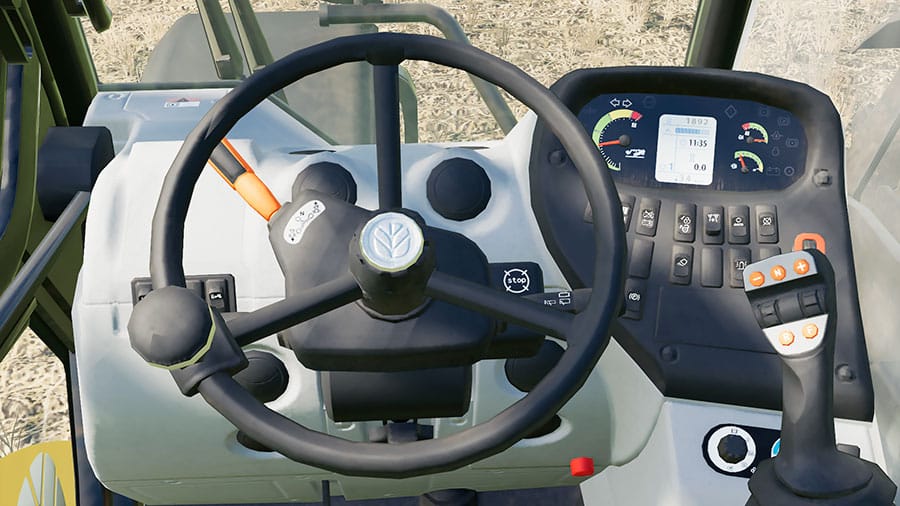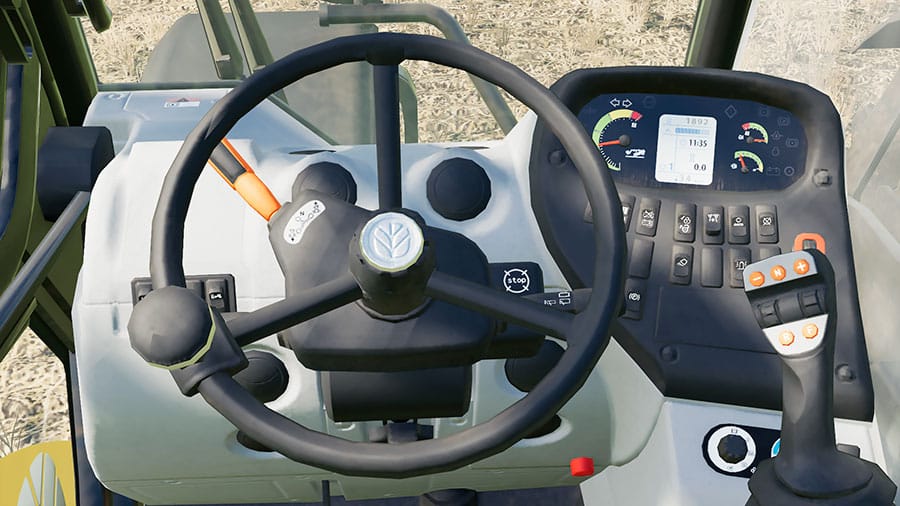 Where to Download
Giants has approved the LM 7.42 and TH 7.42 combo for its modhub. You can get it when your game is running. You can also visit the online mod page (click the blue button.)
We always use the modder's original download link when possible. Please let us know if there's a problem with the link. P.S. How to stay safe while downloading mods outside Giants' Modhub.