We are happy to offer you the chance todownload the Great Plains 3S-3000HD 3 sections folding drill for FarmingSimulator 19.
The drillwas initially made for FS17, then modified by LBJ media. Now, T&A Moddinghas converted it to FS19. We're really happy they did. We enjoy this seeder alot.
FS19 Great Plains 3S-3000HD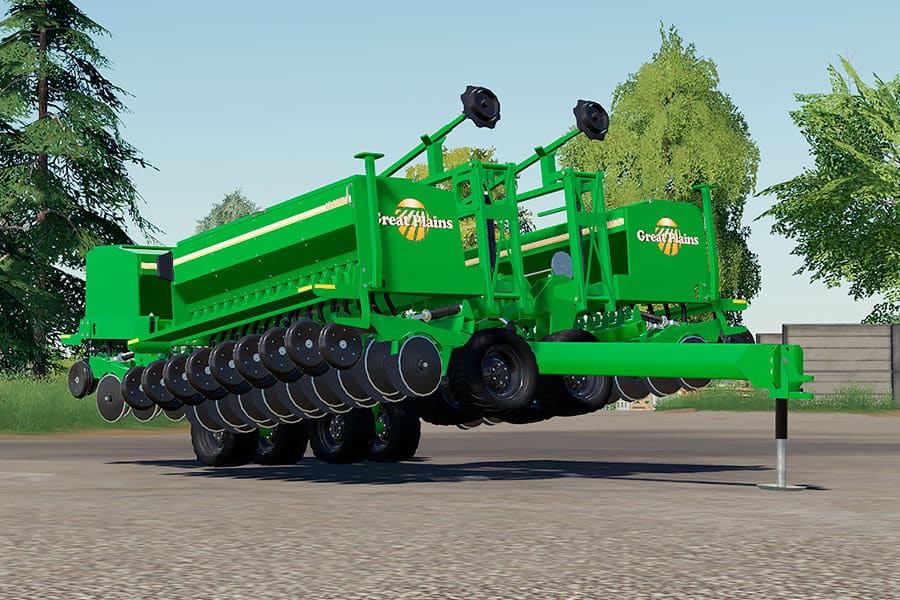 Brand: Great Plains.
Modders: LBJ media, AMDmodding, and T&A Modding.
Category: Seeders.
Base price: 10 mph / 17 kph.
Working speed: 69,900.
Working width: 9.1 meters.
Capacity: 4,968.
Required power: 125 HP.
Selectable colors: No.
Selectable wheels: No.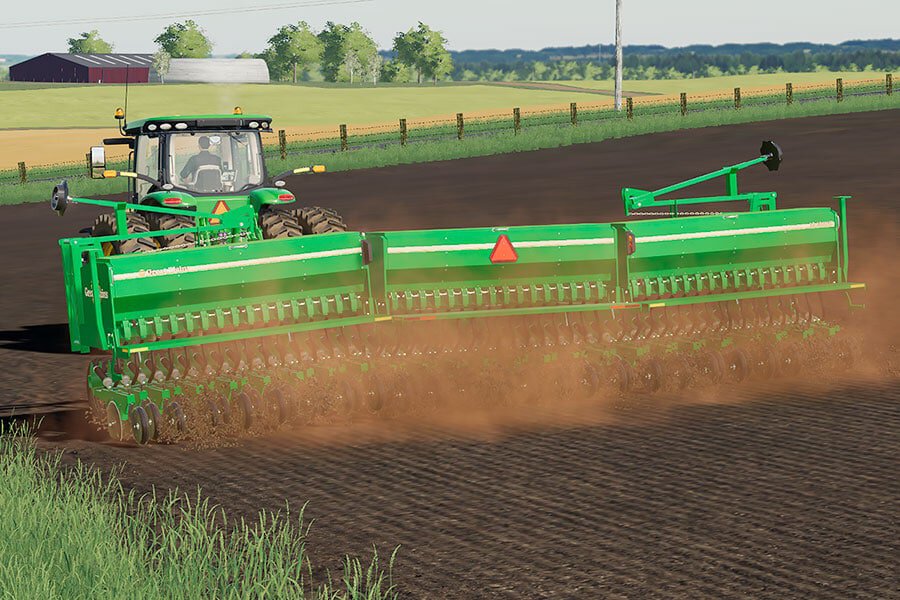 This is a nice seeder. The work that has been done to make it FS19 ready is impressive. It looks really good with its new textures. And it operates without too many hiccups.
The only thing we couldn't get to work was the ridge markers. And the AI workers had some problems turning it at the end of each row. Apart from this, we could not find any obvious errors in the log.
How to Download
T&A Modding has chosen MediaFire to host the Great Plains drill mod. It's actually one of the better file hosts. Click on the blue button under to open the download page.
Go to Download
We always use the modder's original download link when possible. Please let us know if there's a problem with the link. P.S. How to stay safe while downloading mods outsrefe Giants' Modhub.