It's time for you to download the Claas Disco 8500 C and 3600 FC Mowers for Farming Simulator 19. (Look for the download link under.)
Here you have the Kuhn FC 3525 F and FC 10030 (from FS15) reskinned as Claas mowers for Farming Simulator 19.
Sure, they are not exact replicas of the real thing. But they have the correct Claas colors. And they work great.
FS19 Claas Disco 8500 C & 3600 FC Facts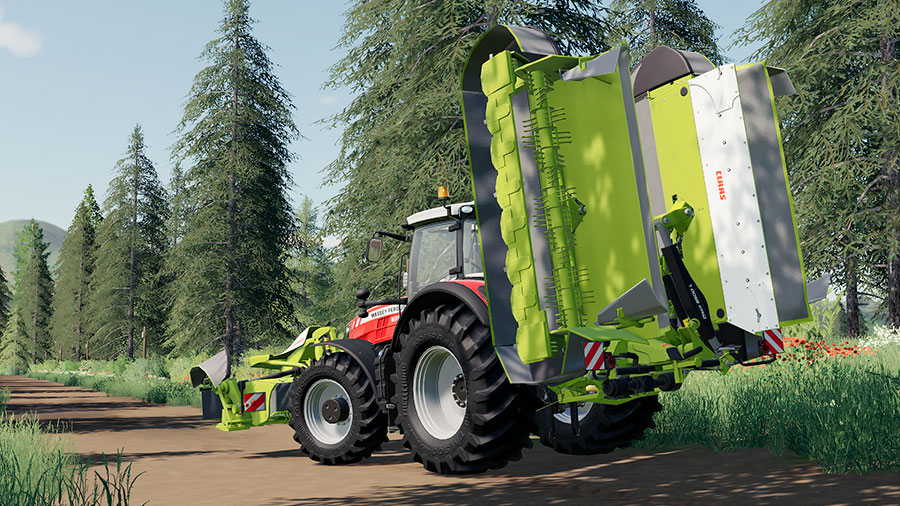 Here are some vital facts about this great FS19 mod:
Brand: Claas.
Credits: Imperion.
Category: Mowers.
Base price Disco 8500 C: 48,500.
Base price 3600 FC: 13,500.
Working speed: 22 kph | 13 mph.
Working width Disco 8500 C: 9.9 meters.
Working width 3600 FC: 3.5 meters.
Required power Disco 8500 C: 190 hp.
Required power 3600 FC: 90 hp.
Selectable colors: No.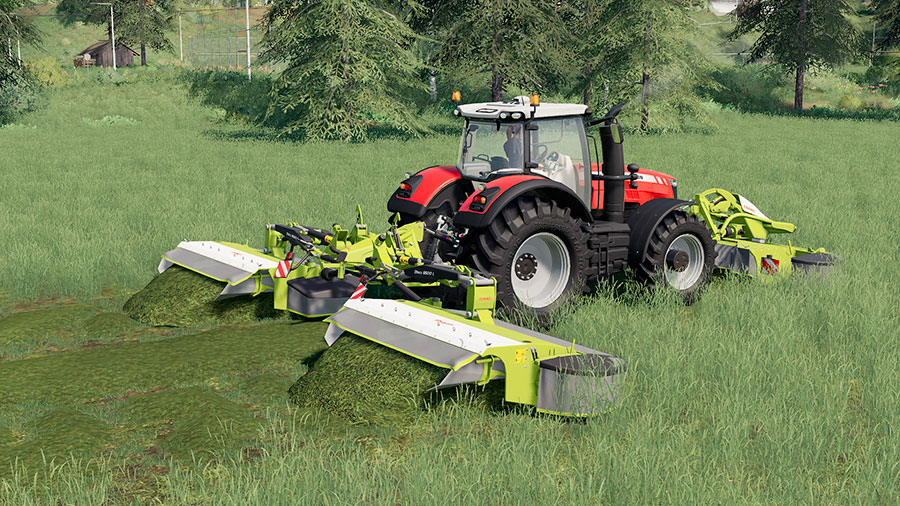 Note: We did encounter some errors while using the mowers with AI workers. The worker mowed one length, then it stopped.
No Log Errors
We could not find significant errors when using this mod.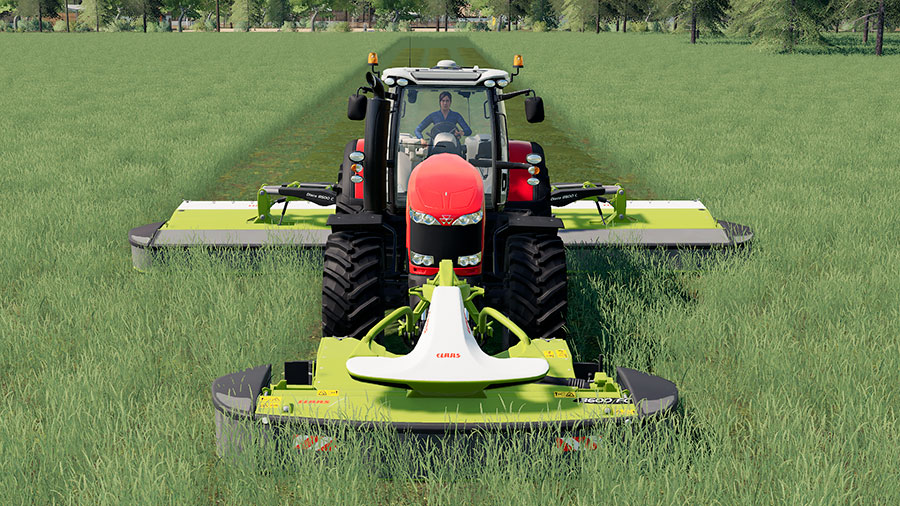 How to Download
The modder uses Modhoster to host the mowers. So, when you press the blue button under, you'll be taken to the official download page.
We always use the modder's original download link when possible. Please let us know if there's a problem with the link. P.S. How to stay safe while downloading mods outside Giants' Modhub.