Farming Simulator 19 mods showcase: Today we gonna have a look at the Lizard BSX 250 multifunctional tandem trailer from ar1g3. This trailer is very popular on Western European farms.
Lizard BSX 250 Mod Specs
Brand: Lizard.
Credits: ar1g3.
Category: Trailers.
Base price: 900 €.
Capacity: 13000 liters.
Accepted: Most of the FS 19 solids.
Selectable colors: Yes.
Cover option: Yes.
Design configurations: Yes.
Wheel configurations: Yes.
Number plate option: Yes. ( 18 options )
Errors: No.
Platforms: PC and Mac, Xbox One, and Playstation 4.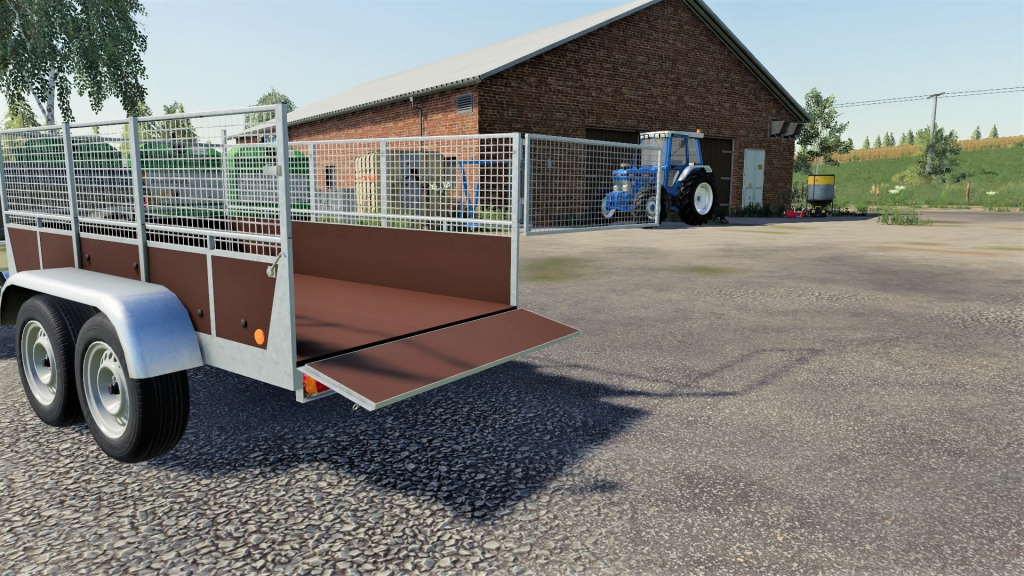 Trailer size
The trailer is not super big it only has a load bed of 250x130cm this means that not every pallet in Farming Simulator would fit. For example, the liquid fertilizer doesn't fit on the trailer. Something you need to keep in mind.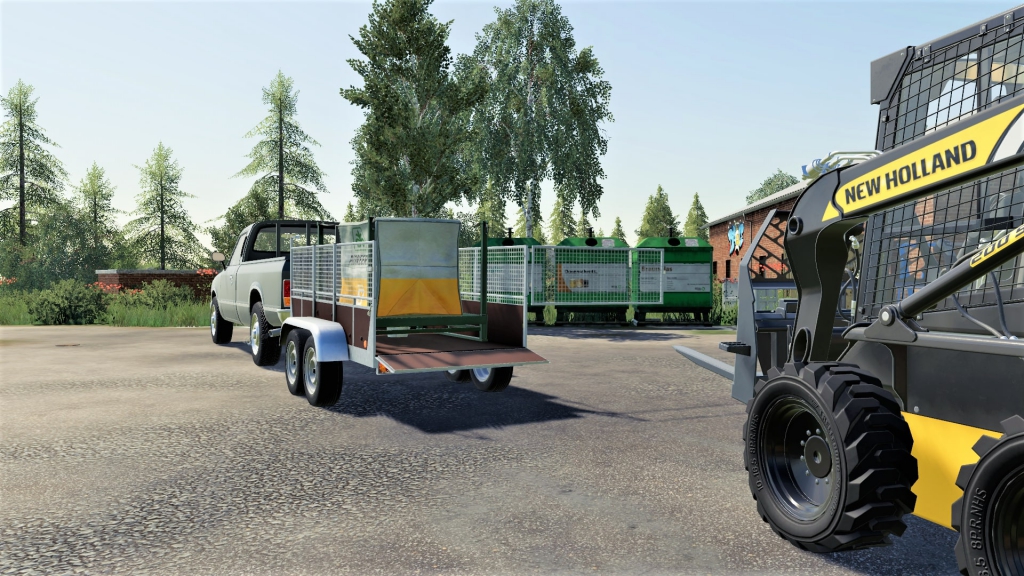 Transporting animals
You can also transport animals with the trailer. In the design, you have the option to upgrade the trailer with wire mesh sides. This increases the capacity to ( 3000liters) and makes it possible to transport animals. You can transport 3 sheep or 2 pigs.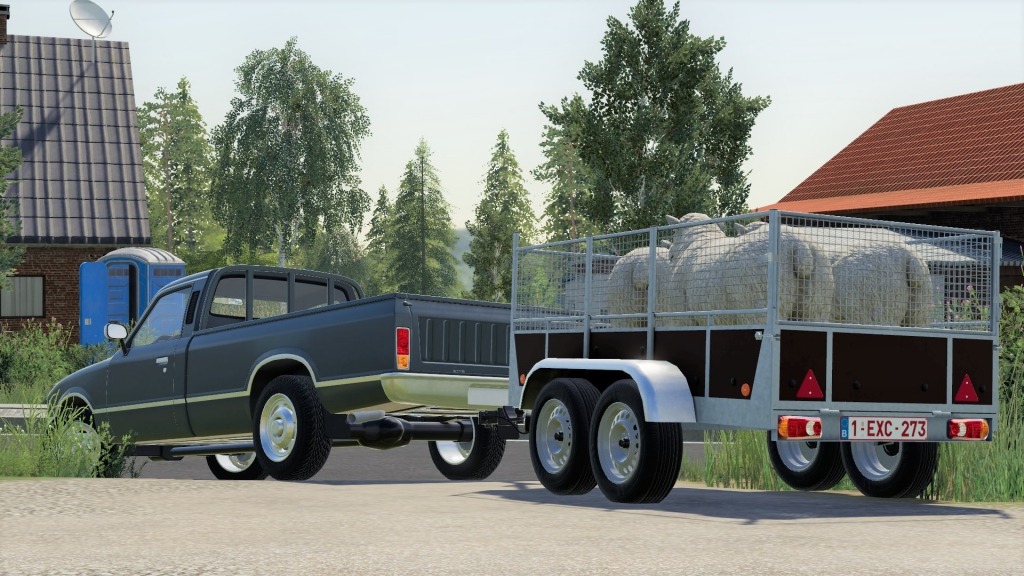 Animations
The trailer also has some little animation. For example, if you detach the trailer then the handle turns to lower the foot. Also when you want to open the rear door the hooks to detach the rear door go up and down to unlock the rear door. Some nice little details.
Download info:
Go to Download
This mod is an official Modhub mod. Please, do the modder a favor and only download it from the in-game hub or from its official mod page on Farming-Simulator.com.