New FarmingSimulator 19 mod: The Case-IH Ecolo-Til 2500 Subsoilers, created by NEFGModding.
Here youhave the FS 19 versions of the Case IH in-line rippers. The add-on contains twomodels.
Afive-shank model.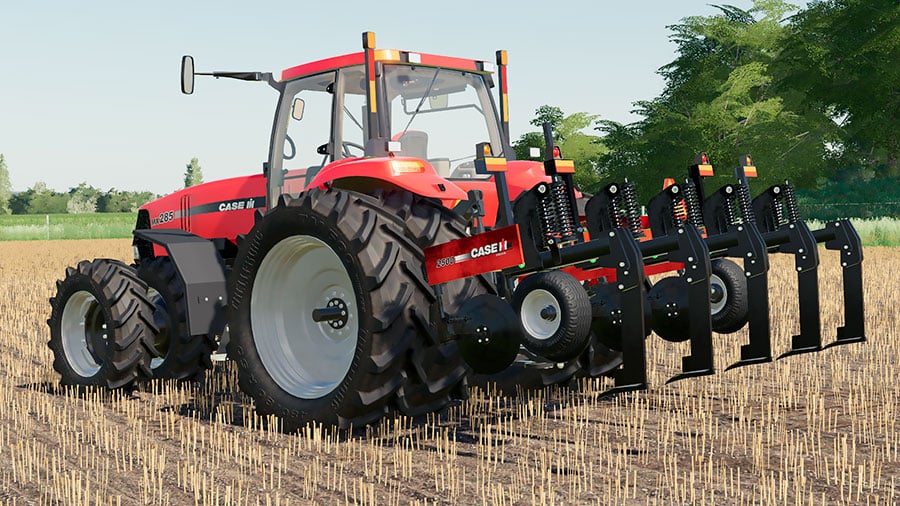 And a modelwith seven shanks.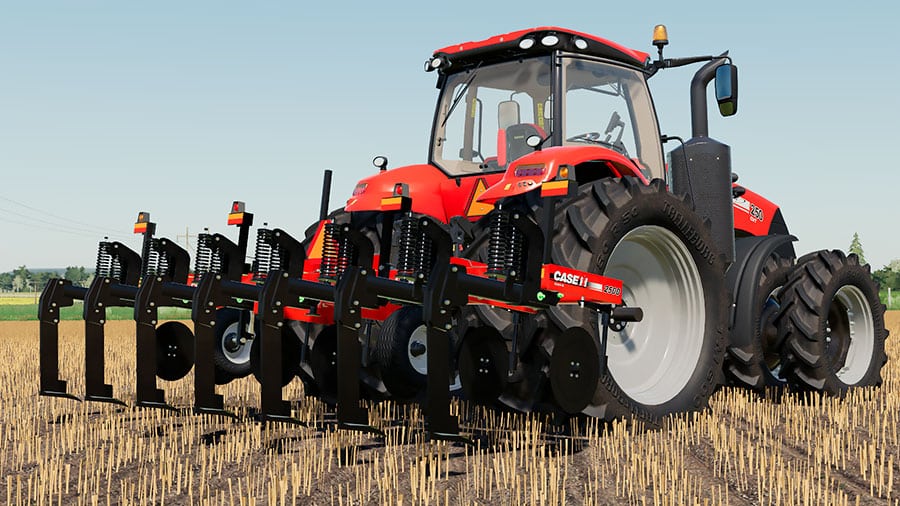 You canchoose to buy breakaway versions of both rippers, or models that haveauto-resetting shanks.
In FarmingSimulator 19, these Case IH implements function as subsoilers. They will both plowand cultivate at the same time. Note that you can't create new fields withsubsoilers, though.
Oh, andthose animations of the auto-resetting shanks, and their springs, are oddly satisfyingto watch…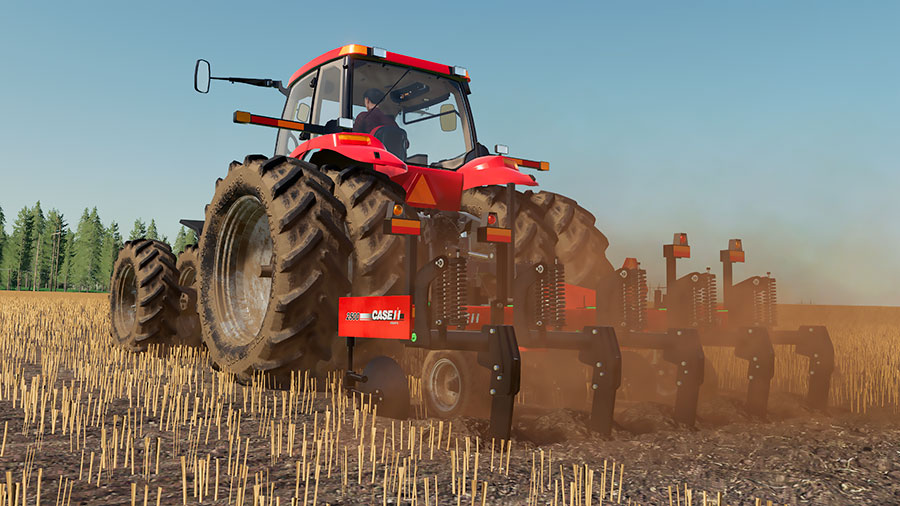 Case-IH Ecolo-Til 2500 FS19 Mod Specs
Brand: Case IH.
Credits: NEFG Modding.
Category: Subsoilers.
Base price: From 15,080.
Working speed: 12 kilometers per hour | 7 miles per hour.
Working width: 3.8 or 5.3 meters.
Required power: 190 or 288 horsepower.
Selectable colors: No.
Selectable wheels: No.
Wheel brands: Trelleborg.
Errors: No.
Platforms: PC, Mac, PS4, and XB1.
How to Download
Both versions of the Case-IH Ecolo-Til 2500 are available in the modhub inside the game. If you play on PC or Mac, you can also download the addon from the FS website – Just click the button below to get there.
Go to Download
This mod is an official Modhub mod. Please, do the modder a favor and only download it from the in-game hub or from its official mod page on Farming-Simulator.com.