FS19 Mods showcase: The Freightliner Cascadia by Whiskey Sierra Modding just got an update and this is probably the last update. The goal from Whiskey Sierra Modding was to bring a more realistic truck to Farming Simulator 19 and he definitely did.
This truck has an enormous amounts of options and that is why we love this truck.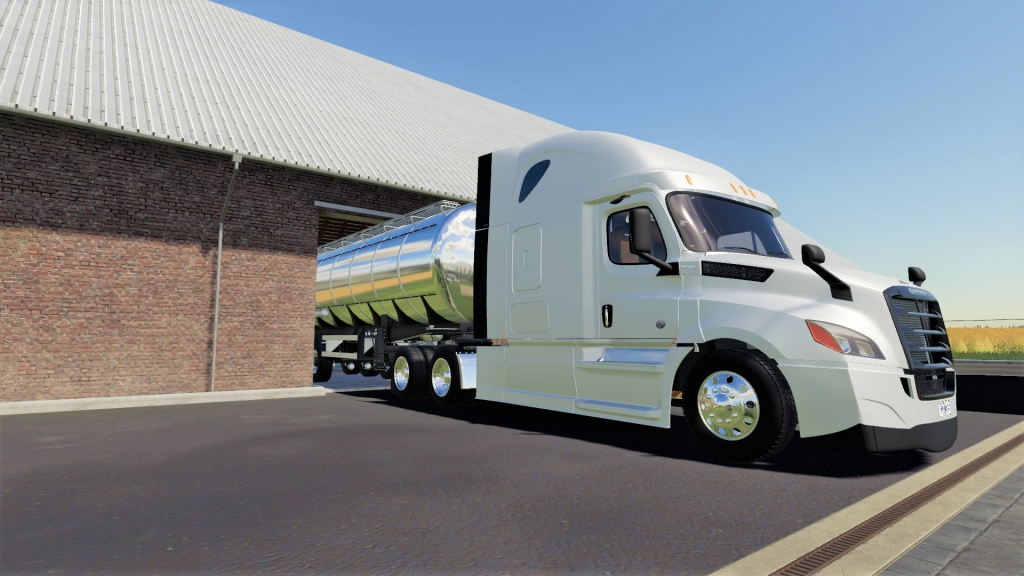 Freightliner Cascadia P4 Specs
Brand: Freightliner.
Credits: Whiskey Sierra Modding.
Category: Trucks
Base price: 127 550 €.
Engine power: 455 hp.
Engine options: Yes.
Wheel configurations: Yes.
Color options: Yes.
Wheel color option: Yes.
Exhaust option: Yes.
Rack option: Yes.
Back fender options: Yes.
Logo options: Yes.
Cabin interior color: Yesss ( love this one ).
Oversize load decals: Yes.
Platforms: PC and Mac.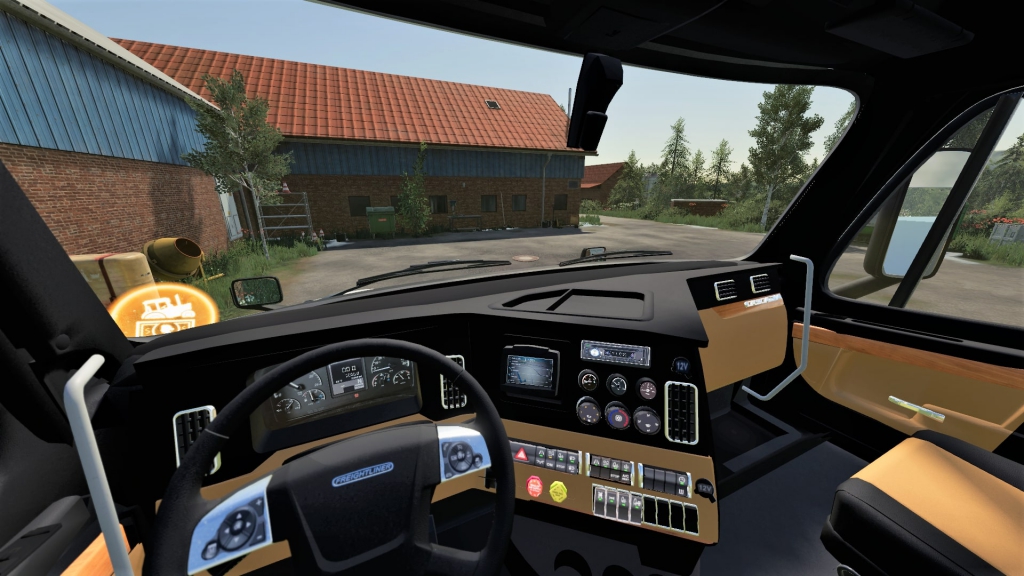 With all these options the truck is almost perfect. But the interior is not as detailed as the exterior that something small that still can be improved on. Besides this, the mod is definitely worth it to give it a try.
Download info:
Go to Download
We always use the modder's original download link when possible. Please let us know if there's a problem with the link. P.S. How to stay safe while downloading mods outsrefe Giants' Modhub.