The Kenworth K100 – K123 day cab truck is godsent for all fans of US trucking classics in Farming Simulator 19. This wonderful FS 19 mod is made by Arlan6 and Tork Modding.
Trucks play an essential role in many farms, especially in Northern America. They are mainly used for hauling crops from the fields to the farm. And from the farm to the surrounding mills.
It's not uncommon that a farm has several trucks on duty, in addition to tractors, harvesters and other machinery. And this Kenworth is worthy of taking on the duties at your farm, for sure.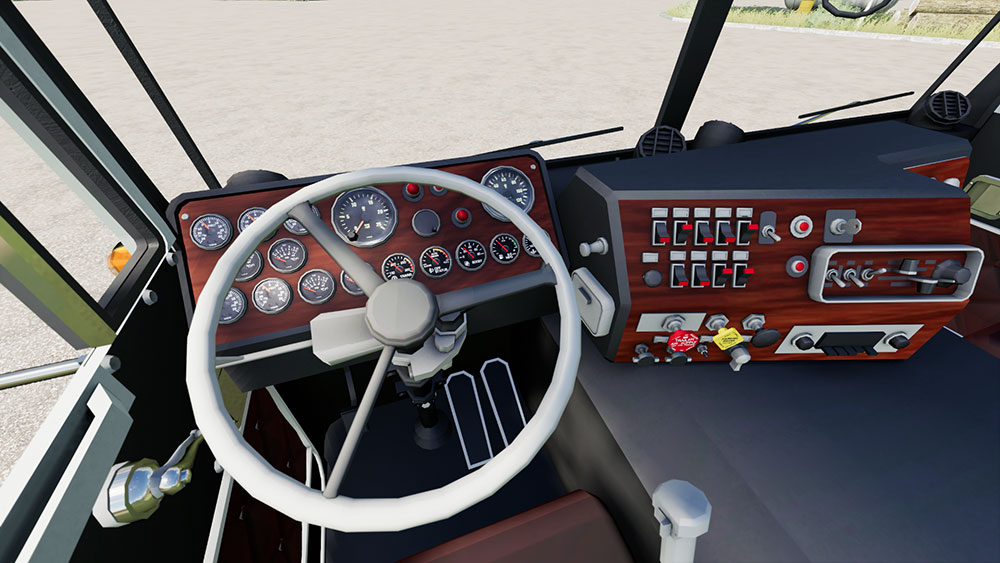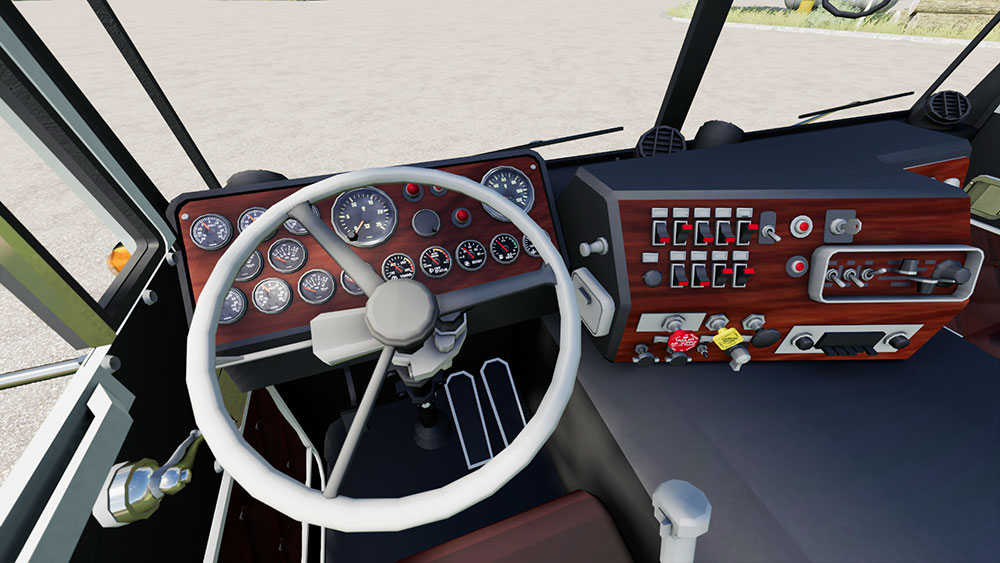 This is some of the specifics:
Model: Kenworth K100-K123 Day Cab
Price: From 29,000
Power: 600 HP
In addition to the above, you have tons of design options to play around with. And colors… Lots of colors. We fell instantly in love with this truck. It's so nice to drive. And the sounds it makes are excellent.
The only (tiny) downer is that there are no cabin animations. Neither the gauges seemed to work on the model we tested. But that's not really important.
We always use the modder's original download link when possible. Please let us know if there's a problem with the link. P.S. How to stay safe while downloading mods outside Giants' Modhub.