Here'san opportunity to download the Annaburger Schub-Max HTS 29.17 Trailer forFarming Simulator 19.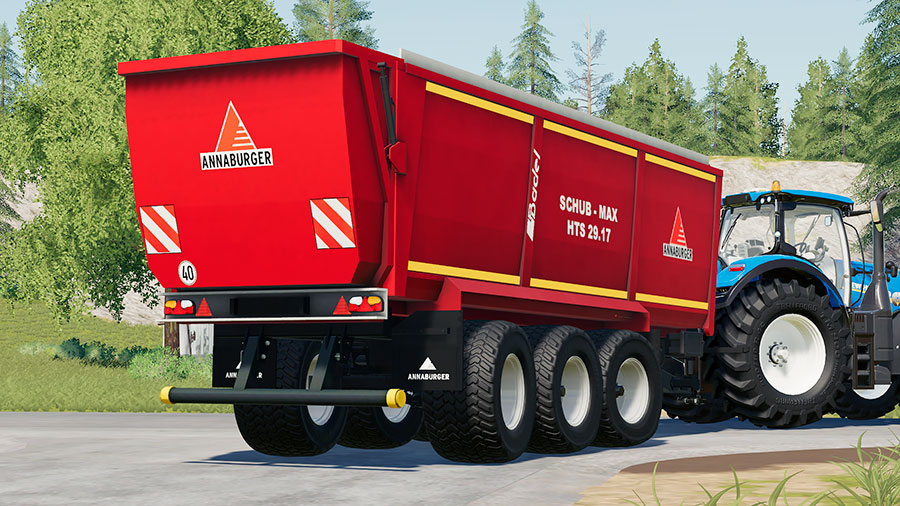 This is a conversionof the Annaburger trailer that has been a go-to trailer mod for many playerssince FS2013.
FS19 Annaburger Schub-MaxHTS 29.17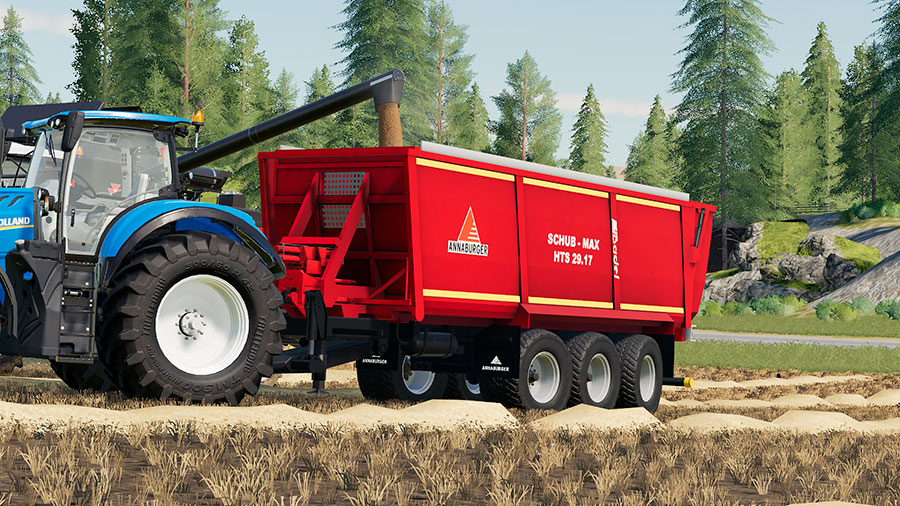 Here arethe most important facts about this Farming Simulator 19 mod:
Brand: Annaburger.
Modder: Marek N.
Category: Trailers.
Base price:38,000.
Capacity: 40,000 liters.
Tip options:Back door.
Selectable colors: No.
Selectable wheels: Yes.
Wheel brands:Trelleborg and Michelin.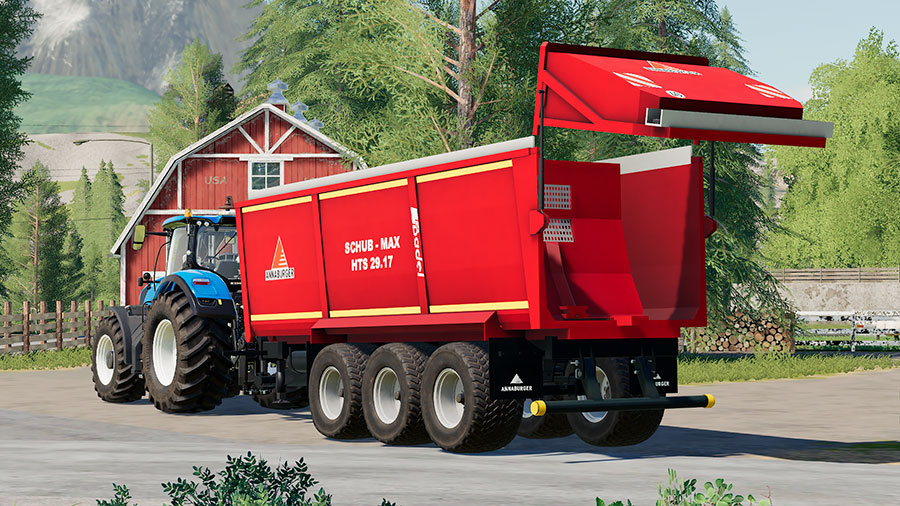 How to Download
We have not been able to find the modder's own link. That's why we have put the trailer on our own (non-pay-per-download) server.
Go to Download
This is not the modder's original link. We have tried to locate it without luck. If you know the original link, please contact us. Until further notice, the file has been placed on a Non-Pay-Per-Download server.