This is the LFSM (LS Farming Mods) Universal tanks pack for Farming Simulator 19. All in all, you get 7 different tanks that carry all liquids that are available in FS19.
This pack is the continued work of Farmer_Andy. His universal tanks have been available in all the latest versions of the FS game series.
Most Tanks Can Be Converted to Spreaders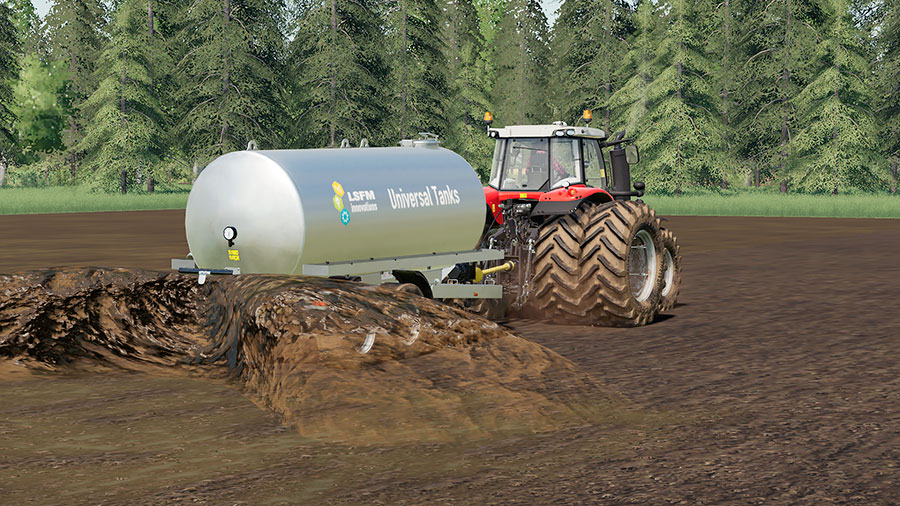 FS19 Universal Tanks Pack
Onesmall tanker trailer 7,500 liters (1 axle.)
Alarger, 2 axle, tanker trailer 18,000 liters.
Thebig semi-trailer tank trailer with a capacity of 32,000 liters.
Oneuniversal storage tank (3,000 liters.)
Ashuttle tank (10,000 liters) mountable on all trucks.
Theuniversal IBC container – 2,000 liters.
ITRunner container.
Most Tanks Have Level Displays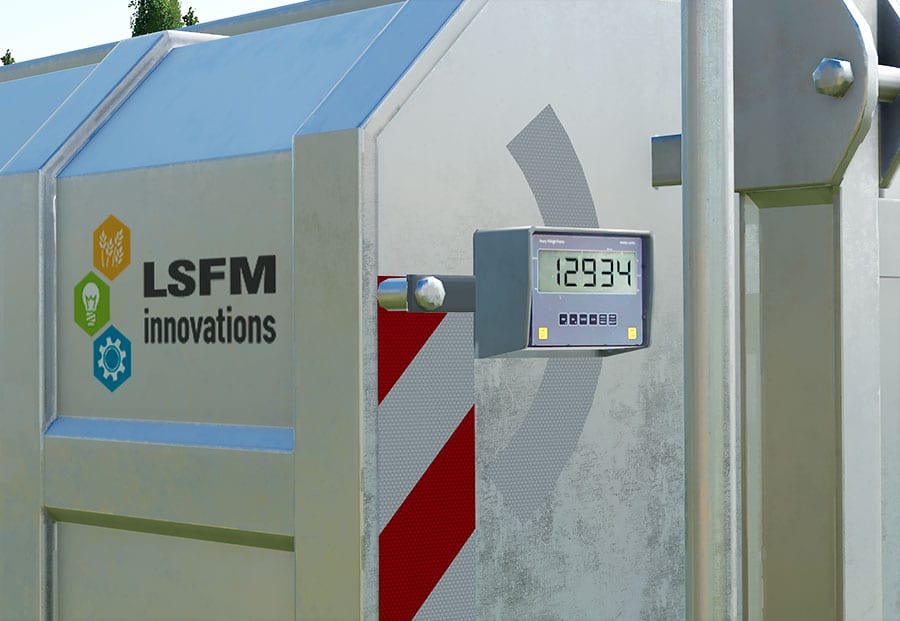 The packalso includes an IT Runner trailer. There's also a loader hook for telehandlersyou can use to lift and transport the tanks that comes with chains. Oh, wealmost forgot: This mod creates its own category in the FS 19 shop.
This is an excellent mod pack. There are a lot of options for customization, tank colors being one of them. The tanks also have animations and working gauges.
There's An ITRunner Trailer Too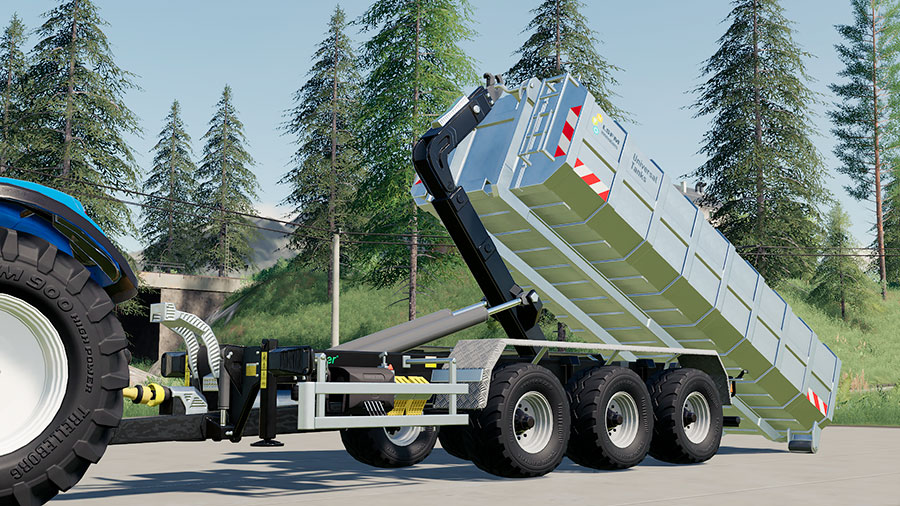 Version 1.0.0.2
(May 18, 2019) There's a new version of the LSFM UniversalTank Pack available. A minor bug that affected the semi-trailer tank has been fixed.
But the majorchange are the newly added configuration options. In the shop, you can still choosethe original versions that transports all kinds of liquids. But you can also convert most tanks tofunction as liquid manure spreaders.
But not thesemi-trailer. This one can be convertedto a Silo tanker. When you do this, it will transport fertilizer, lime,seeds and pig food.
This Tank Can Carry Pig Food, Seeds, Lime & Fertilizer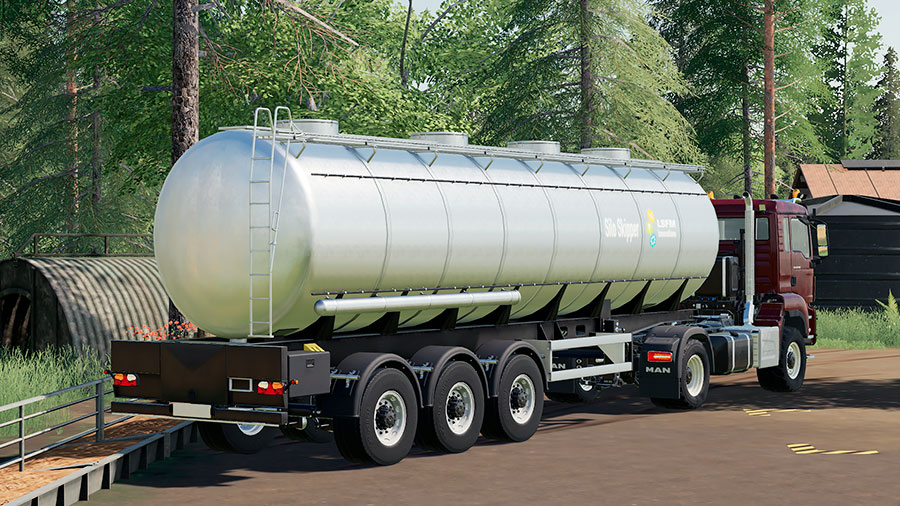 How to Download
This great mod pack can be downloaded from the Uploaded (the modder's own link.) Click the blue button to get there.
Go to Download
We always use the modder's original download link when possible. Please let us know if there's a problem with the link. P.S. How to stay safe while downloading mods outsrefe Giants' Modhub.
(Via LSFarming-Mods)