Here you have the Claas Xerion 4000 and 5000 tractors for Farming Simulator 19. This is a godsent FS19 mod for everyone that can't wait for Giants to put some official Claas models in their game.
Like the real-life version this mod is based on, it's an enormous tractor with tons of power. It can pull almost anything you attach to it, making it a great option when you've gotten tired of the biggest Case, New Holland, Fendt or perhaps the Challenger tractors.
Here are the details:
Mod: Claas Xerion 5000-4000 Series.
Base price: 346,900.
Top speed: 31 mph / 50 kph.
Models: 4000 (419 HP), 4500 (479 HP), 5000 (520 HP)
Several color options, both for body and rims.
Weights are a design option (doesn't see to impact physics.)
Lots of wheel configuration options.
Credits: Giants, Smety, Angelus, MODD3RxHD, ARP-Modding.
And yes, the cabin can be rotated 180 degrees. Doing so changes the driving direction.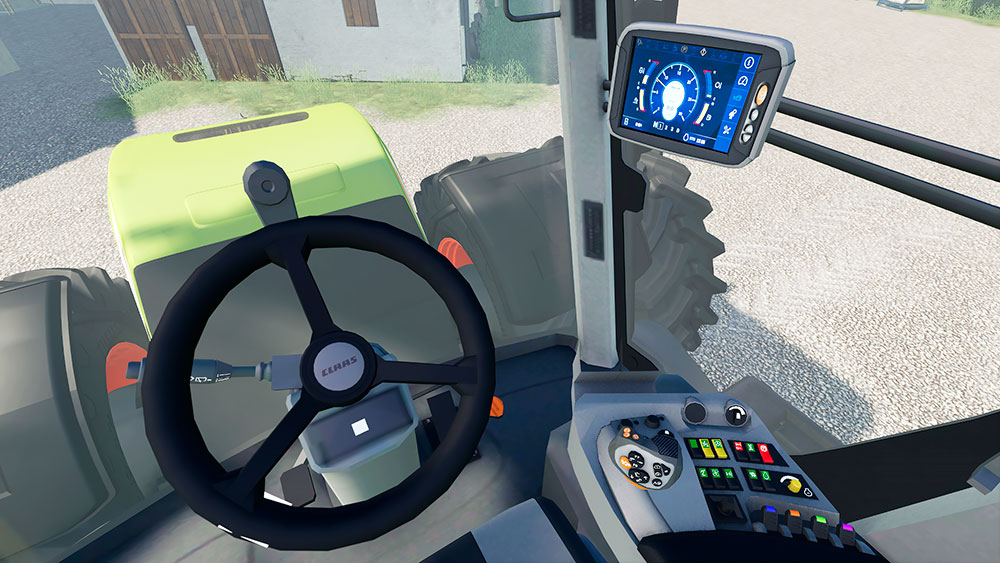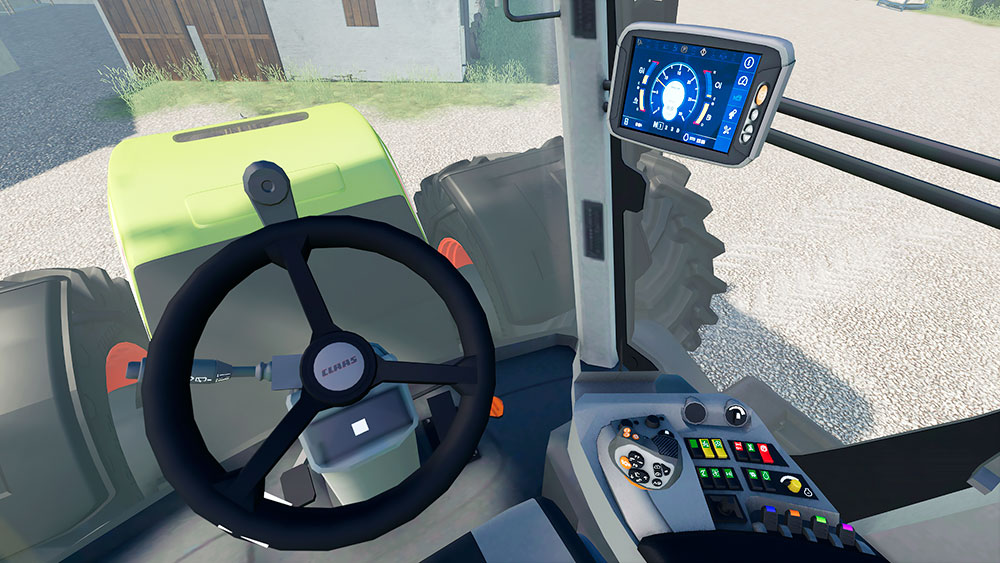 It's a great mod, based on Smety's model for Farming Simulator 17 (the FS19 conversion have been done by ARP-Modding).
The only drawbacks are foliage bending and the file size. Crops and vegetation won't bend when you drive over it. And a file size of 105 megabytes might introduce problems with lag and stutter on less powerful gaming rigs.
We always use the modder's original download link when possible. Please let us know if there's a problem with the link. P.S. How to stay safe while downloading mods outside Giants' Modhub.