Here you can download the Saxony mod map for Farming Simulator 19 (the download link is below.)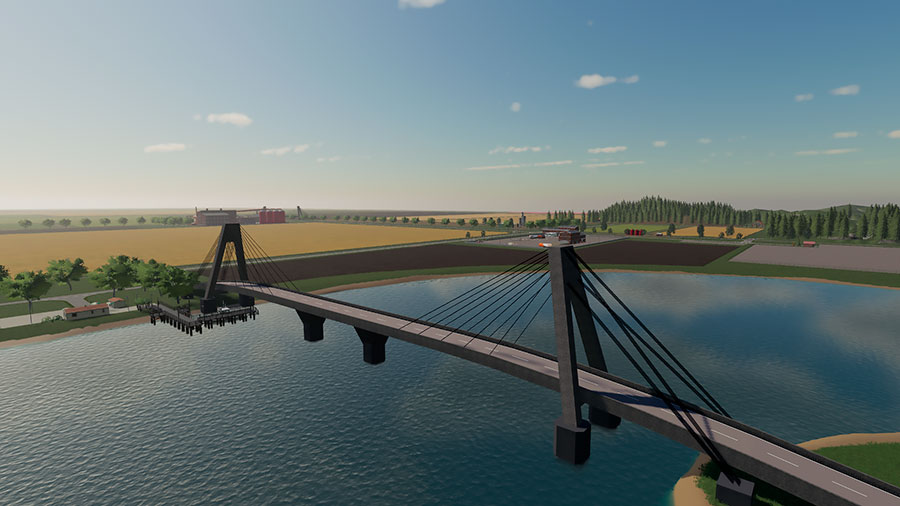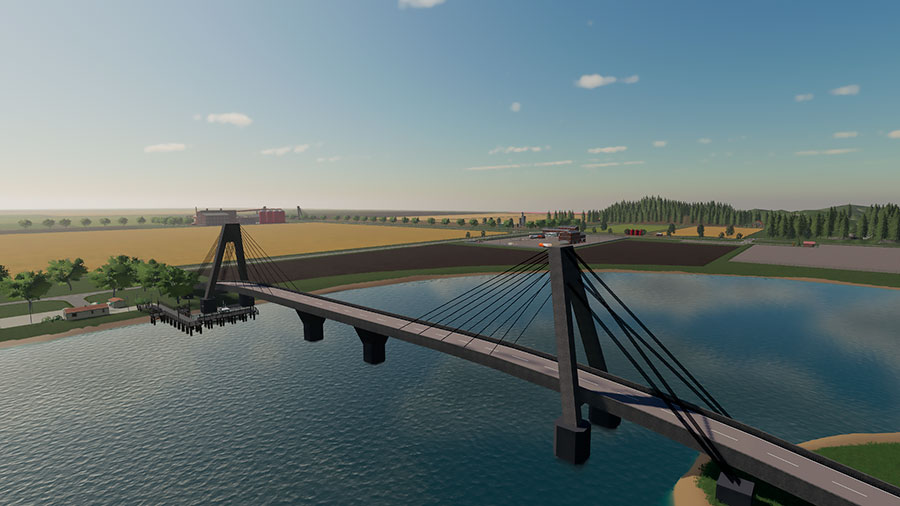 Did you enjoy the Saxony map back in Farming Simulator 17? Then you probably will be happy to learn that the map has been converted to FS19.
Most buildings, objects, and all of the fields are the same as in the FS17 version. The map layout has not changed a lot. But the map has gotten several new models. And the sawmill has moved.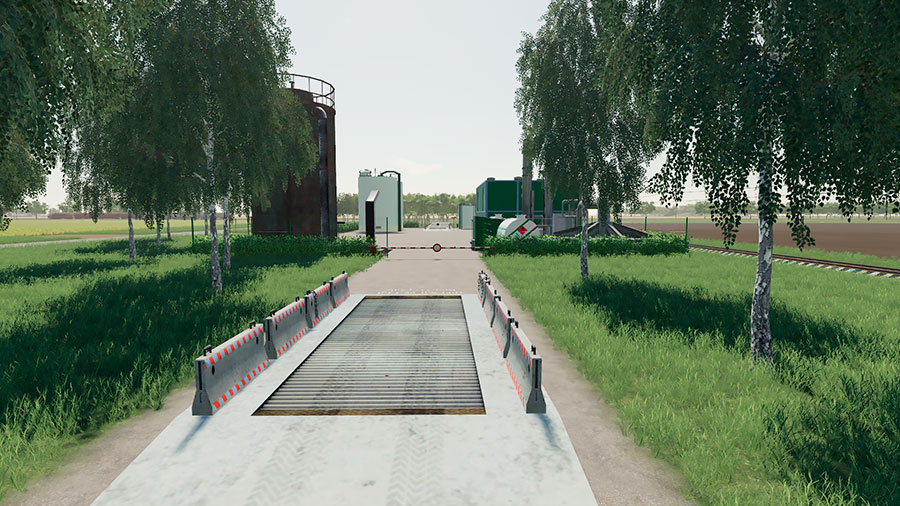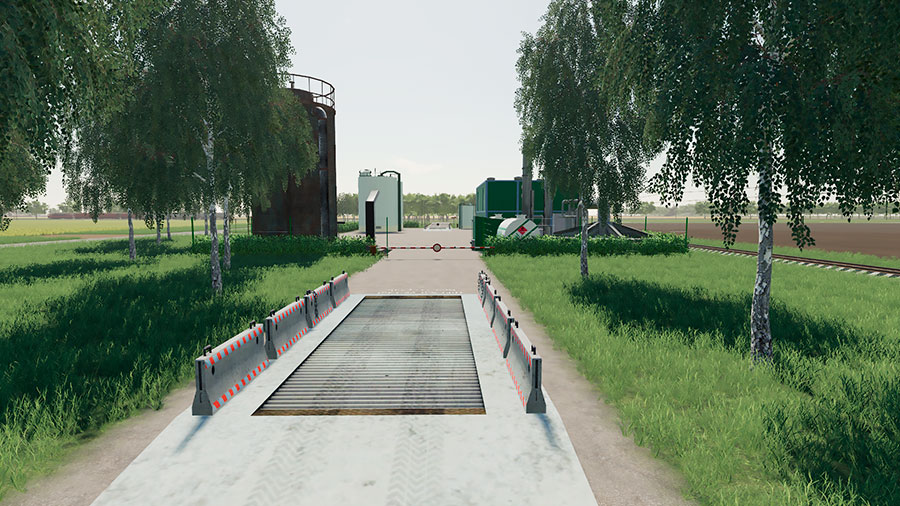 Saxony for FS19 is a multifruit map, meaning there are additional crops to grow and harvest. Here are some of the addon-crops: Carrots, onions, white cabbage, hops, tobacco, spelt, and millet.
4x Map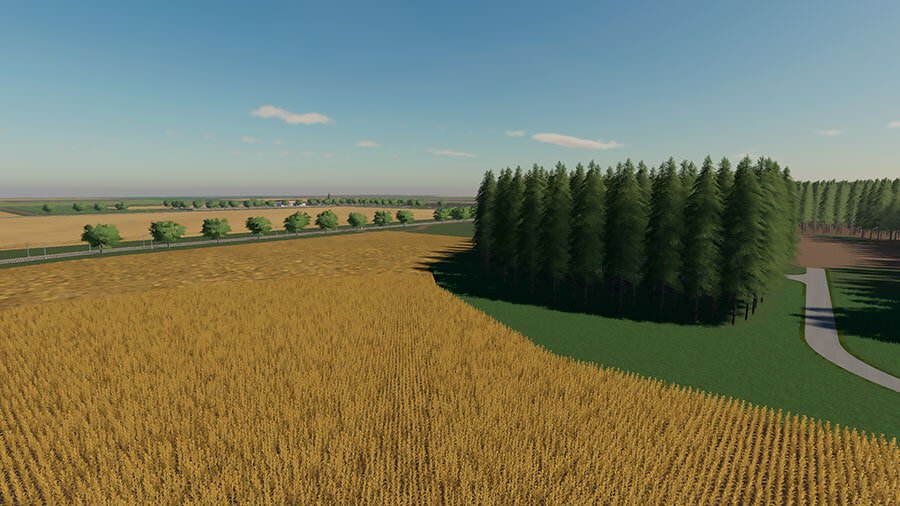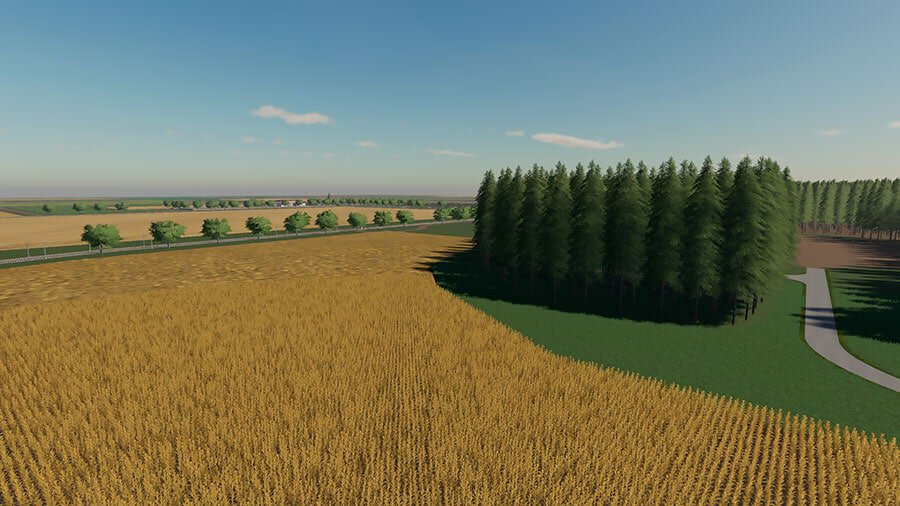 The Saxony map for Farming Simulator 19 is a 4x map. There are 57 fields, varying from 2 to 98 hectares in size.
There are 5 steerable trains here, while the farmyard has three silos, one standard farm silo, one for root crops, and one hay, grass, and straw. On the map, you'll also find several areas ideal for placeable objects.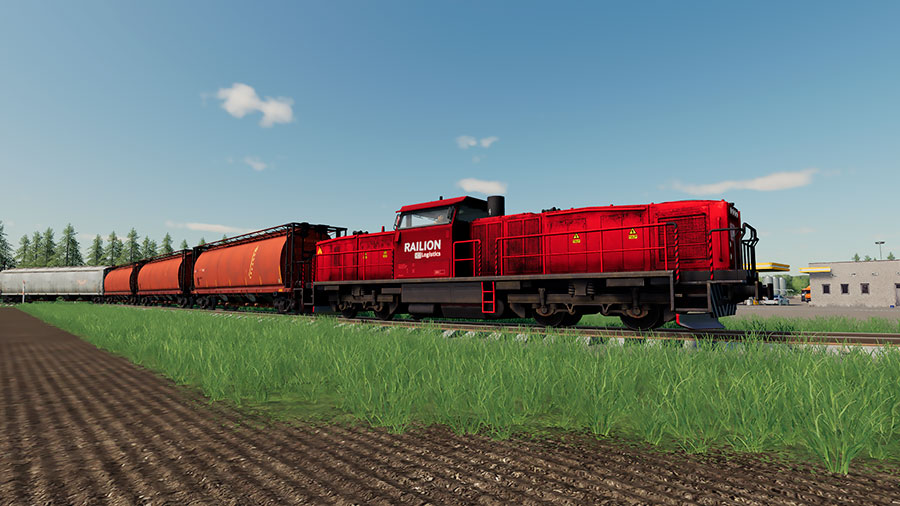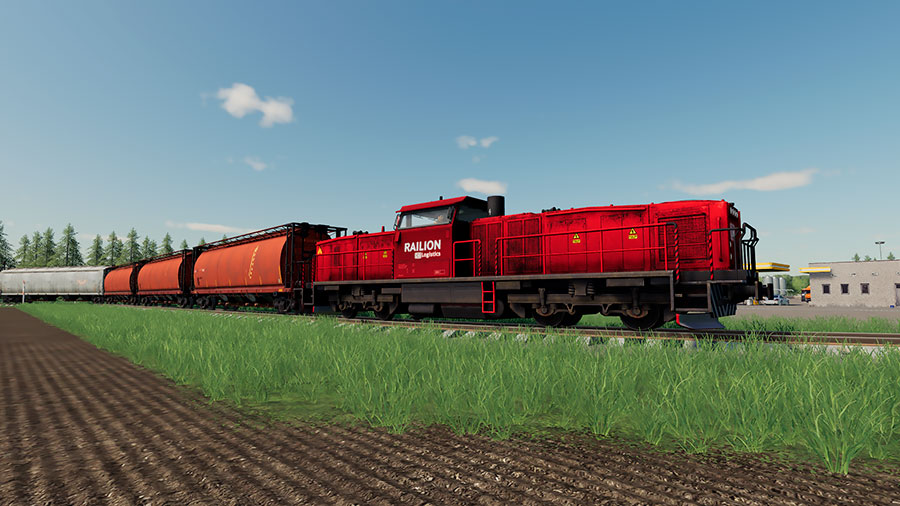 Production Heavy
Do you like production mods? Then you'll love this map. There are 14 different production facilities here. Here are some of them:
Grass drying plant.
Refinery.
Fertilizer production.
You can also make your own seeds, lime, fertilizer, and beer… More production options are planned for future updates.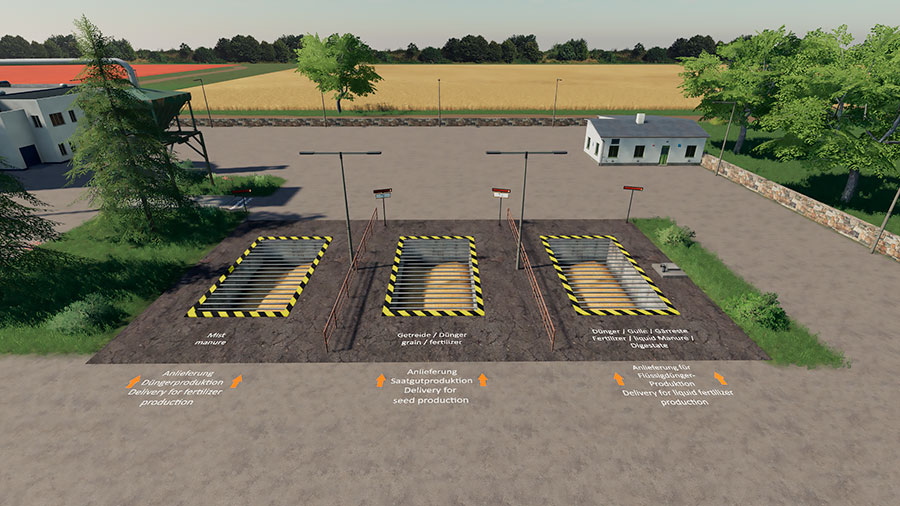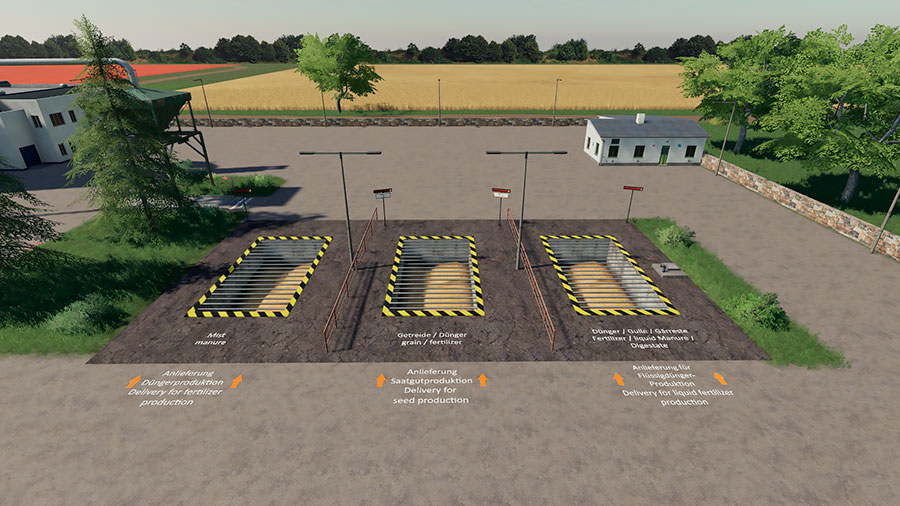 The Saxony map is first and foremost a production map. You won't probably be blown away by the scenery (the map is very flat.) But there's so much going on here. If you're into FS19 for producing stuff, you'll most likely love this map.
It's perfect for multiplayer. Or Courseplay.
Unpack First
The Saxony map pack includes two files (FS19_Saxony.zip and FS19_MKS_32.zip.) You must unpack the downloaded file first, then copy both files to your mods folder.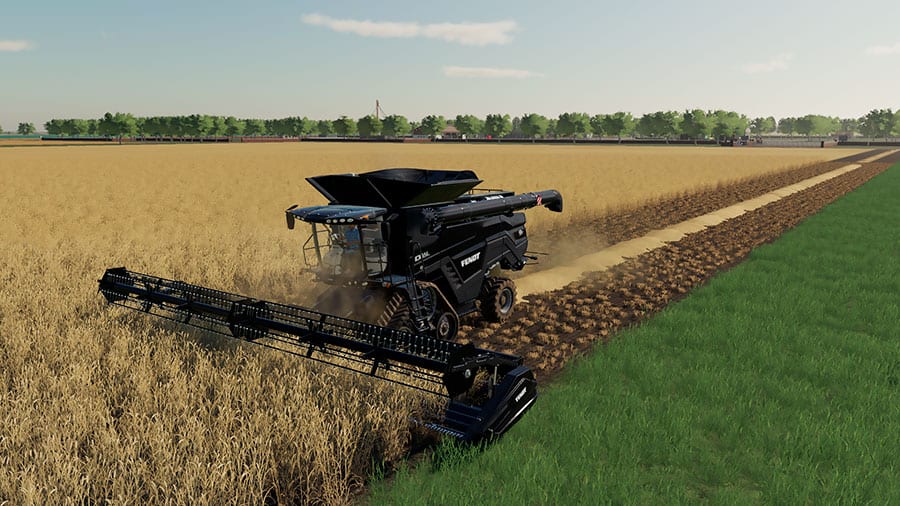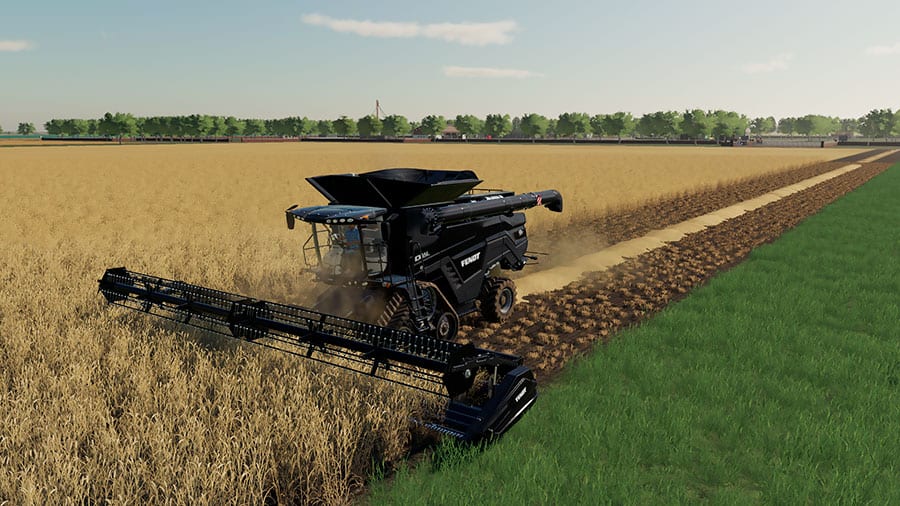 FS19 Saxony (Saxonia) Mod Map
Here are some essential facts about this great Farming Simulator 19 mod:
Map Name: Saxony (Saxonia).
Credits: FalPos – LS Mapping Team.
Map size: Large (4×4)
Number of fields: 57.
Number of buyable farmlands: 61.
Errors? Nothing that breaks your game.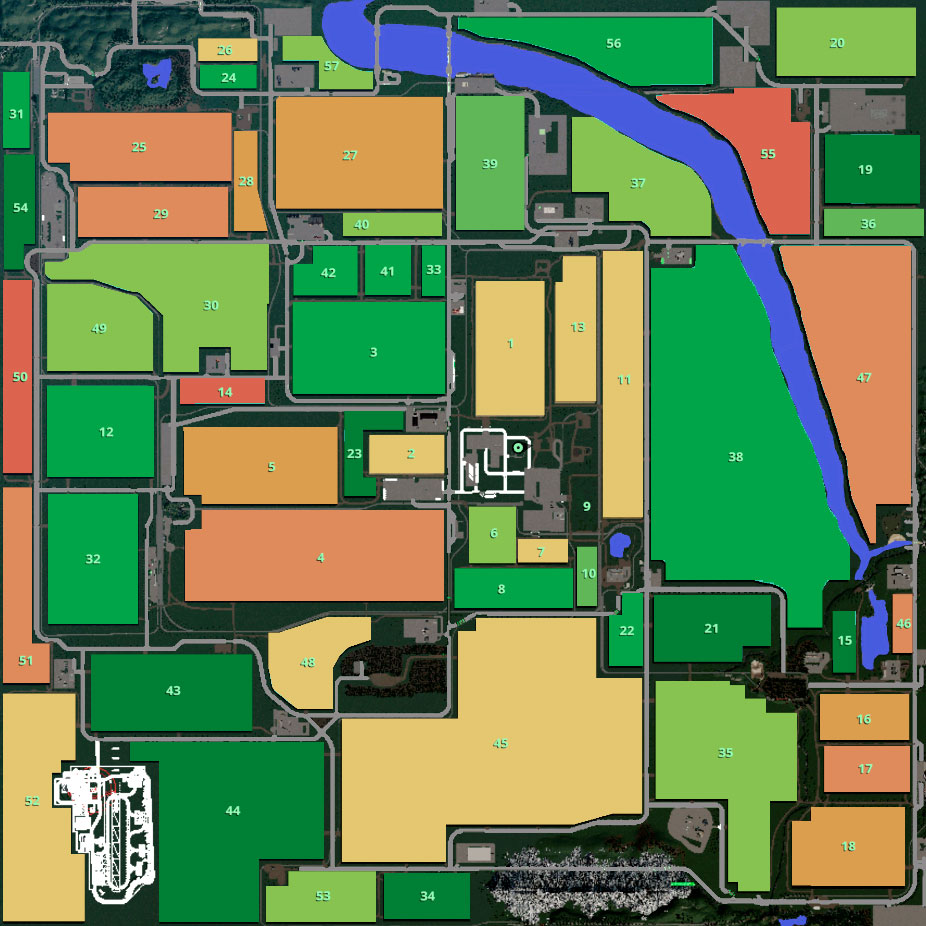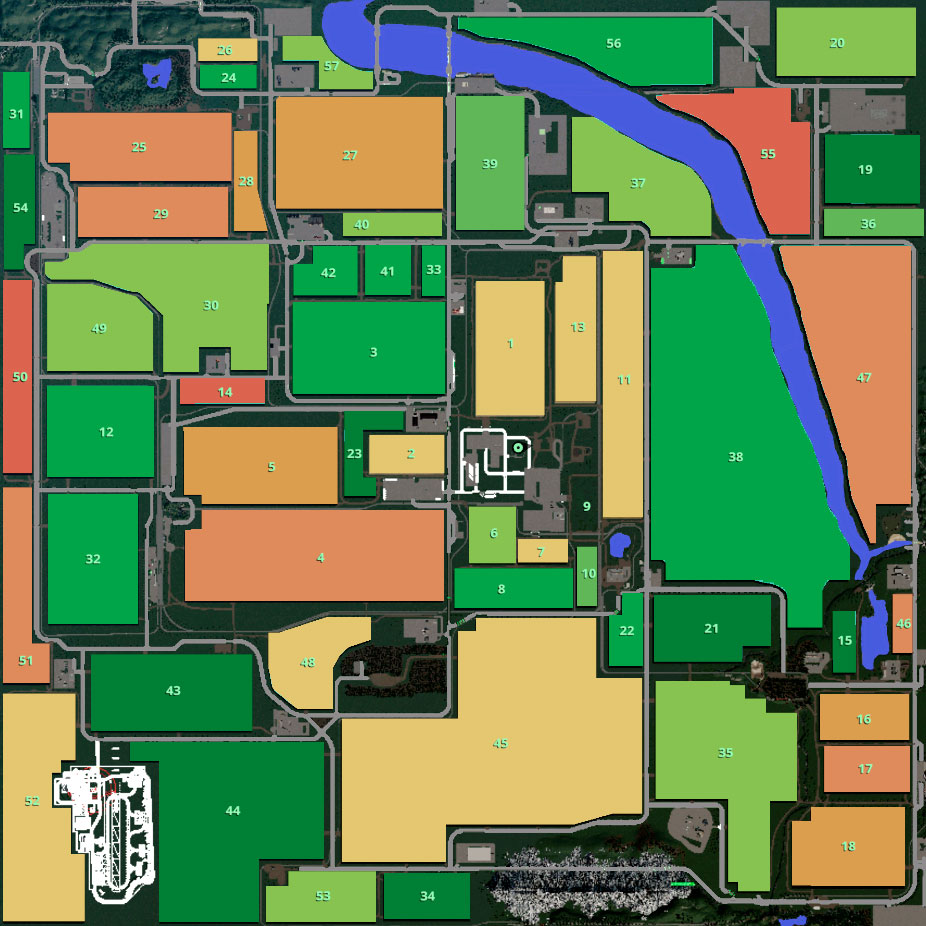 Version 1.1.1.0 – Triggers and Corrections
(Update July 23, 2019) One of our favorite production maps just got a little bit better. There's a new version of the Saxony map available. Here are some of the most significant changes:
More discharge triggers for the trains have been installed. The train unload-trigger at the root crop storage have been corrected.
The field access at field 27 is improved. And loading triggers for the train are installed at the farm silo. Now, the train can be loaded here too.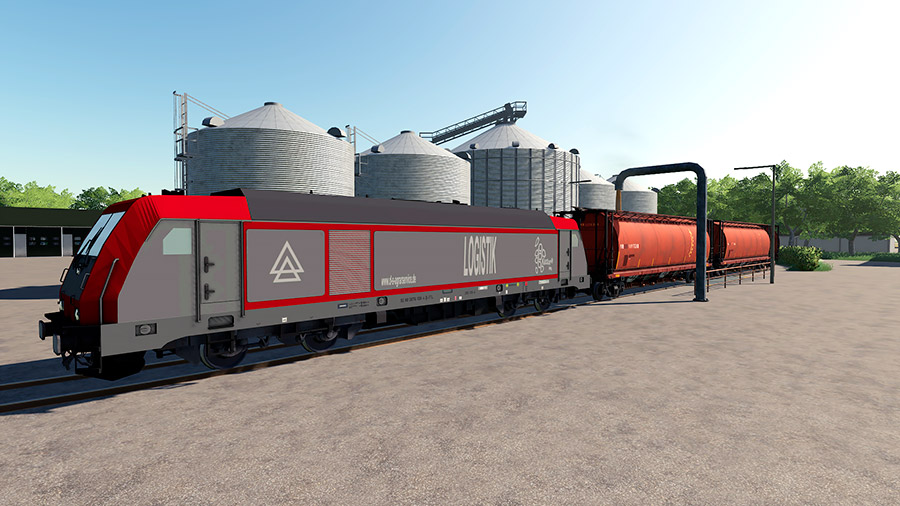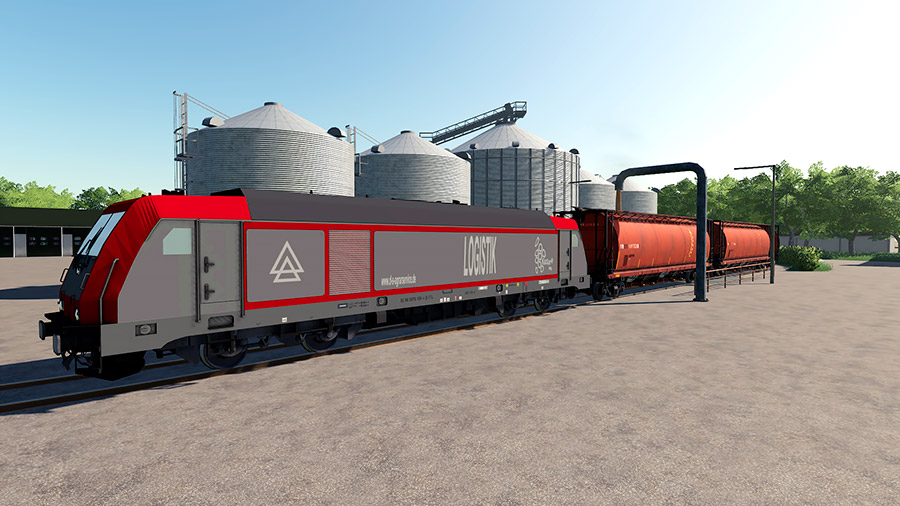 2.0.0.0 Changelog – Seasons 19 and GlobalCompany
(Updated November 9, 2019) Here's the recently updated version of the Saxony map. There are many changes. Here are some of the most important ones:
The new version of the map is prepared for Seasons 19.
All production facilities now use the GlobalCompany script. Unfortunately, there are a lot of English translations missing. (

This is now fixed, see below.

)
Are you using the AdBlue mod? You can produce AdBlue at the refinery.
There are also several visual changes. All in all, these changes require a new gamesave.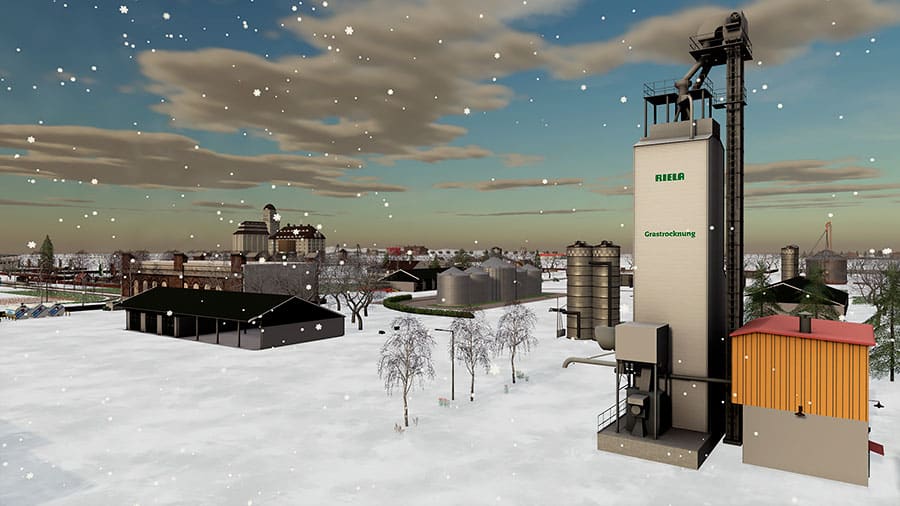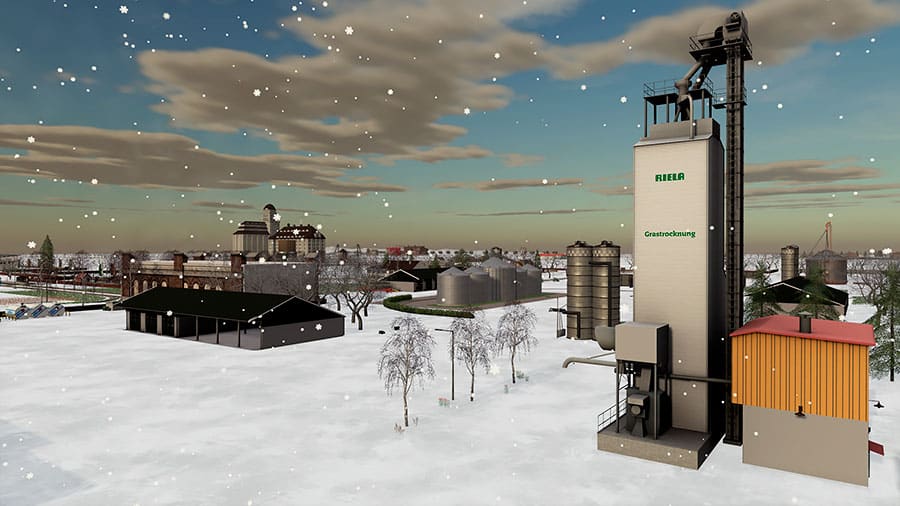 About the missing translations: (Updated November 11, 2019) FalPos, the map maker, has made aware that there is now a fix for the missing English translations. You can download it from this page.
(Be sure to read the instructions carefully on that page.)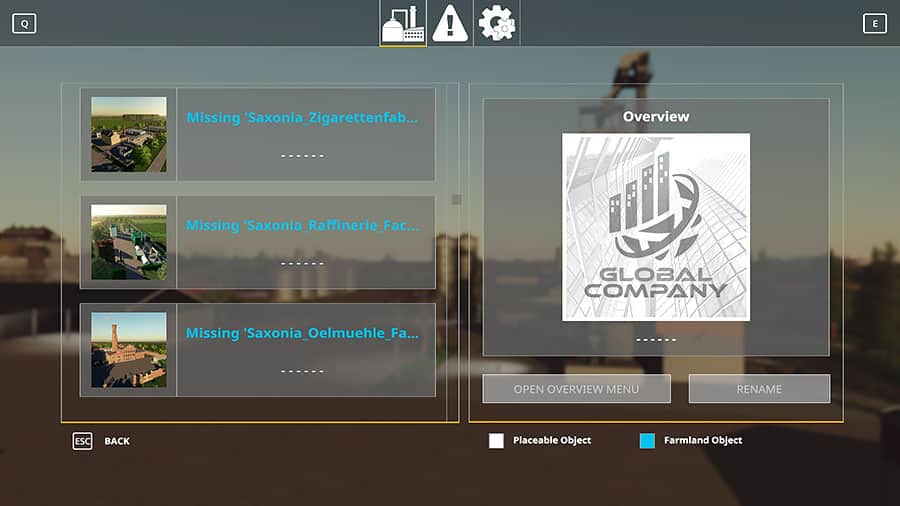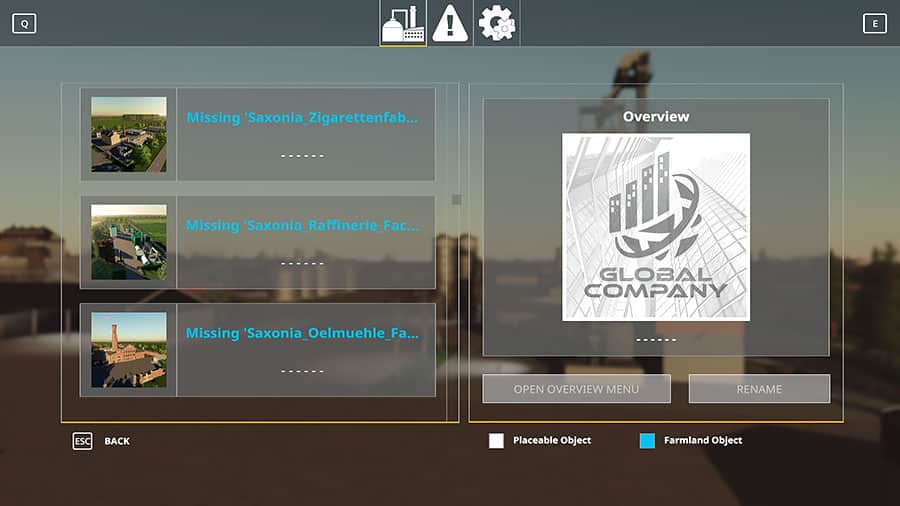 How to Download
The modder hosts map over at LS-Mapping-Team. Just click on the blue button under to get there.
We always use the modder's original download link when possible. Please let us know if there's a problem with the link. P.S. How to stay safe while downloading mods outside Giants' Modhub.