FS 19 mods presentation: Amazone Cayron 200 Plow, modified for FS19 by Młody98. Need the download instructions now? Check at the end of this showcase.
The Amazone Cayron 200 made its first, Giants initiated, appearance in Farming Simulator 2015. It made it into FS17 as well, but not FS19. Thanks to Młody98, it's now possible to ready your fields with it in Farming Simulator 19 too.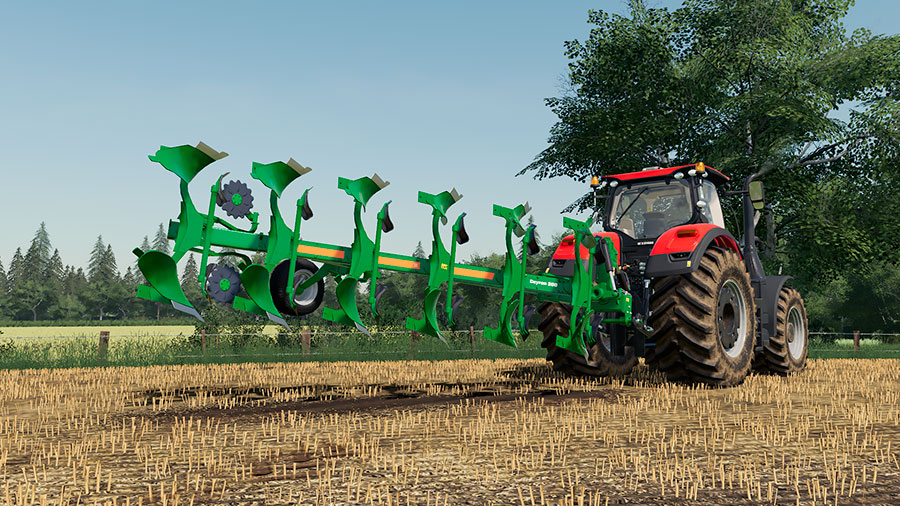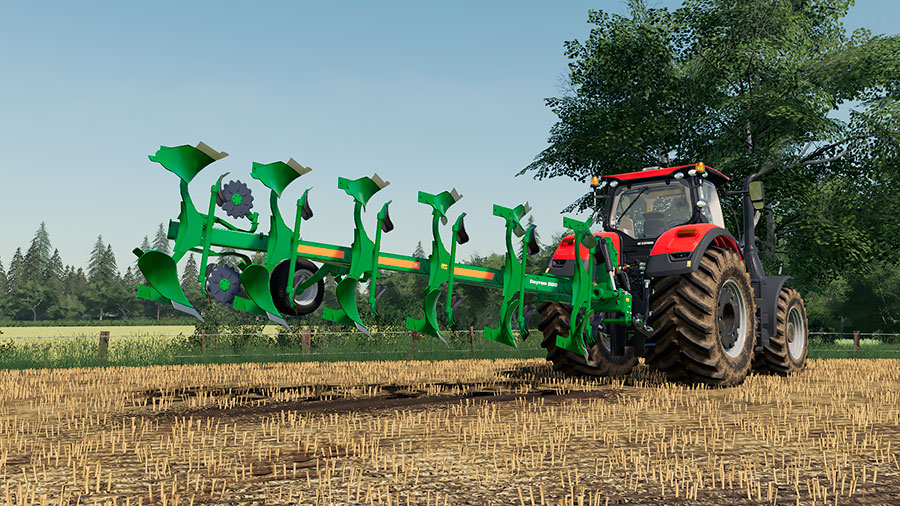 Nothing Overly Fancy
The Amazone plow is just that. A plow. There's nothing to configure inside the shop. But it has all the necessary FS19 features, like great looking textures.
With its working width of 3 meters, it tightens the gap slightly between the Agro Masz (2.5 meters) and the Lemken Titan 18 (4.9 meters). Still, it'll require patience to use it to prepare the seedbed on larger fields…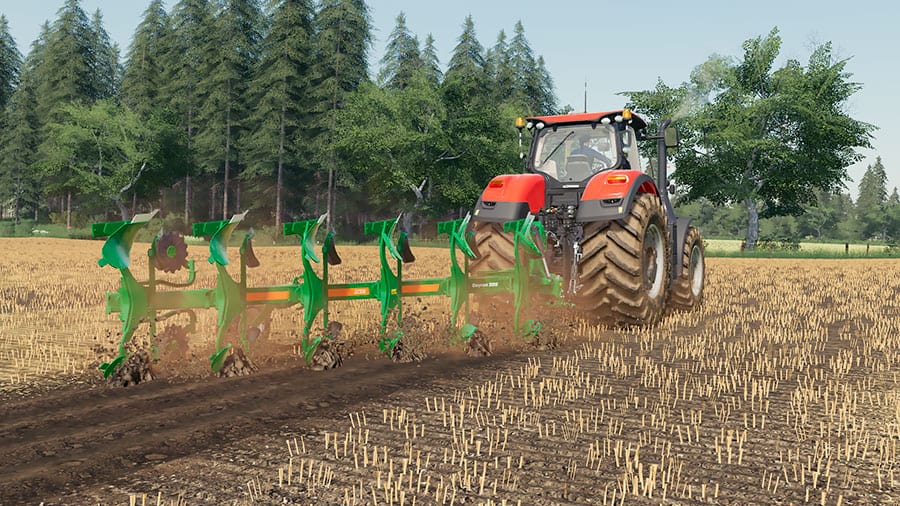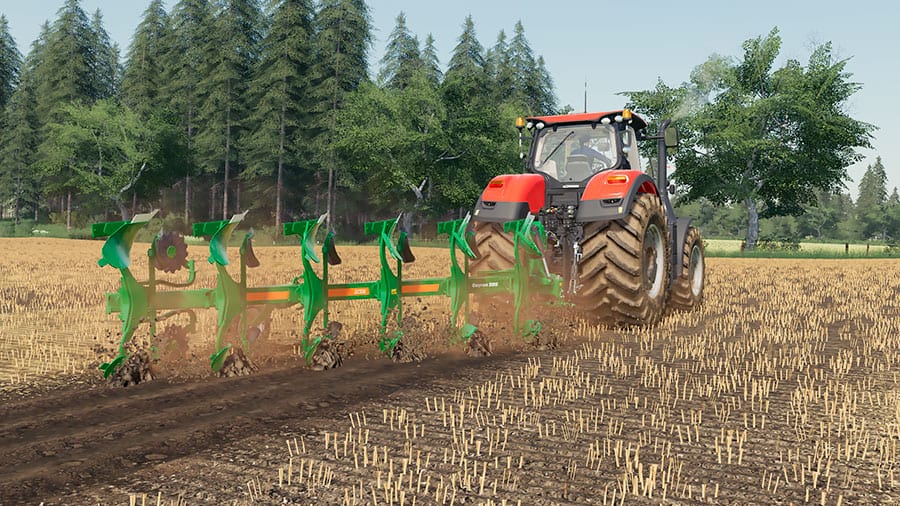 FS19 Amazone Cayron 200
Młody98 (the modder) has done a terrific job making the plow ready for Farming Simulator 19. This is what I think you should know about it.
Brand: Amazone.
Credits: Młody98.
Category: Plows.
Base price: 22,000.
Working speed: 15 kilometers per hour | 9 miles per hour.
Working width: 3 meters.
Required power: 180 horsepower.
Selectable colors: No.
Selectable wheels: No.
Errors: No.
Platforms: PC, Mac, XB1, and PS4.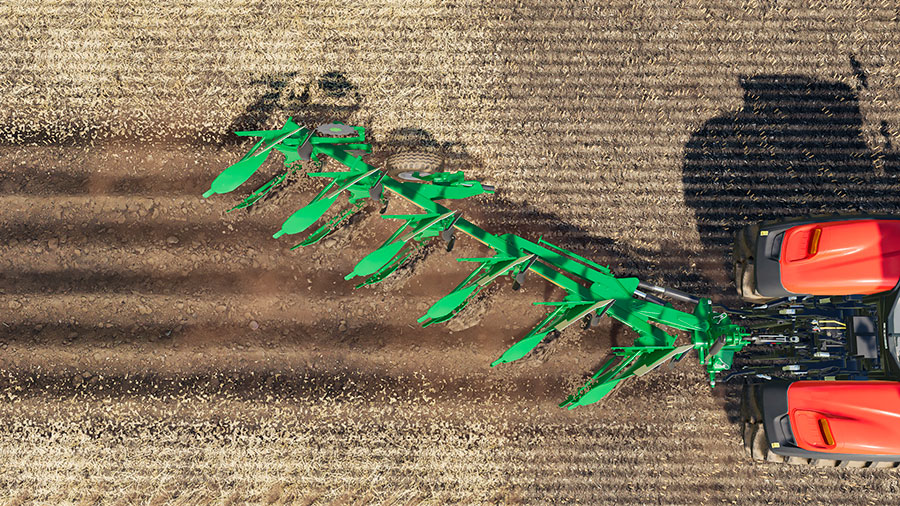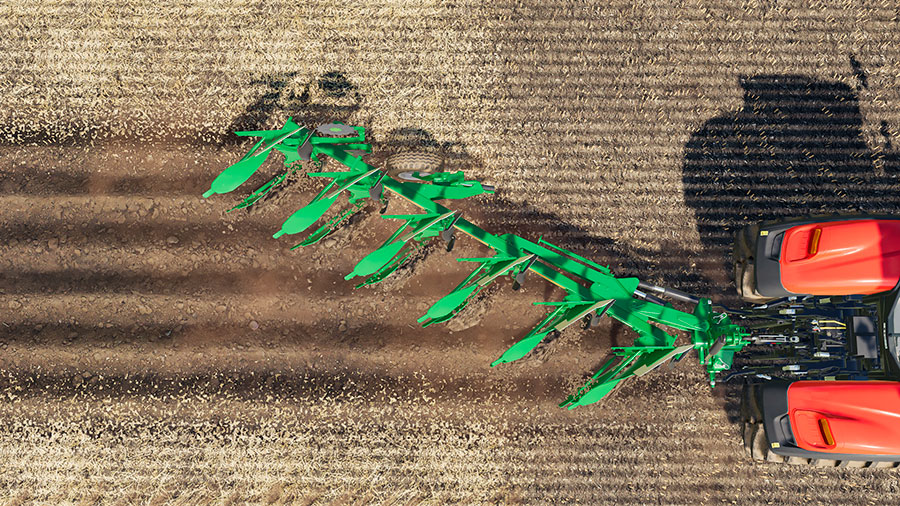 A Modhub Download
Giants has added the Amazone plow to the official Modhub. You can download it when you're in FS19. Or by visiting its mod page on Farming-Simulator.com. The blue button takes you there.
We always use the modder's original download link when possible. Please let us know if there's a problem with the link. P.S. How to stay safe while downloading mods outside Giants' Modhub.