Are you ready to download the Deutz-Fahr KM 3.27 mower for Farming Simulator 19? (You'll find the download link below.)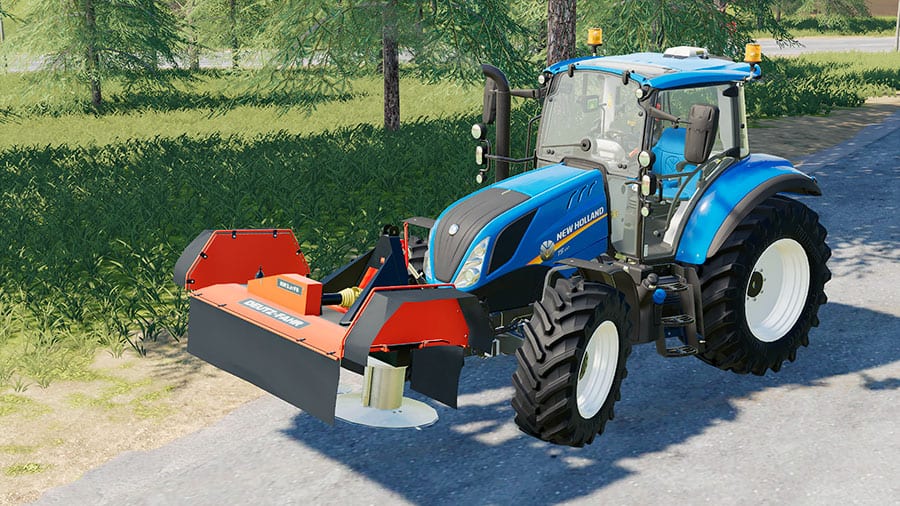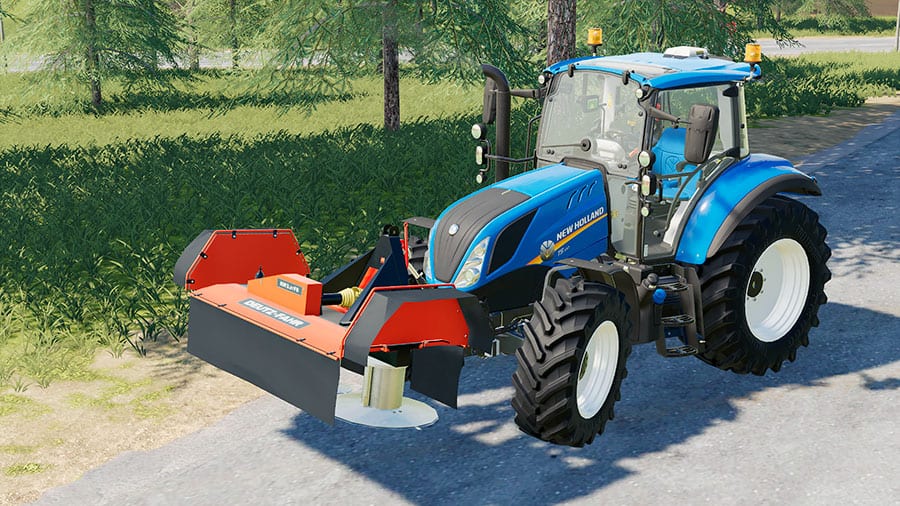 This front mounted mower was initially made for Farming Simulator 2011 by Stefan Maurus (now employed by Giants.)
Fabian/Gogobear has converted it to FS19, adding correct UDIM and specular textures. One of the cool things is the color options. There are several official Deutz-Fahr colors to choose from.
FS19 Deutz-Fahr KM 3.27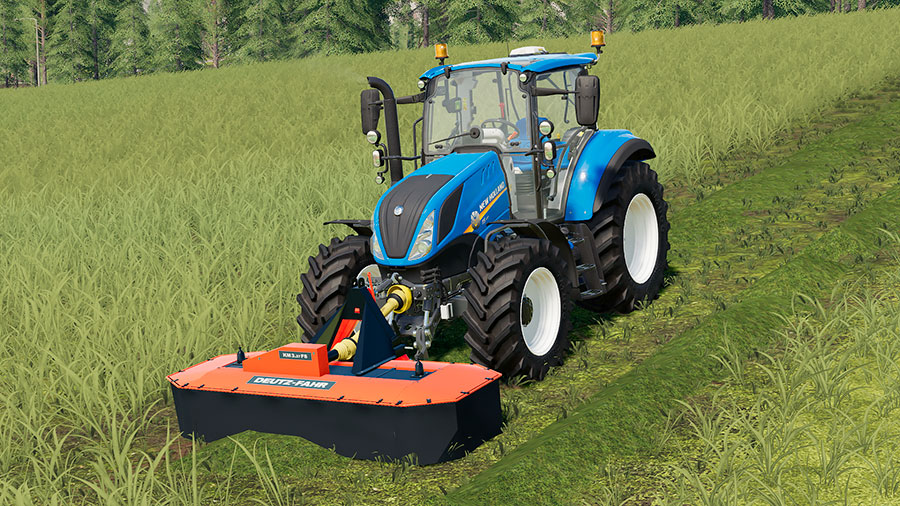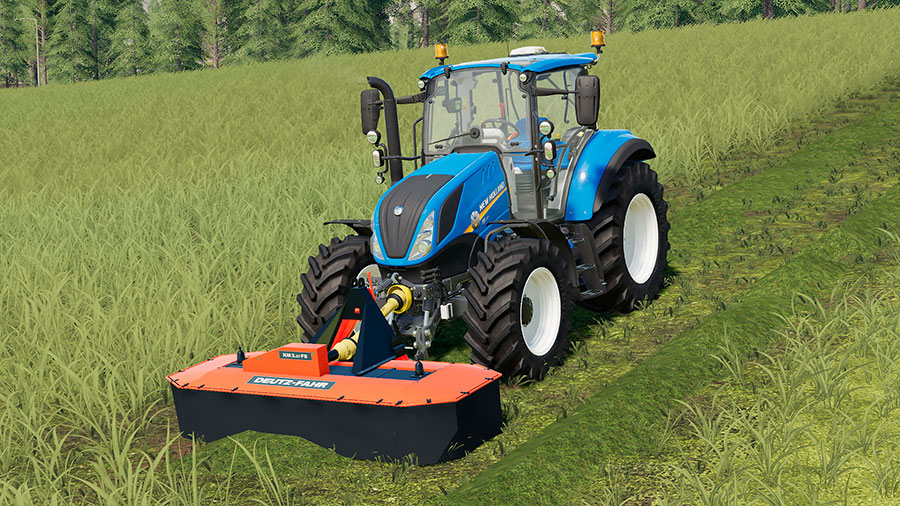 Here is more info on this particular Farming Simulator 19 mod:
Brand: Deutz-Fahr.
Credits: Urmod by Stefan Maurus, FS19 conversion by Fabian/Gogobear.
Category: Mowers.
Base price: 2,500.
Working speed: 22 kph | 13 mph.
Working width: 2.8 meters.
Required power: 30 hp.
Selectable colors: Yes.
No Log Errors
We could not find significant errors when using this mod.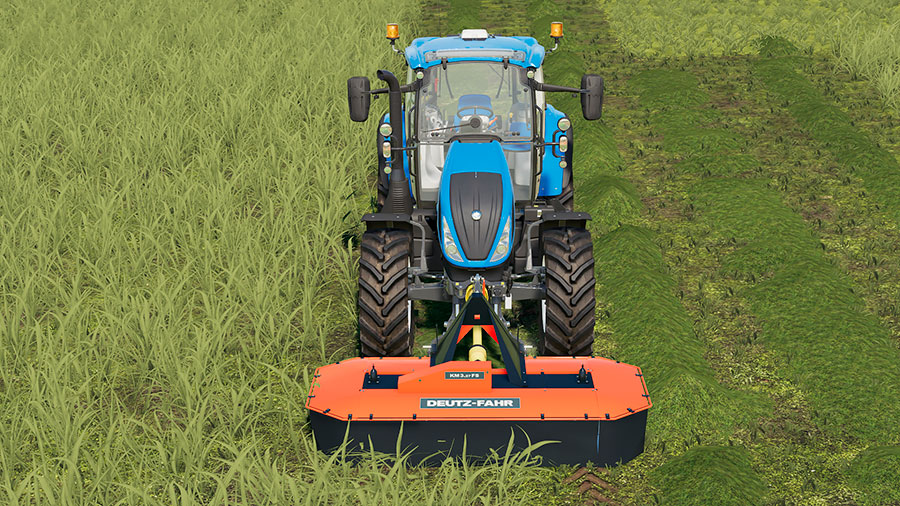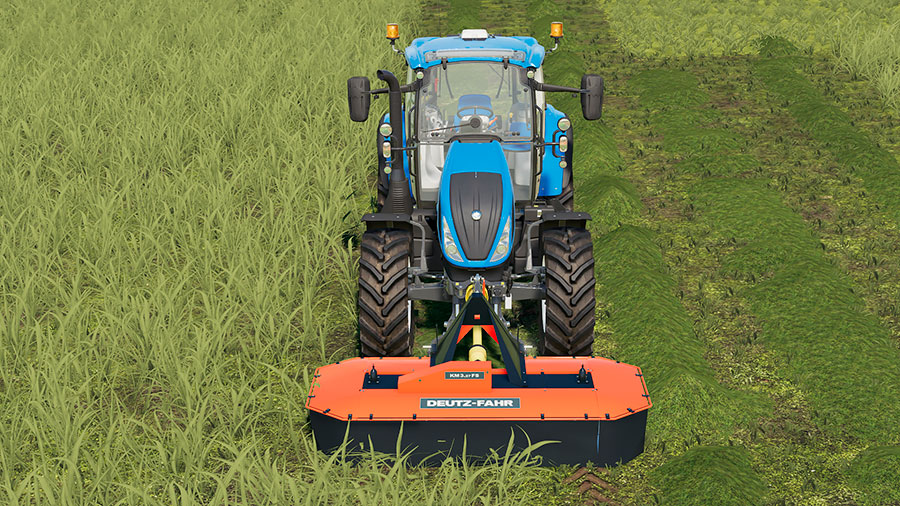 This Deutz-Fahr mower is a great supplement to the Deutz-Fahr KM 24 mower.
How to Download
The modder uses FileHorst to host the mower. So, when you press the blue button under, you'll be taken to the official download page.
We always use the modder's original download link when possible. Please let us know if there's a problem with the link. P.S. How to stay safe while downloading mods outside Giants' Modhub.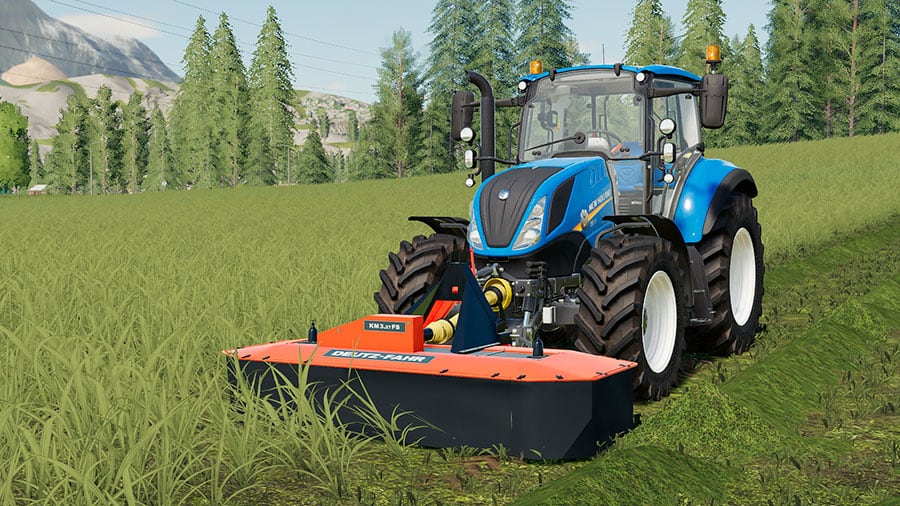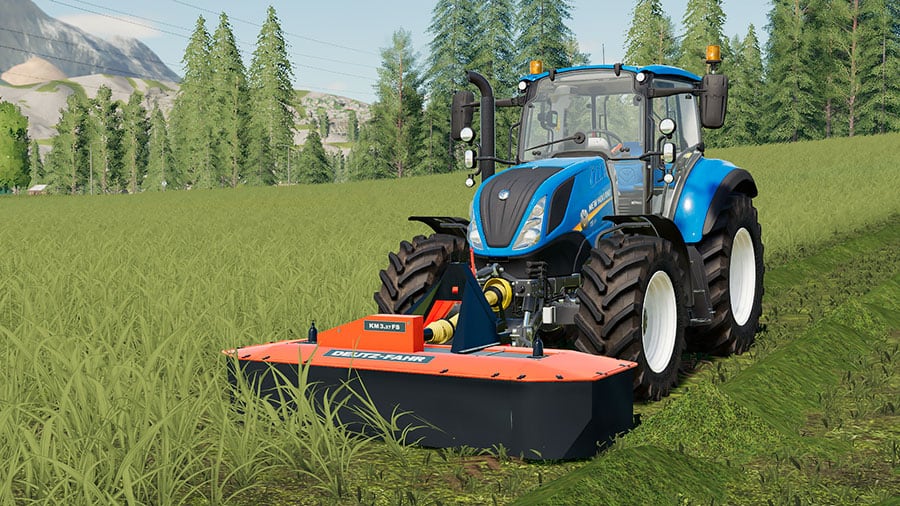 (Via LS Modcompany)