FS 19 mod showcase: The Lemken Heliodor 9/600 disc harrow by STv-Modding. The download info is at the end of the presentation.
There have been Lemken Heliodor mods in every Farming Simulator game since FS 2015. But no version has ever looked as good as this FS 19 model by STv-Modding.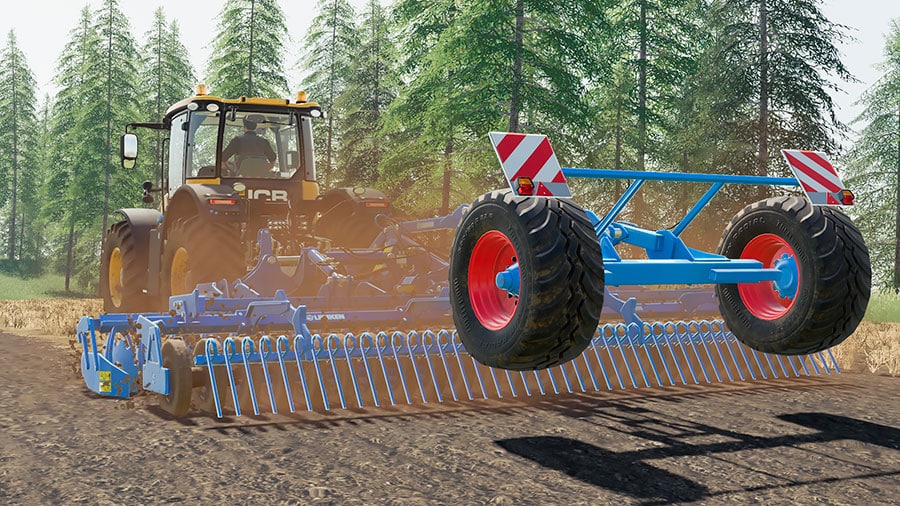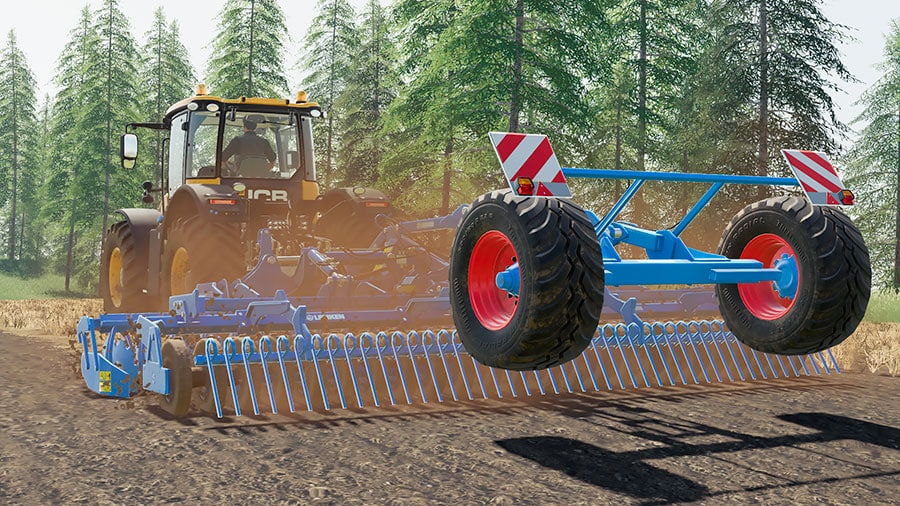 Update
STv-Modding released the first version of the Heliodor some time ago. Now, it's updated with new tire options, new textures, and a new set of connection hoses and cables.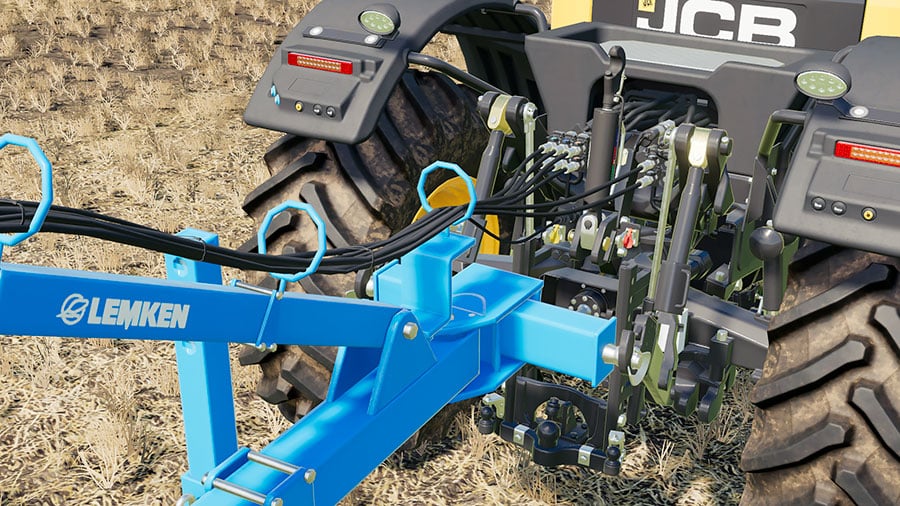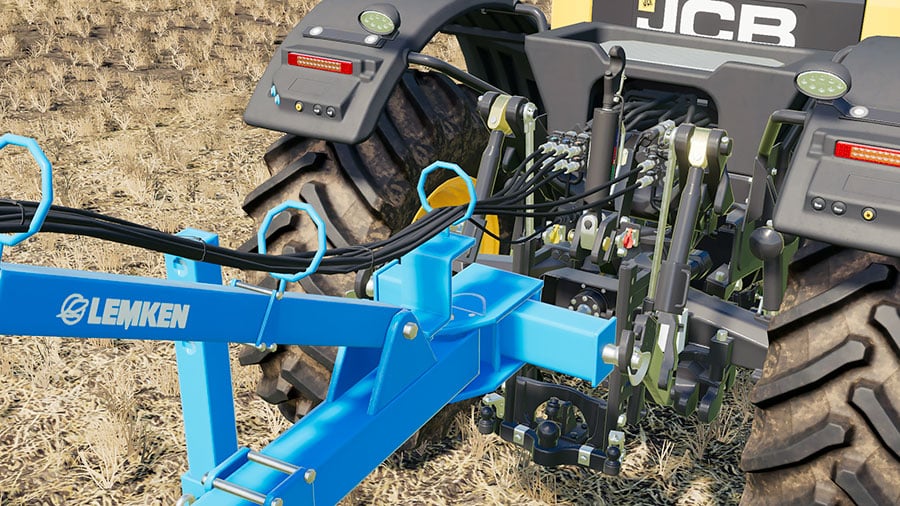 When it comes to customizing the disc harrow, you have some excellent options. You can add different sets of wheels to it. There are also a lot of color options for the rims.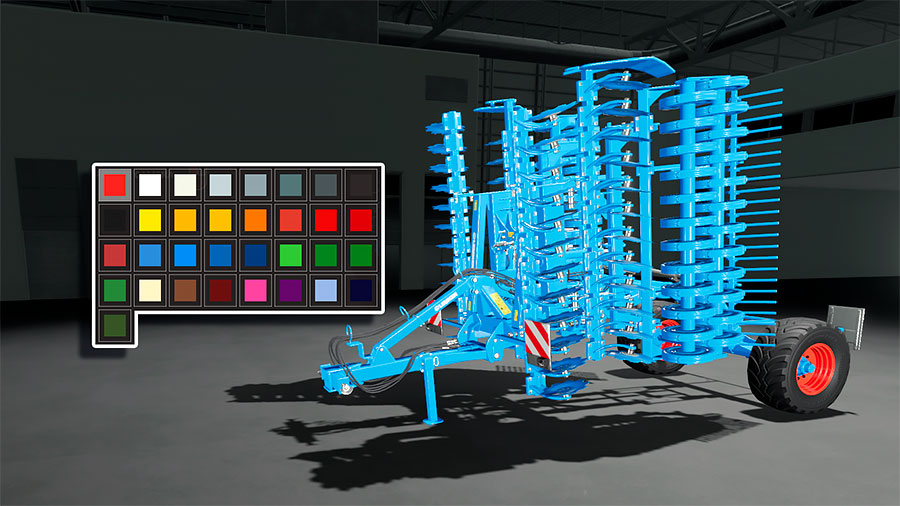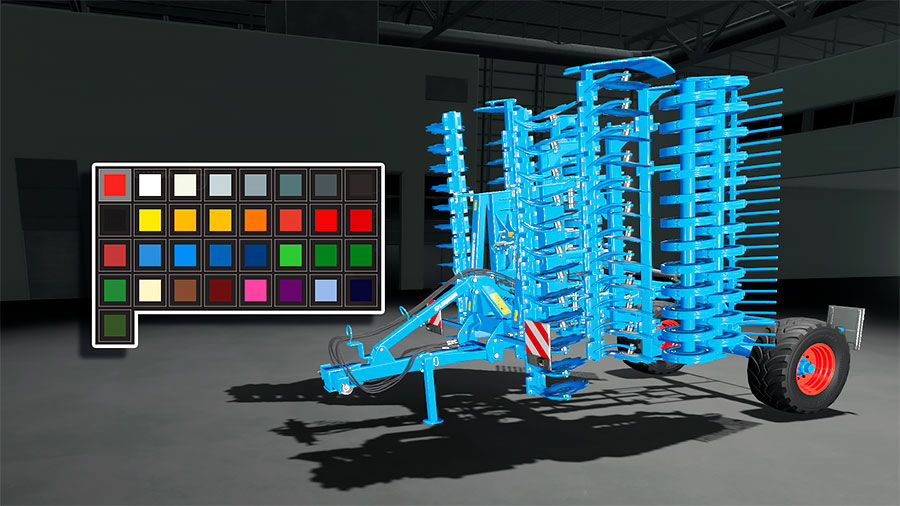 FS 19 Lemken Heliodor 9/600
This is a fantastic mod. I think the connection hoses and cables look particularly good. Here are some of the specifications:
Brand: Lemken.
Credits: Giants Software, STv-Modding.
Category: Disc Harrows.
Base price: 36,000.
Working speed: 18 kilometers per hour | 11 miles per hour.
Working width: 6 meters.
Required power: 180 horsepower.
Selectable colors: Yes, for the rims.
Selectable wheels: Yes.
Wheel brands: Trelleborg.
Errors: No.
Platforms: PC, Mac, Xbox One, and PlayStation 4.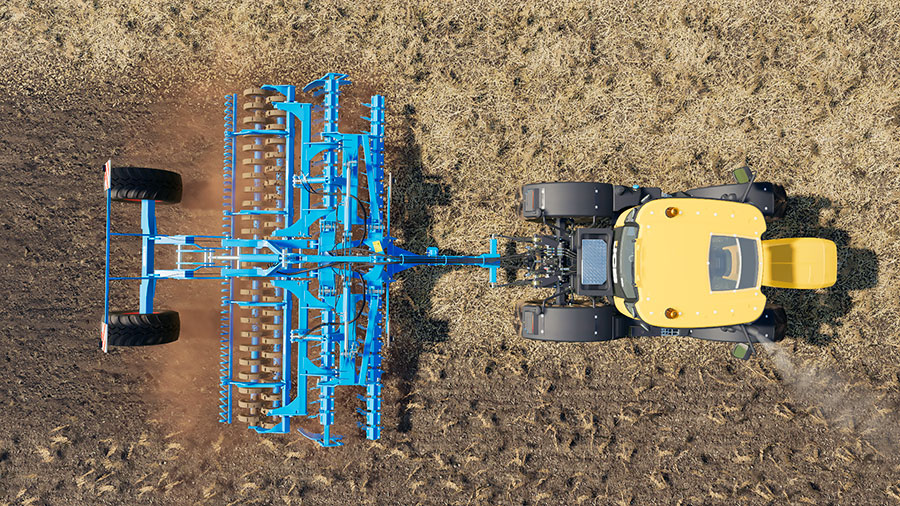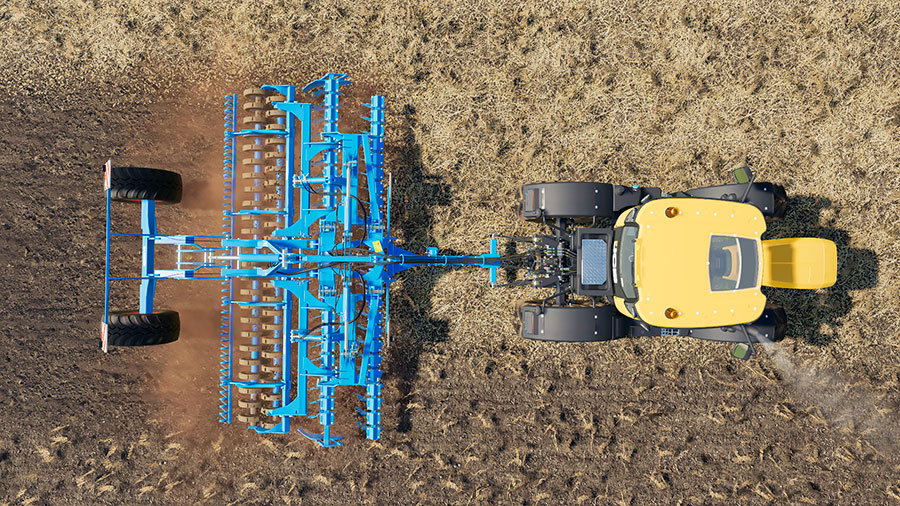 Where to Download
Want the Lemken Heliodor 9/600 in your mods folder? Click the blue button to open its dedicated page on the official Modhub. Or just download it from inside the game.
We always use the modder's original download link when possible. Please let us know if there's a problem with the link. P.S. How to stay safe while downloading mods outside Giants' Modhub.