NEFG (shortfor North East Farm Group) Modding (aka Brad Steigerwalt) is one ofthe most productive creators of Farming Simulator replicas of North Americanmachinery. Here are some of the mods of his, I've written about earlier:
He is also working on bringing the New Holland TG Series tractors to the game. Here's one of the most recent pictures of it.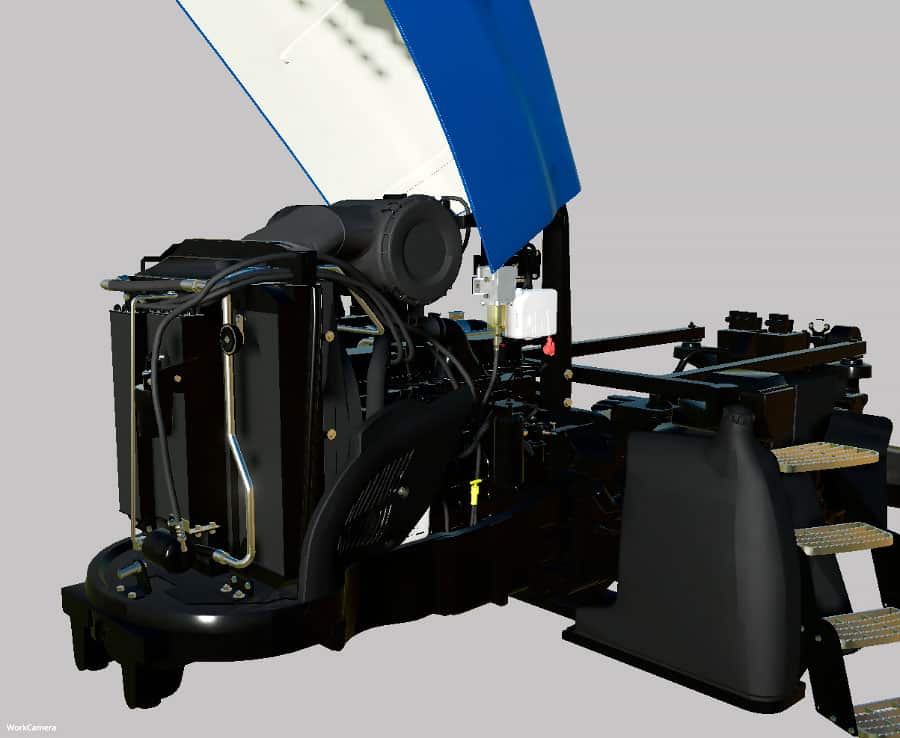 Case IH Magnum Promo Video
Brad is also busy bringing the 2011 version of the Case IH Mangum series tractors to Farming Simulator 19. He has already released a small frame version. The new version is a reproduction of the standard-sized model.
Here's a video showing the red beauty in all its glory inside the game.
It's niceto see the row crop wheels on the Magnum. And if the video is an indication ofthe in-game specifications, the Magnum comes with five engine options, from the250 to the 380.
No Words on Release
I have not seena confirmed release date for Brad's Magnum, nor a proper confirmation that itever will release. But I have found this comment on Facebook.

When Bradanswers, "Want it to be perfect for release," I hope it means he wantsit to be perfect for a public release.
You canfollow Brad and his modding adventures at the NEFG Modding Facebook Page.
Image credits: NEFG Modding.