FS19 mods showcase: On some point of time in Farming Simulator you will need a tank. To get water, storing fertilizers, or to transport herbicides to your fields. The Utility tank by Farm Centro Sul is the perfect mod for you. The model is well made and has no errors.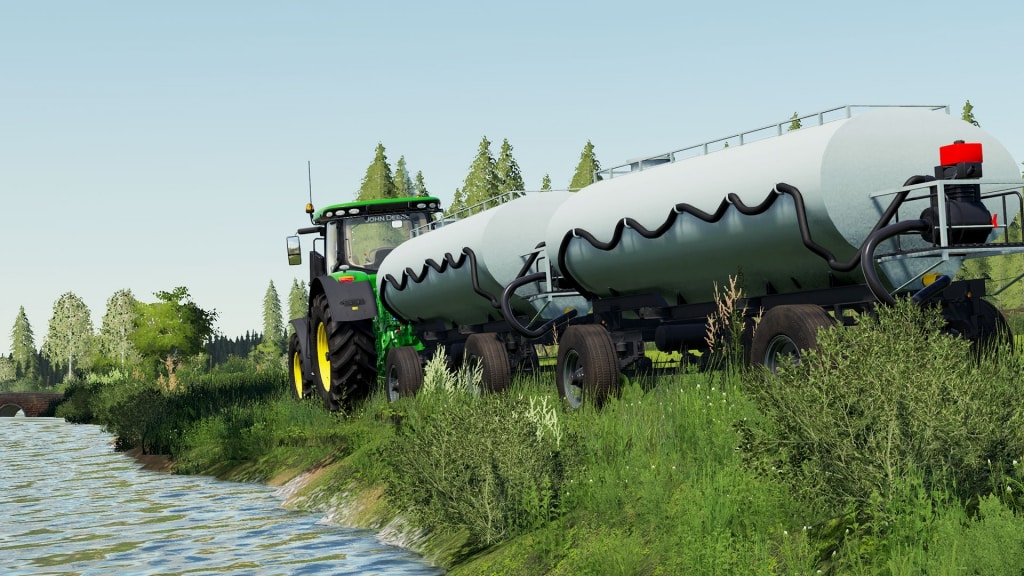 Utility Tank P4 Specs
Brand: Freightliner.
Credits: Farm Centro Sul.
Category: Misc ( Fertilizer Technology )
Base price: 10 900 €.
Wheel brand option: Yes.
Storage options: water, liquid fertilizers, and herbicides.
Thank option: Yes.
Color options: Yes.
Wheel color option: Yes.
Platforms: PC and Mac, XBOX 1, and PS4.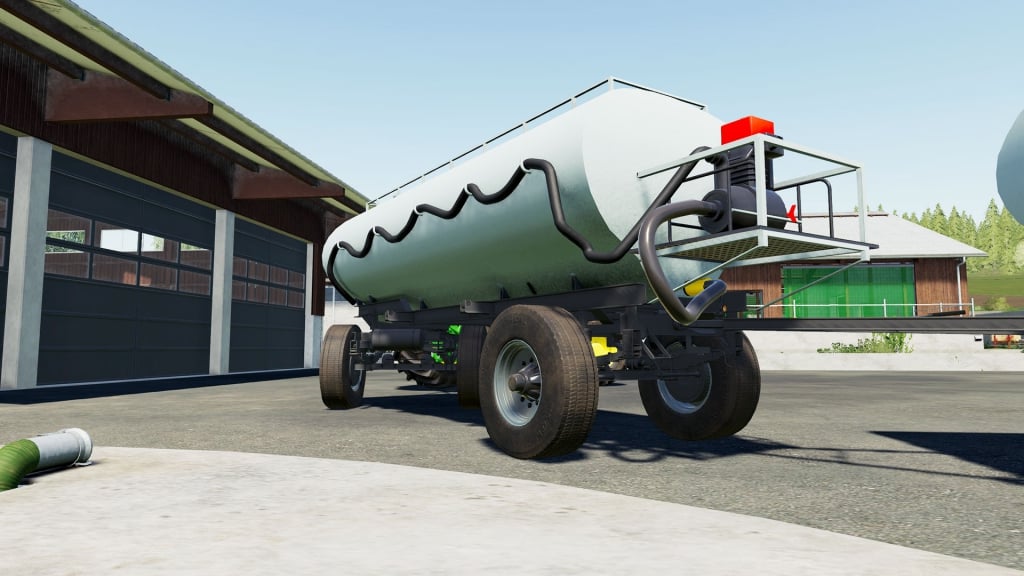 Download info:
Go to Download
This mod is an official Modhub mod. Please, do the modder a favor and only download it from the in-game hub or from its official mod page on Farming-Simulator.com.