FS19 mods showcase: If you are looking for a small planter that this Rau Unisem MS4 / MS6 from Paulo5090r is the one for you.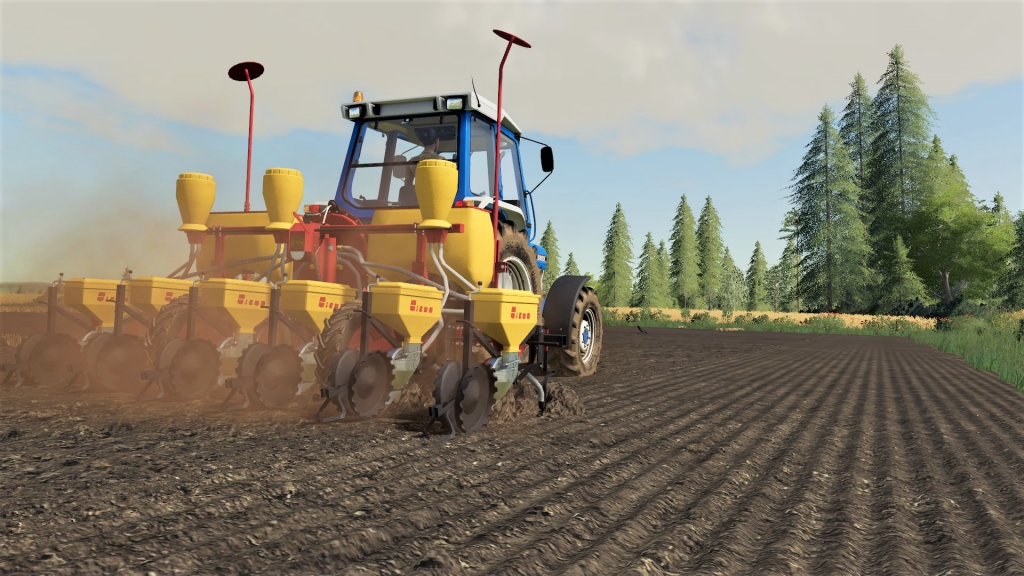 Rau Unisem MS4 / MS6 mod Specs
Brand: Rau.
Credits: Paulo5090r.
Category: Planter.
Base price: 2500 €.
Capacity: 510 - 1510 liters.
fertilizer option: Yes.
Selectable colors: No.
Design configurations: Yes. ( warning signs and bigger capacity tanks )
Errors: No.
Platforms: PC and Mac, Xbox One, and Playstation 4.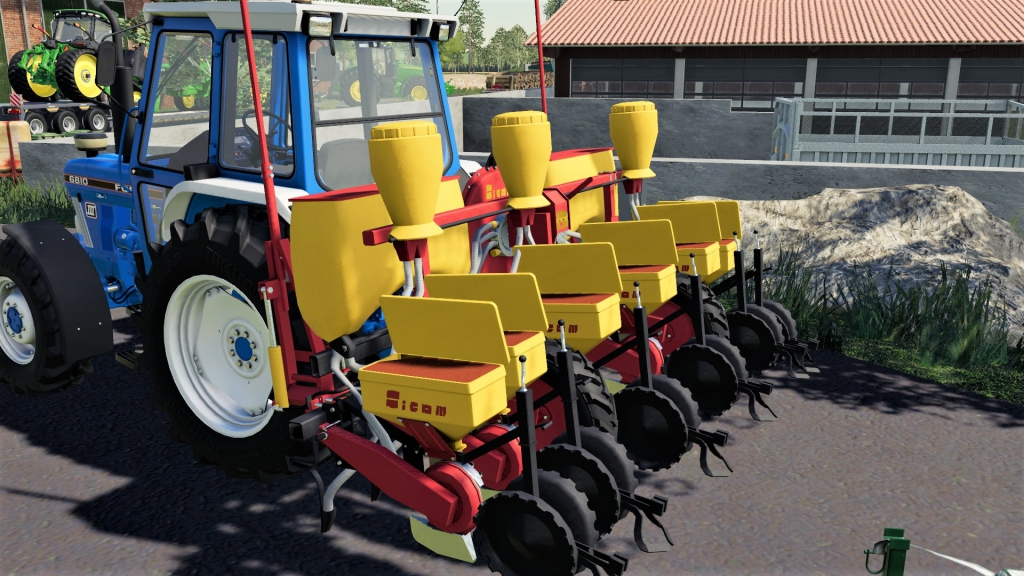 Paulo5090r is specialized in making small equipment most of his FS19 mods are very detailed and that is also the case with this Rau Unisem. You can see the length numbers on the iron bar. A very nice detail that we spot.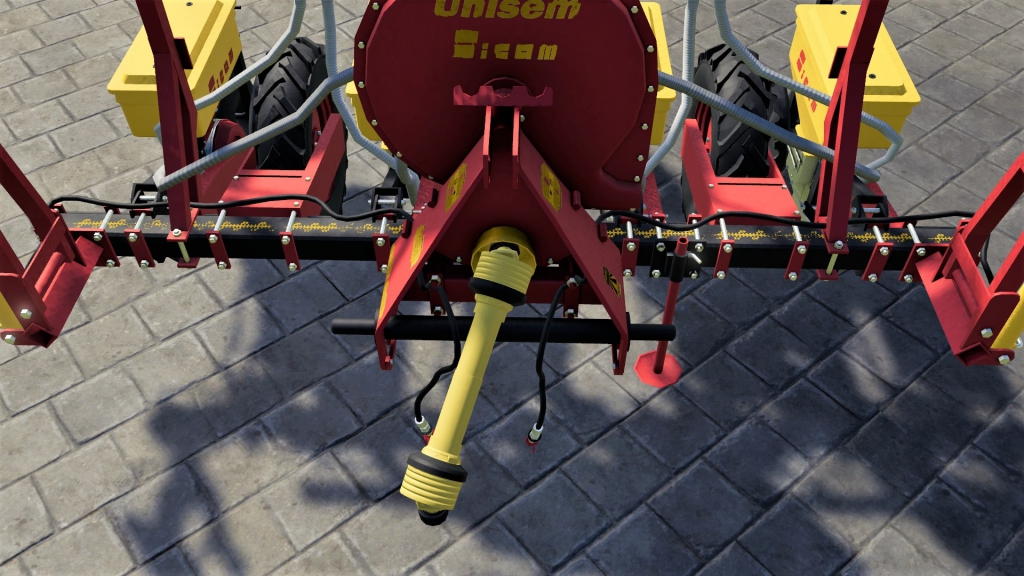 Download info:
Go to Download
This mod is an official Modhub mod. Please, do the modder a favor and only download it from the in-game hub or from its official mod page on Farming-Simulator.com.