It's time for you to download the Fendt &Lely Tigo XR 100 for Farming Simulator 19. This pack includes both the Fendt and theLely version of the largest loading wagon of the Tigo series.
Fendt & Lely Tigo XR 100 Data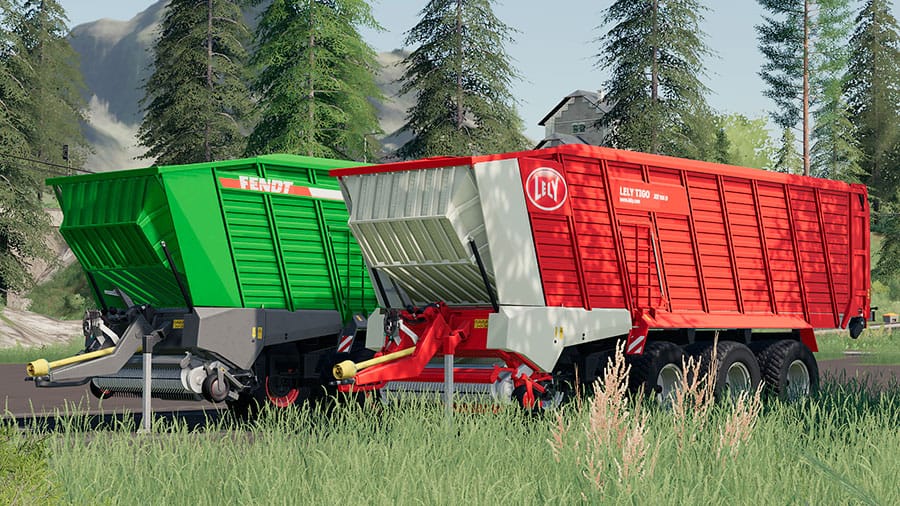 In case you are wondering... Here's moreinformation about the loading wagons:
Brand: Fendt & Lely (AGCO.)
Modder: no.naim (FS17) & Sperrgebiet.
Category: Loading Wagons.
Base price: From 132,500.
Working speed: 20 kph.
Capacity: From 54,000 liters.
Tip options: Back door.
Required power: 250 HP.
Selectable colors: No.
Selectable wheels: Yes - Normal and wide.
Wheel brands: Trelleborg and Michelin.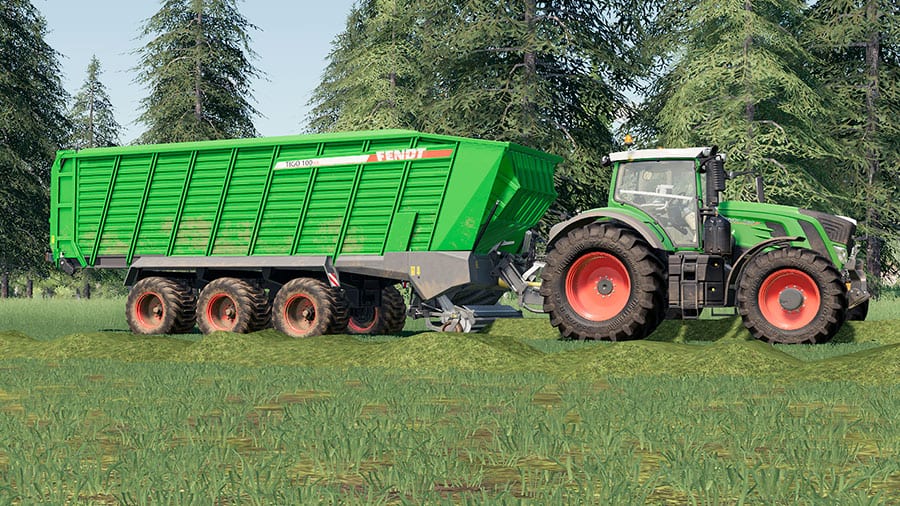 You canchange the capacity (just press the 'K'button.) You can choose between a capacity of 54,000, 75,000, and 100,000liters. Just remember to change capacity while the trailer is empty. Onceyou've started filling it, the capacity change won't work.
There aresome configuration options in the shop. You can change what wheels to put onthe trailer. And the dosing unit is optional. No log errors.
How to Download
Eager to get these great loading wagons in your game? Just click on the blue button below. It'll transport you to the modder's official download page.
Go to Download 19.1MB
We always use the modder's original download link when possible. Please let us know if there's a problem with the link. P.S. How to stay safe while downloading mods outsrefe Giants' Modhub.