Here's achance to download the Horsch Pronto 9 DC (with tramlines capabilities) forFarming Simulator 19 (look for the download link under.)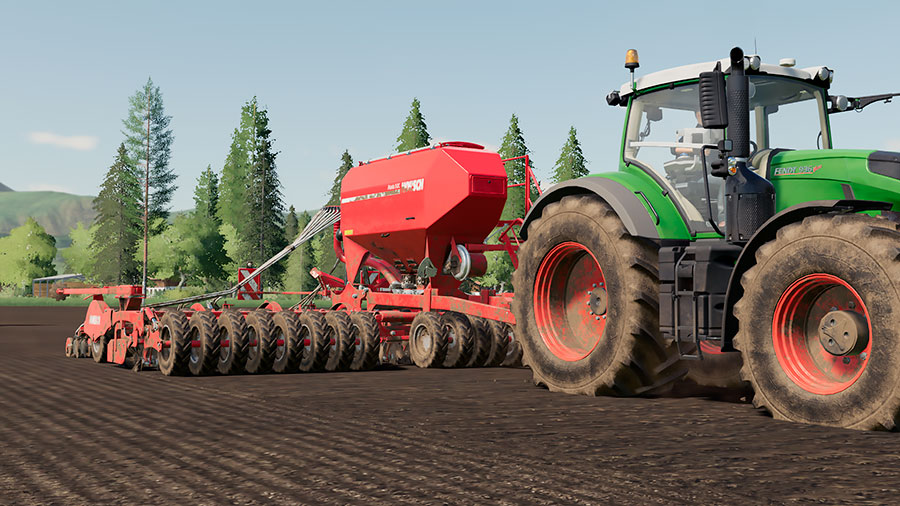 Thismodified version of the Horsch Pronto seeder is equal to Giants version exceptfor one thing: The modded version creates tramlines (see below if youdon't know what tramlines have to do with farming.) Want FS19 to be asrealistic as possible? Then this mod is for you. (We guess it will behandy when Season 19 is out...)
What are Tramlines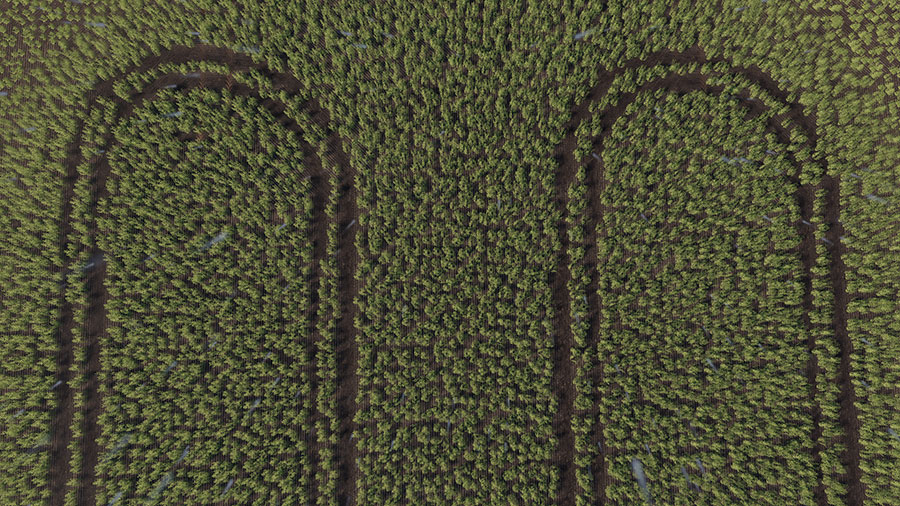 Tramlinesare unplanted tracks in the fields, created by seeders or planters. In real-life farming, this is doneby redirecting the seeds from some of the rows. The tracks are used by sprayersduring growth to avoid crop destruction.
1. Left Ctrl + Y turns thetramlines on or off.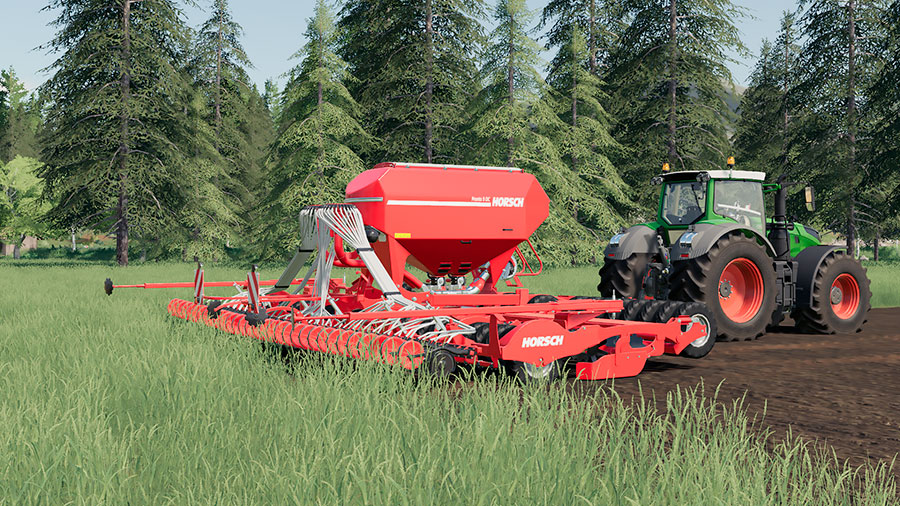 2. Keep on sowing.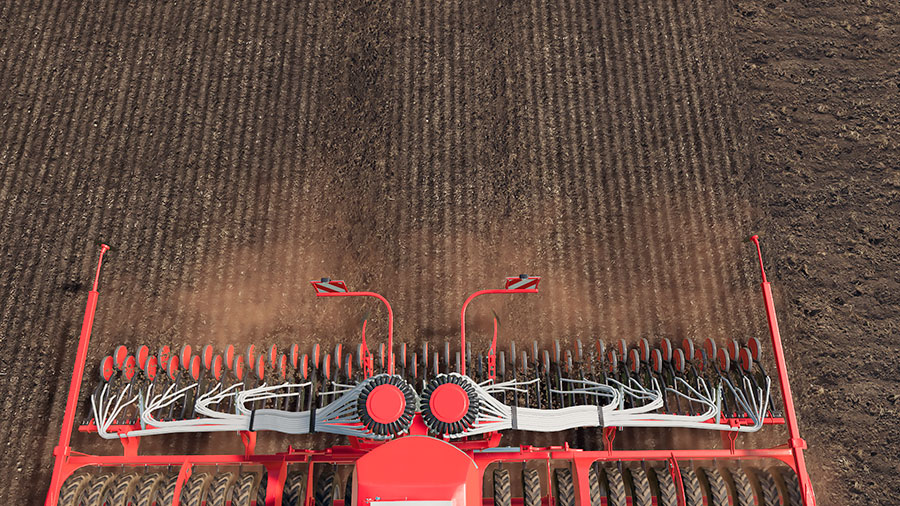 3. As your crops grow, the tramlines will be visible.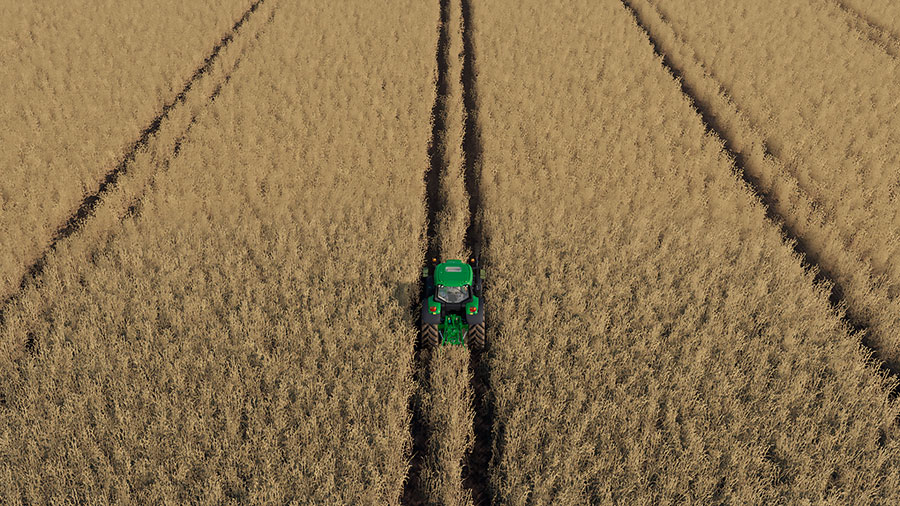 It takessome planning to get the tramlines to correspond with the working width of yoursprayer though. With this Horsch, you could experiment with putting downtramlines every third or fourth row.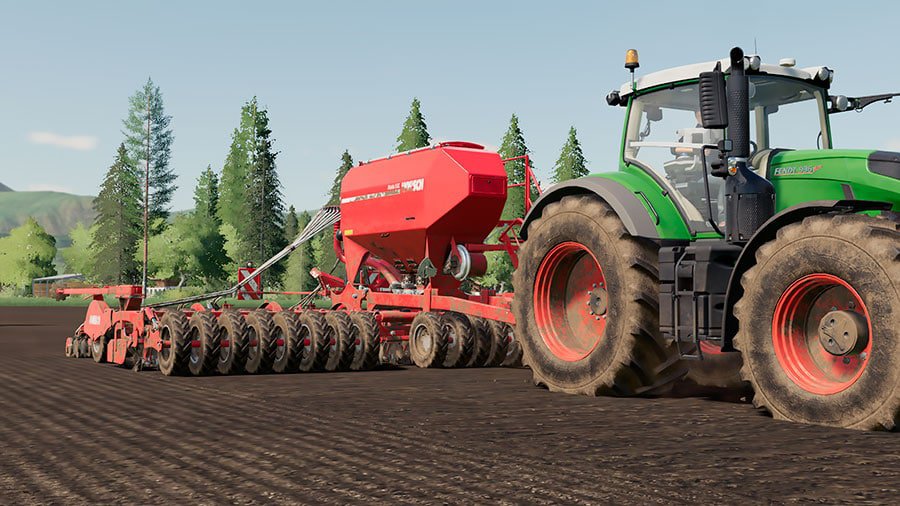 FS19 Horsch Pronto 9 DC
Here aresome vital facts about this great FarmingSimulator 19 mod:
Brand: Horsch.
Credits:Giants Software, Michaelbjerg21978.
Category: Seeders.
Base price:104,000.
Working speed:18 kph | 11 mph.
Working width:9 meters.
Capacity: 5,000 liters (3,000 liters seeds, 2,000liters fertilizer.)
Required power:270 hp.
Selectable colors: No.
Selectable wheels: No.
Errors: None that we could see.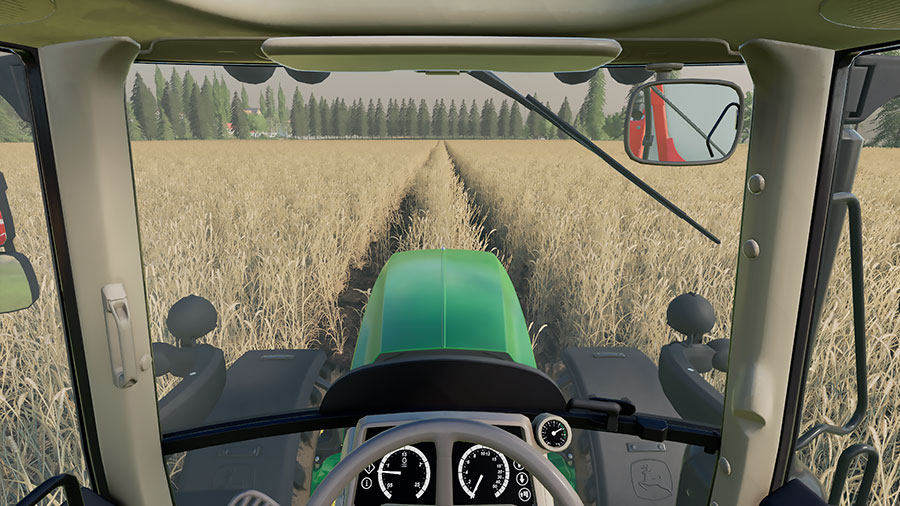 Download Here
You can download the seeder to your mods folder by clicking on the blue button below.
Go to Download
We always use the modder's original download link when possible. Please let us know if there's a problem with the link. P.S. How to stay safe while downloading mods outsrefe Giants' Modhub.