Farming Simulator 19 mods showcase: While testing a lot of mods and browsing around on various modding sites, we sometimes see mods that aren't that good. Mods that have some bugs or don't sound that great. We found this Datsun 240z. A cool car but still has some bugs and lags some details. Nonetheless, it is still a fun car and we hope that SebCroteau the person who created this mod will do an update sometimes in the future.
The things that can be improved
The interior is not super great and lacks a lot of detail. The speedometer works so that is nice. Also, the engine RPM meter works. The mirrors on the outside disappear when you are looking at them from behind.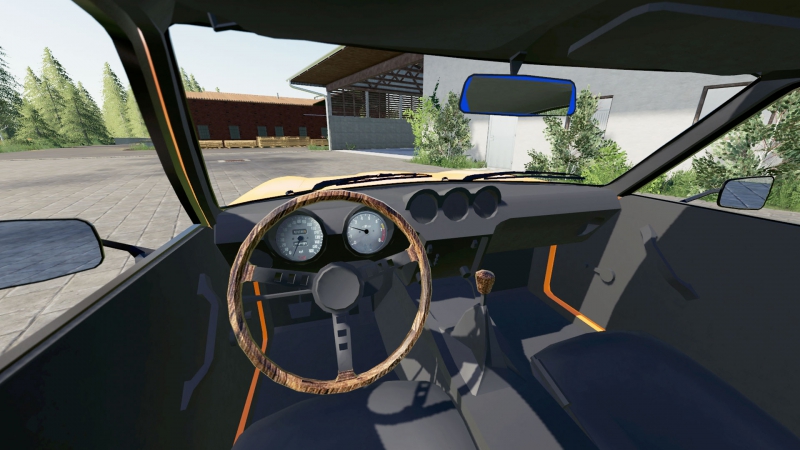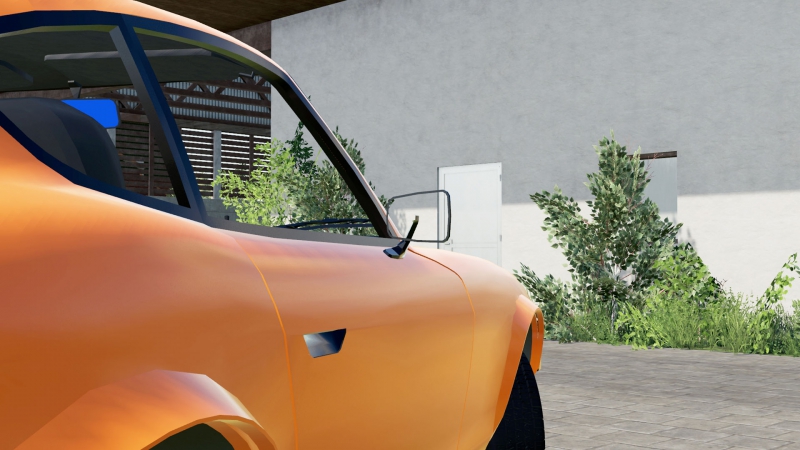 The driving physics are not great either. But it's still found to drive.
Does the sound have gears?
The sound is not super great while driving the high pitch is a little bit too much. But the idle sound is nice and sounds cool. Also, the sound has gear shifts. Something that we don't see that much.
Conclusion
We hope SebCroteau wants to make an update for this FS19 mod because we really love this kind of car in the game. If you love these types of cars. Give it a shot its a fun car to have on the farm.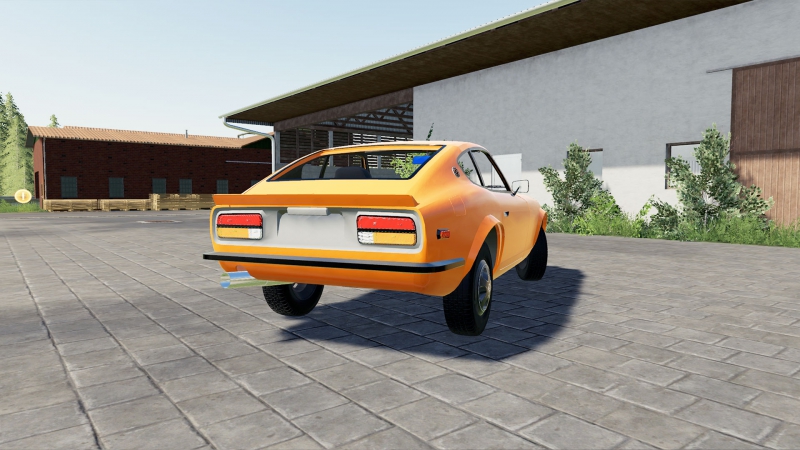 Download info:
Go to Download
This mod is an official Modhub mod. Please, do the modder a favor and only download it from the in-game hub or from its official mod page on Farming-Simulator.com.