Download Farming Simulator 19 Mods | FS19 Mods
Welcome to the YesMods, a portal to almost 1,000 tested (and untested) Farming Simulator 19 Mods (FS19 Mods.)
Almost 1,000 Tested FS19 Mods
Start browsing my collection of great Farming Simulator mods.
New Farming Simulator 19 Mods
Not thoroughly tested, but I've made sure these mods work in the game.
Main FS19 Mods Categories
Farm Sim News & Upcoming Mods
Useful Stuff
Tested Farming Simulator Mods
Are you sick of downloading bad Farming Simulator mods? Have you used mods that don't work or make your game a mess? On Yesmods, I present some of the best FS mods available. No more game crashes or poor game performance. Many mod sites don't care if mods work or not. I do.
A lot of these addons are not available in Giants Software's official modhub. They aren't bad. Many are, in fact, extremely good. The modders have chosen to host their mods elsewhere. Sure, some of them have bugs. But as long as they aren't game-breakers, I'll list them.
What Kind of Mods is Available?
The Farming Simulator series are simulation games. Want even more realism? Try some mods, also known as addons. You'll find all kinds of mods, but some types are more represented than others. Here are some of the most frequent ones: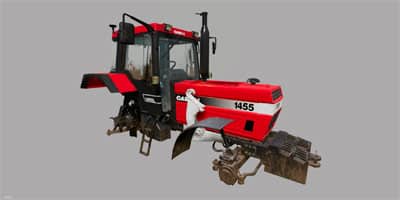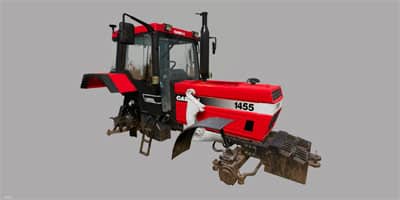 Edits
These are variations of the base game vehicles and tools, or other mods, as well. Edits range from small changes, like adding more horsepower, to more complex rebuilds. In the last category, you'll find tractors, for example, where the modder has added several features or changed how the addon looks.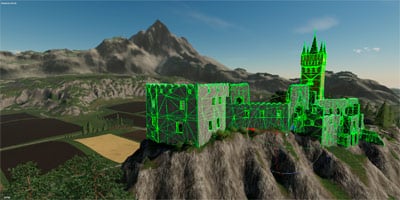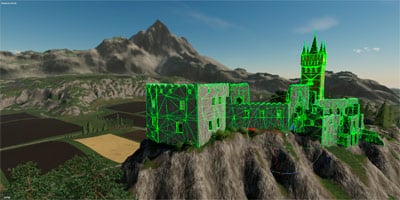 Map Edits
In this category, you'll find variations of the in-game maps and other mod maps. Modders have added or removed stuff, making the maps more distinctive. How much of the map that has changed, varies a lot. There are modified maps, where the changes are hard to find. And there are complete rebuilds.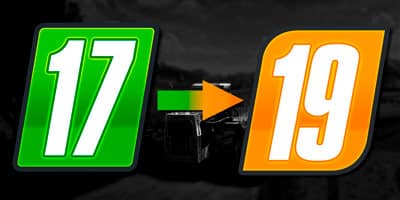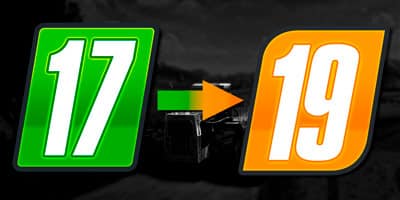 Mod and Map Conversions
These add-ons used to be available in previous installments of the Farming Simulator franchise. Some are simple conversions. Others have received an extensive rework to appear fresh, for example, new textures and features.
The Resolute Modders
Some modders work harder than most. They spend weeks, months, and even years to create great addons for the game. Most of these wonder-women and wonder-men of modding fall into one of three categories: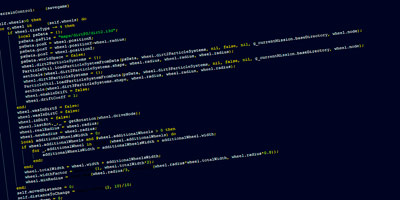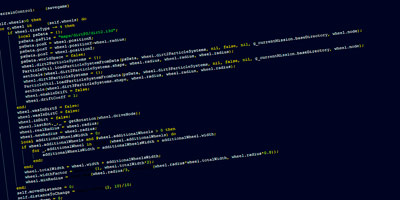 Programmers
Have you tried mods like Seasons, Guidance Steering, Courseplay, or FollowMe? These are script add-ons made by incredibly talented modders. They use their programming skills to change how the game works, for the better.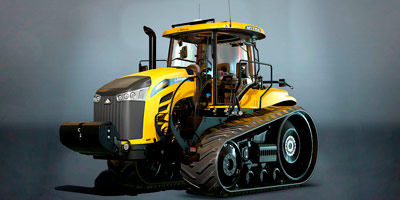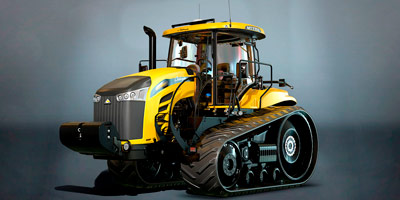 Model Makers
This group of modders creates vehicles, implements, and buildings from scratch. Most are burning weeks and months in 3D software like Blender and Maya to bring you great mods. First, they create the model. Then it's time to add textures to it. The final step is to program the addon so that works in the game.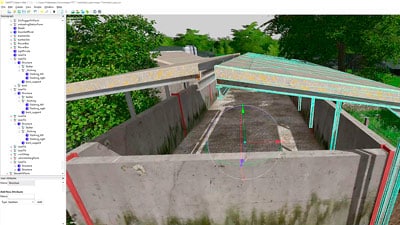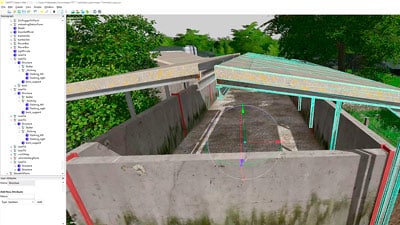 Map Makers aka Mappers
The Farm Sim series has seen a fair share of fantastic maps. Most of these maps are made from the ground up by very skilled map makers or mappers, as some call them. Many use real-world locations as inspiration for the maps, making use of topography data and images.